This post contains all the recipes you need for using gluten-free sourdough discard, along with the resources on how to make your own gluten-free sourdough starter and sourdough bread!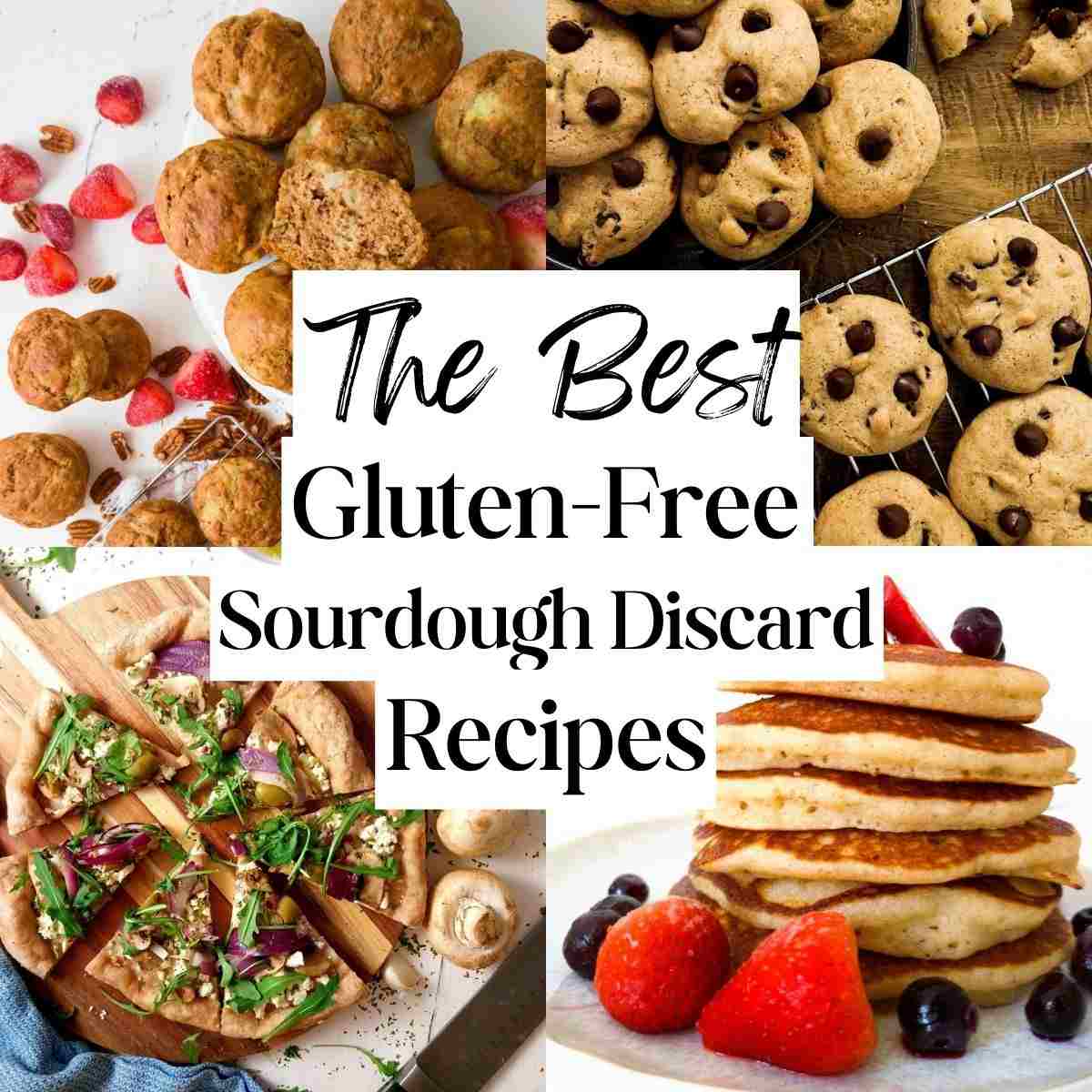 Did you start making your first gluten-free sourdough starter? Good job! As you know, you need to discard sourdough starter regularly. In order to avoid waste, you can incorporate sourdough discard into recipes like the ones below!
Discard vs Mature Starter
One thing I would like to mention is that sourdough discard is different from a mature starter. Discard is an unfed starter that you get rid of right before feeding it. A mature starter is a bubbling and rising starter at its highest peak. A mature starter is used for making gluten-free sourdough bread, while discard is added to recipes that don't rely on the wild yeast to raise the dough. Sometimes you will see me use discard along with commercial yeast, that is because discard doesn't have the same rising and fermenting abilities as a mature starter.
If you don't want to have to discard your starter daily, just keep in the refrigerator and feed once a week, or you can also freeze your starter, or dehydrate it for later use.
One Secret To Professional Gluten-Free Baking
There are a few things that professional bakers do that set them apart from hobby bakers. One of those things is the consistency of quality results. And as gluten-free flour behaves so differently from regular all-purpose flour, it takes time and effort to learn to bake and cook with it well. However, If I could recommend one thing to speed up the learning process and significantly improve the consistency of great results for you, I would recommend you get a 9$ digital scale.
Most of us are familiar with cups and spoons which require the spoon & level method, yet, when it comes to GF baking, cups & spoons are often the reason why bread and desserts don't turn out the way they should. Plus, using a scale will save you time and decrease the number of dishes to wash. If you are serious about gluten-free baking, I am sure you would want to give a digital scale a chance!
Without further ado, let's get into the list of the best gluten-free sourdough discard recipes!
1. Fried Sourdough Starter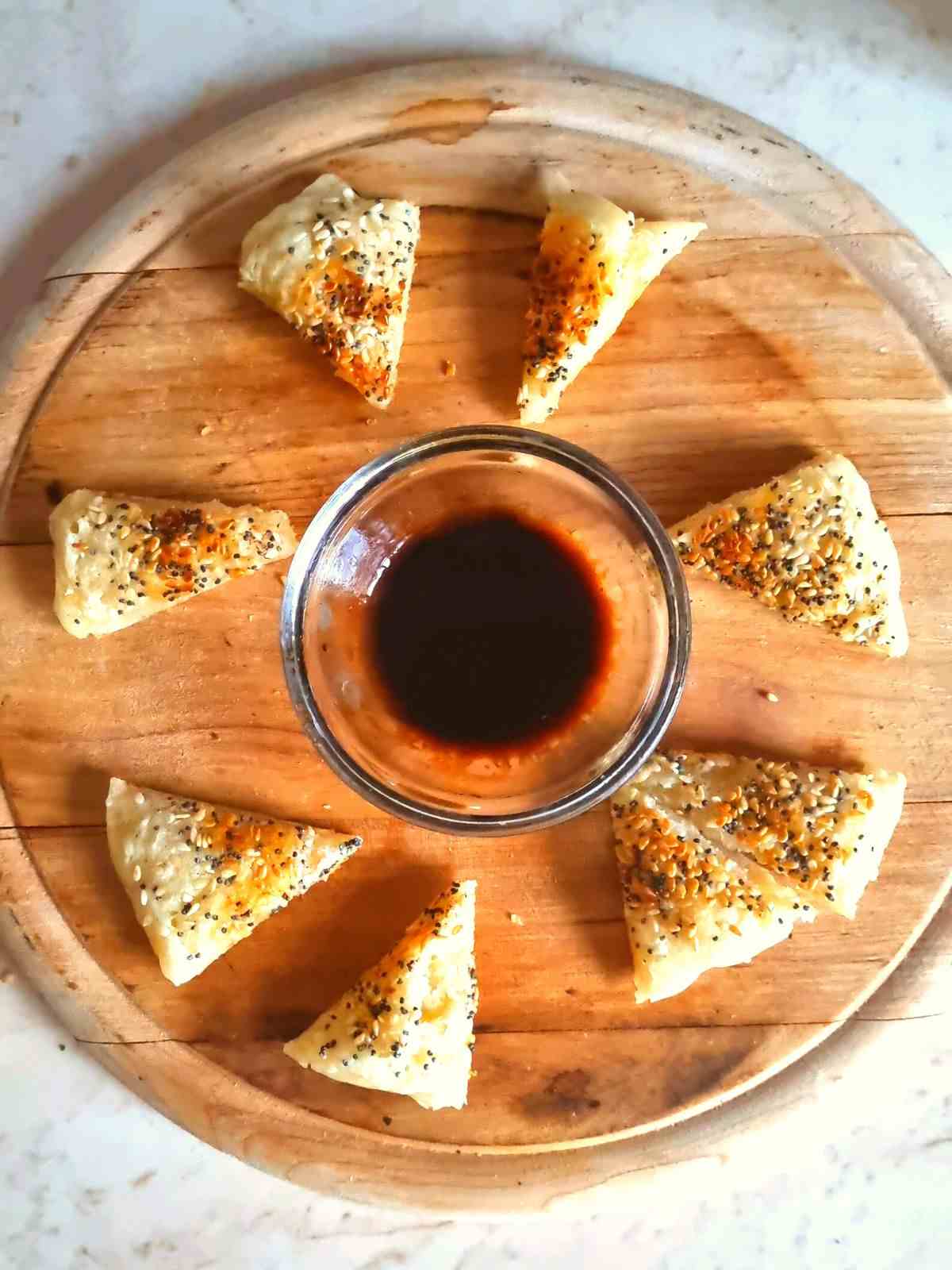 This delicious gluten-free sourdough flatbread is incredibly flexible, soft, and moist. You can make it right away using sourdough discard or leave it for a longer fermentation.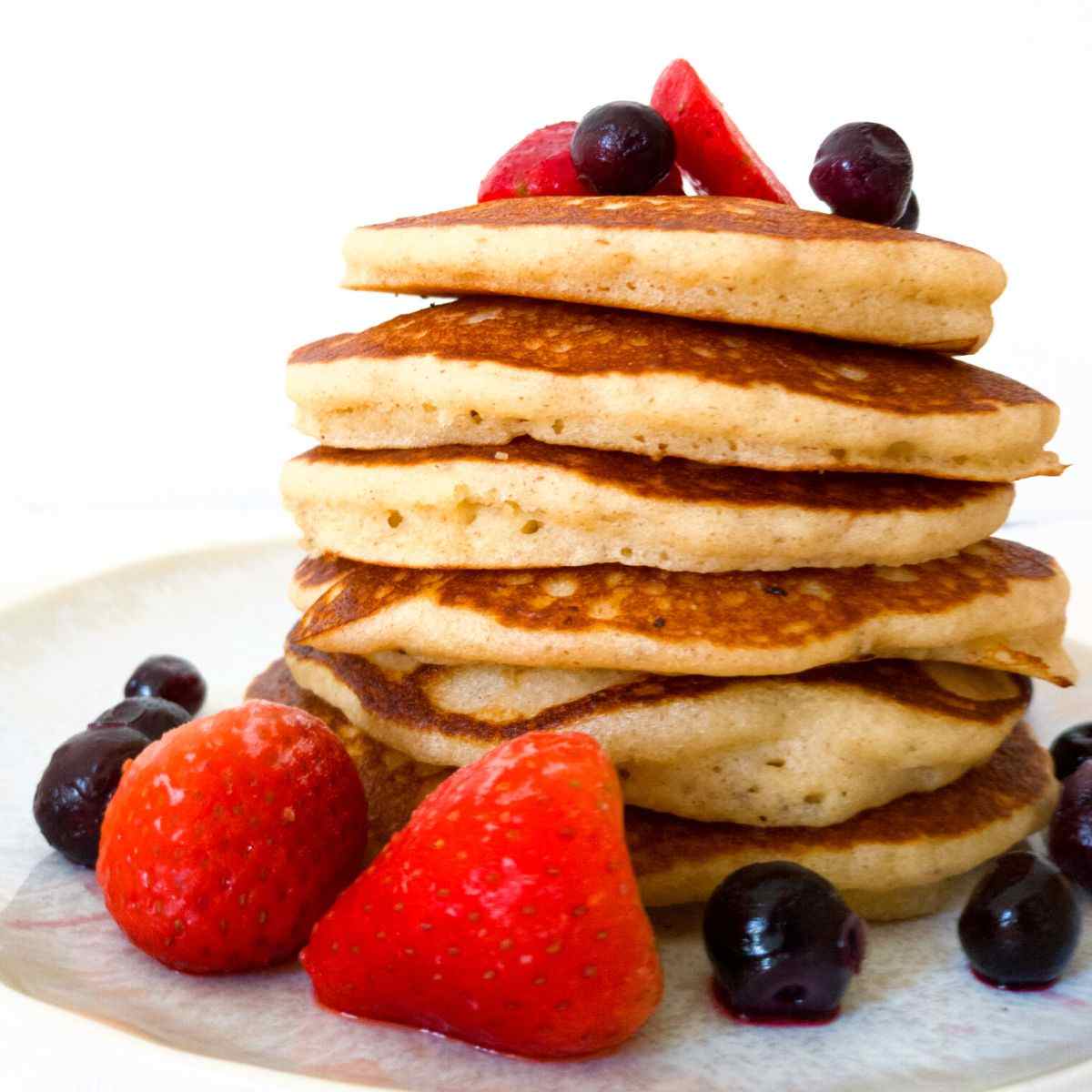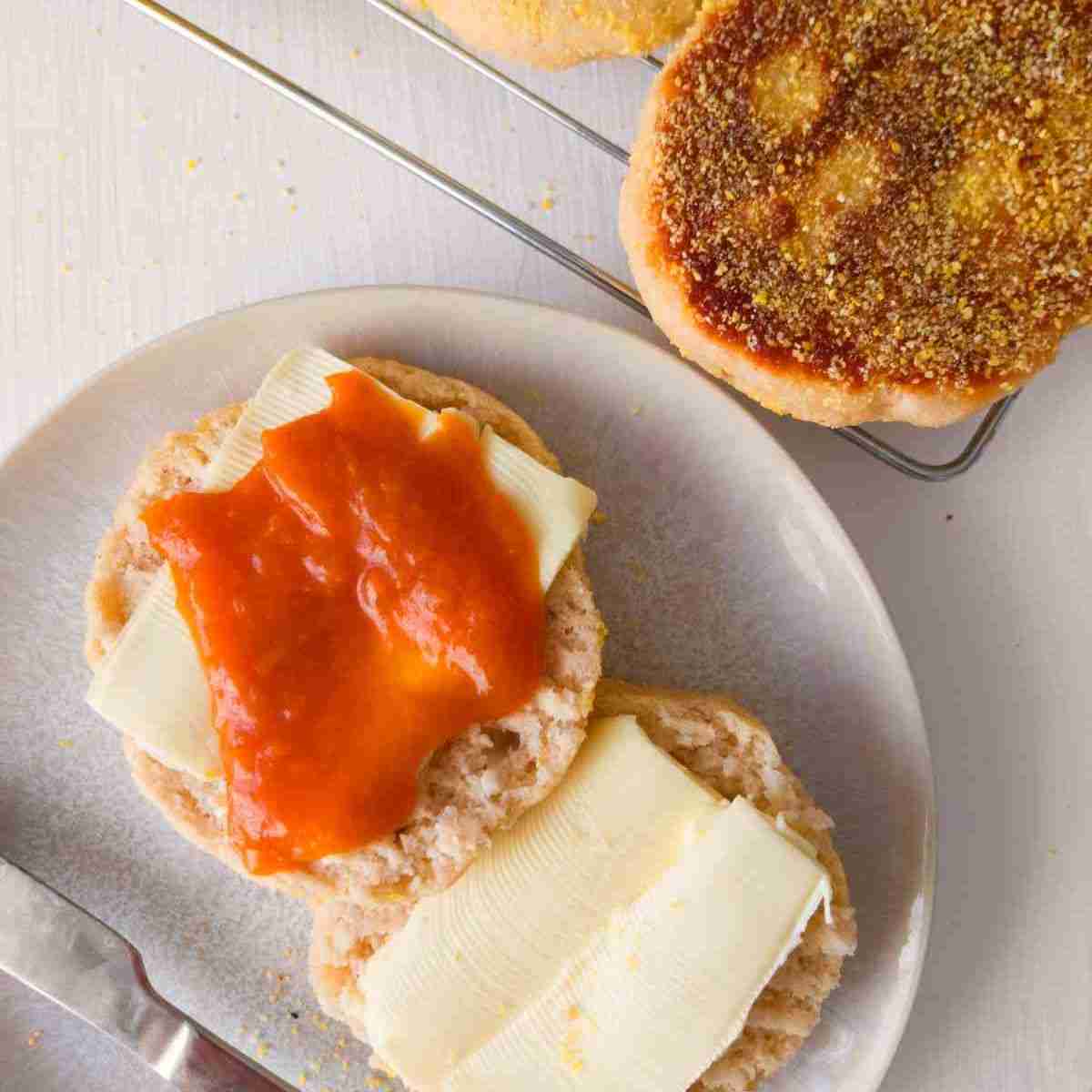 These gluten-free sourdough English muffins are soft, flavorful, and easy to make! A great make-ahead breakfast recipe. You can freeze these muffins for up to 3 months!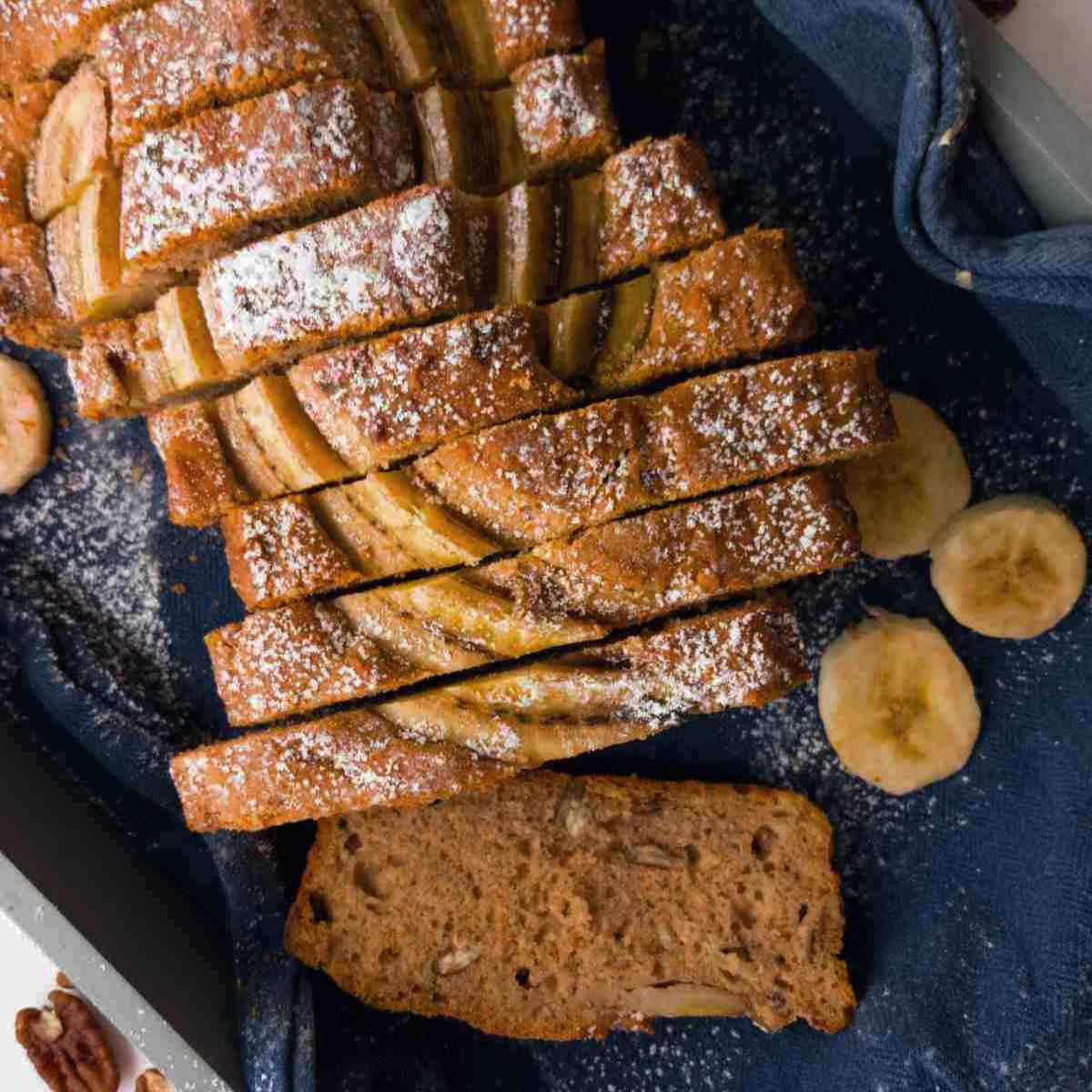 This delicious gluten-free sourdough banana bread is soft, fluffy, and full of flavor! This recipe is a great way to use up your starter discard and share a delicious dessert with your family.
These gluten-free sourdough cinnamon rolls are incredibly soft, moist, and flavorful! They stay just as soft and fluffy the next day after baking. An indulgent way to use up your starter discard!
While these rolls rely on the sourdough starter to give them a rise, if your starter is strong, this recipe will work with unfed discard as well. I have made sourdough bread with unfed discard and still got a good rise and an open crumb! These rolls are fluffy, soft, moist, and freeze well.
These gluten-free sourdough soft pretzels are soft, chewy, and full of flavor. They go great with some basic cheese sauce and make for a meal on a lazy day!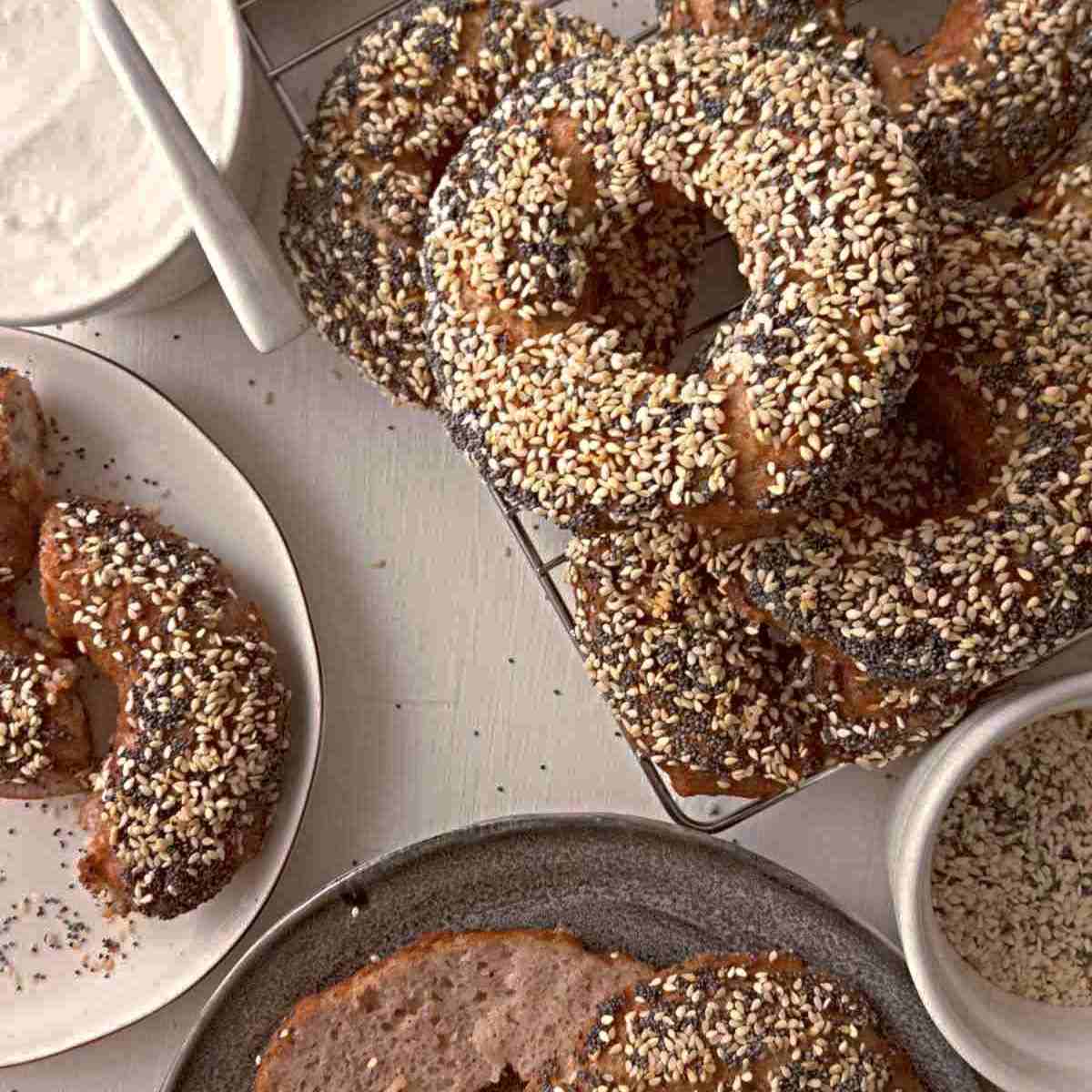 These bagels can be made with gluten-free all-purpose flour. They are crusty on the outside and chewy on the inside! Add flavor by topping with seeds, dried onions, or cheese.
14. Chocolate Cake
Subscribe to always get the newest recipes in your inbox!