Delicious Gluten-Free Recipes
Welcome to Natasha's Home! Here you will find plenty of delicious gluten-free recipes!
Gluten-free sourdough bread is easier to make than regular sourdough and it tastes delicious!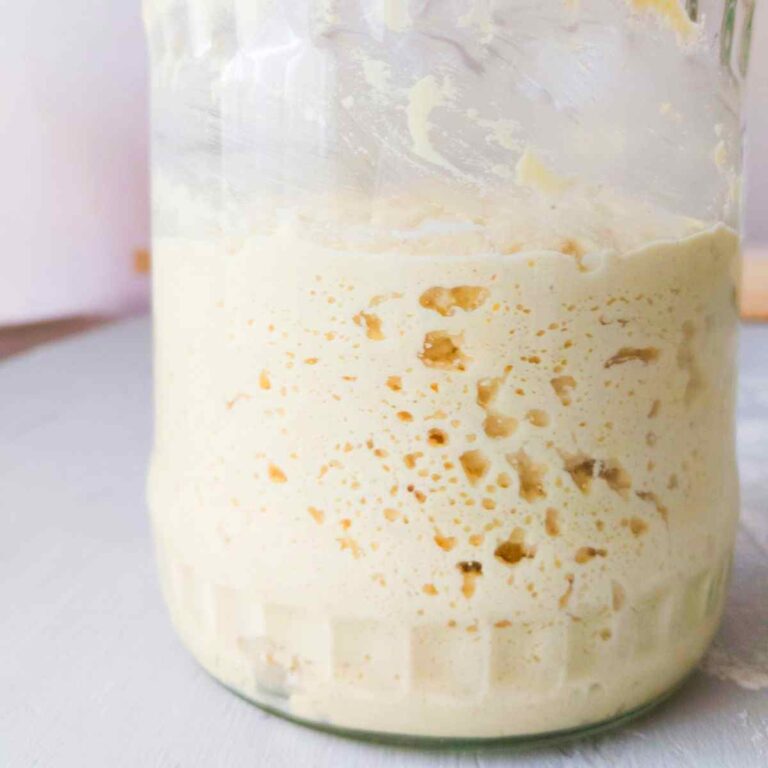 Find plenty of delicious gluten-free desserts that stay in one piece after baking and taste great!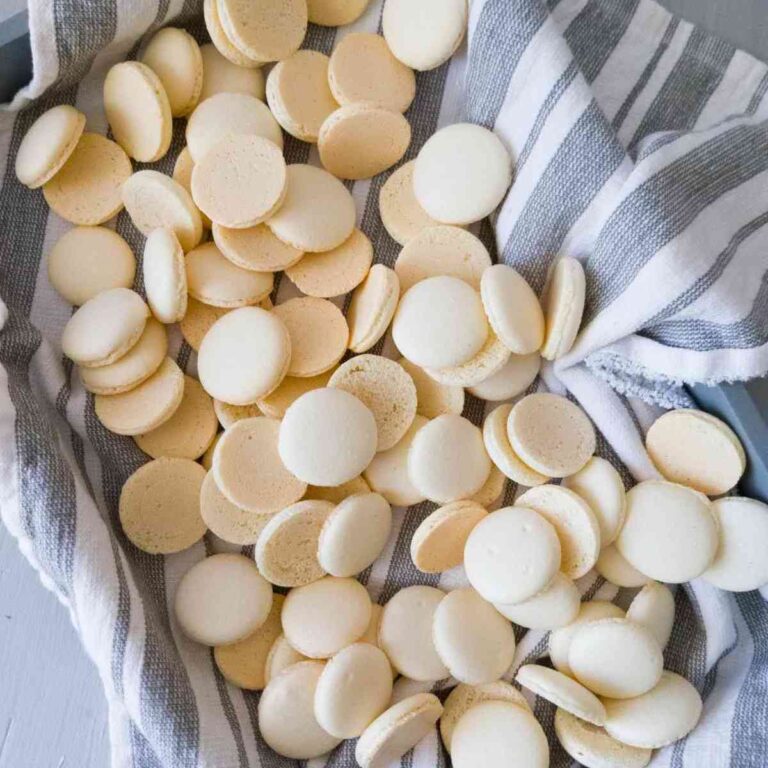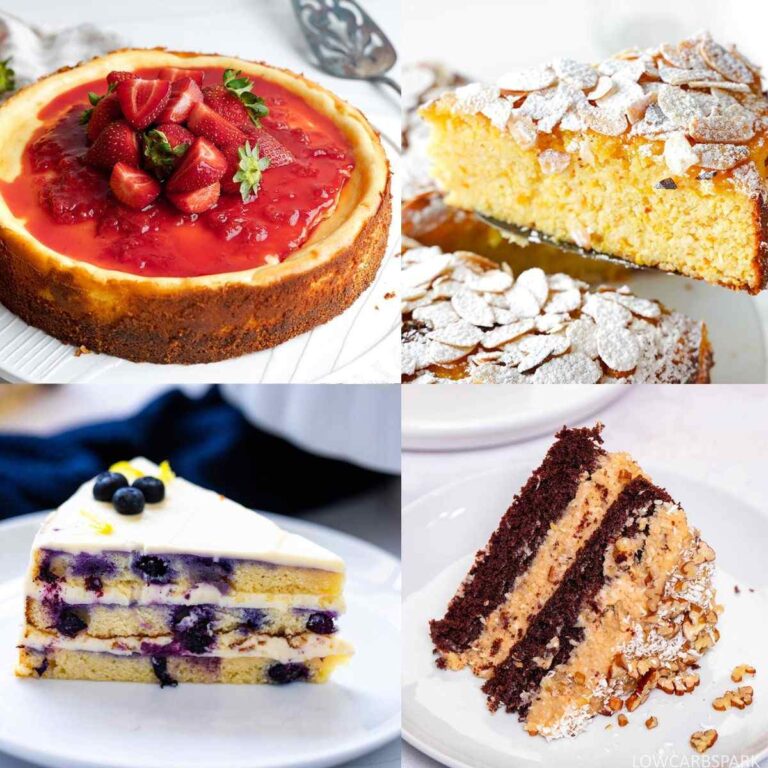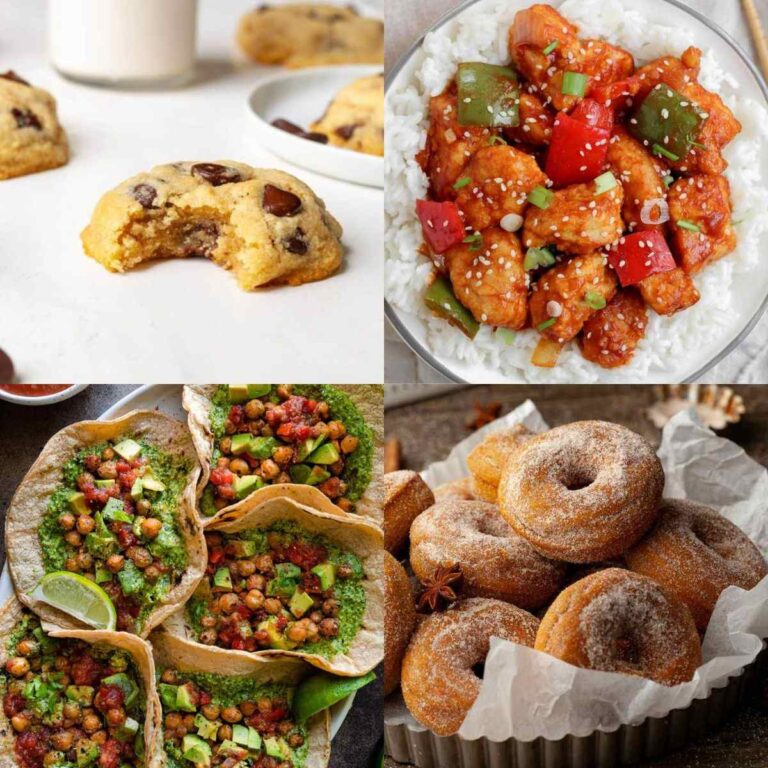 Hello! I'm Natasha
I'm so glad to see you here! I love creating gluten-free budget-friendly recipes to share with you! My husband has celiac so I had to learn gluten-free cooking and baking from scratch. Even though it was intimidating at first, now I love baking and eating gluten-free! My goal is to show you that gluten-free can be even more delicious than regular wheat recipes. Read more of my story here!
Latest posts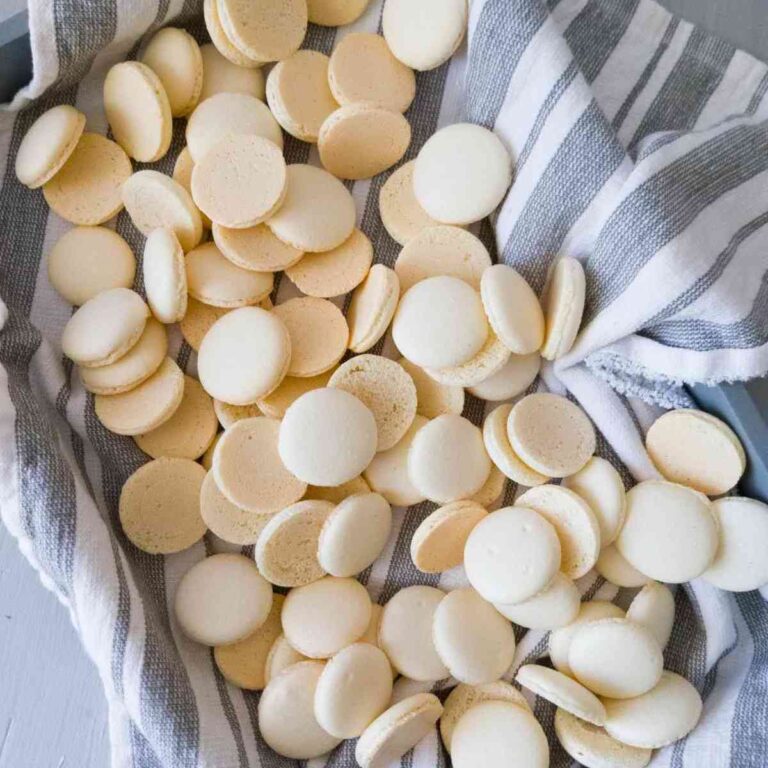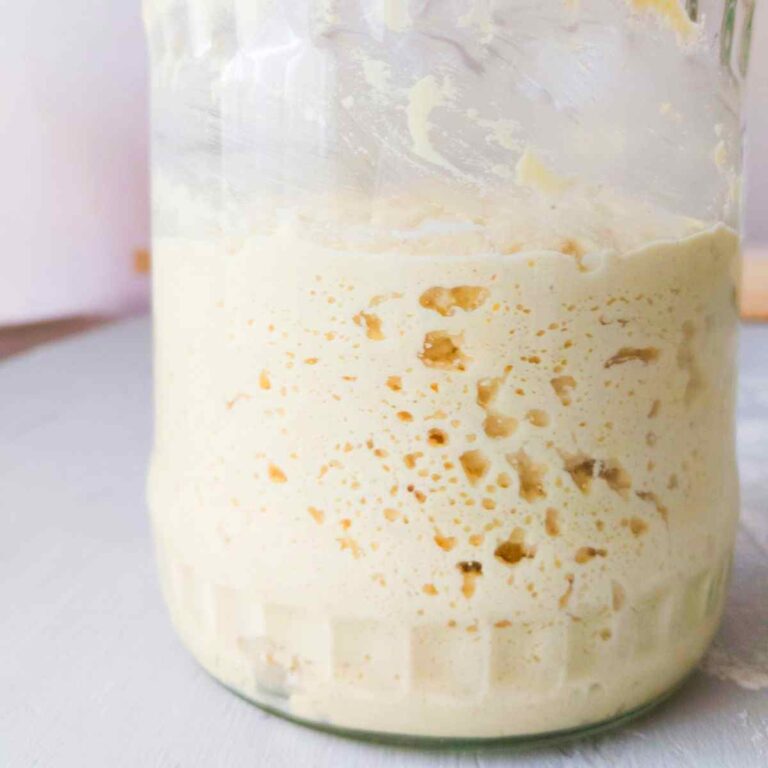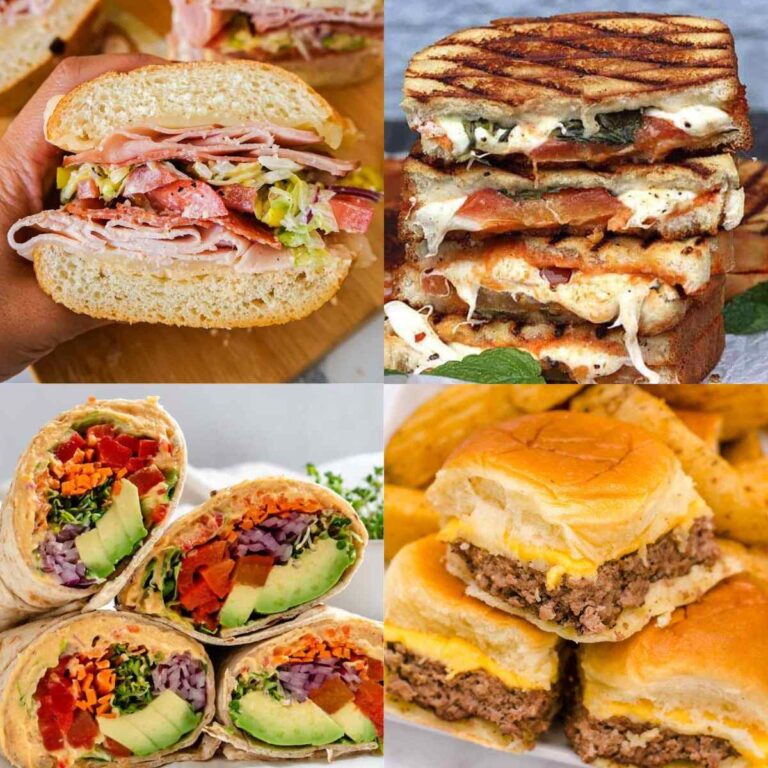 Popular Right Now
Subscribe to always get the newest recipes in your inbox!