1. Oat Cookies with Cranberries and Pistachios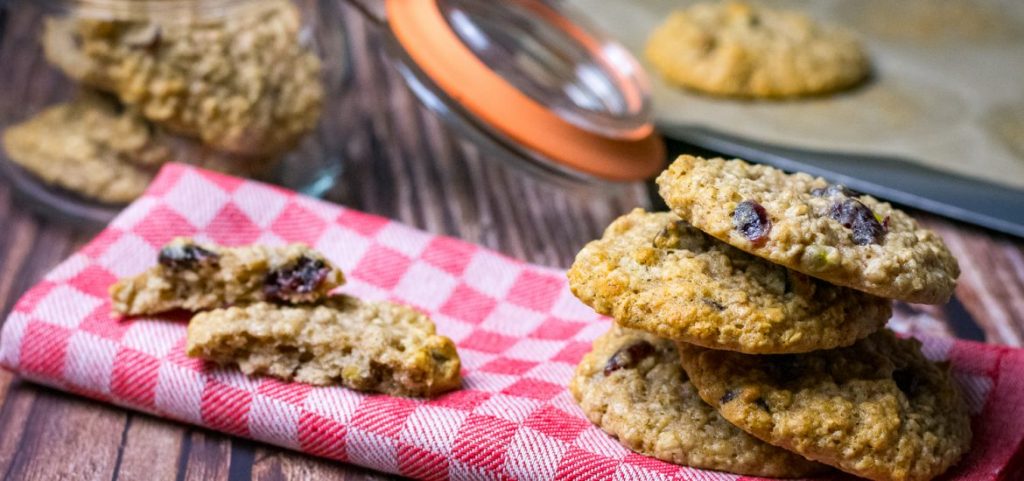 This recipe uses honey and cranberries as natural sweeteners. Coconut oil helps make these cookies moist in place of dairy. Simple recipe with great results!
---
2. Stewed Pears with Cinnamon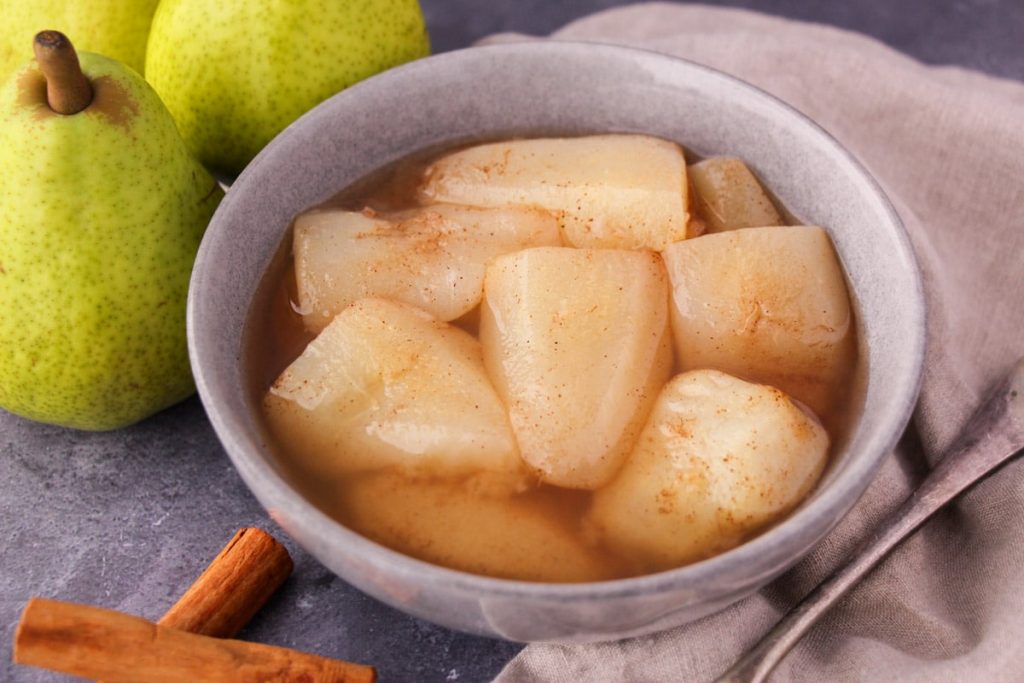 Stewed pears are a natural dessert that has three simple ingredients and is good for you. If you are on a sugar free diet, this recipe is for you!
---
3. Watermelon Ice Lollies (No Sugar!)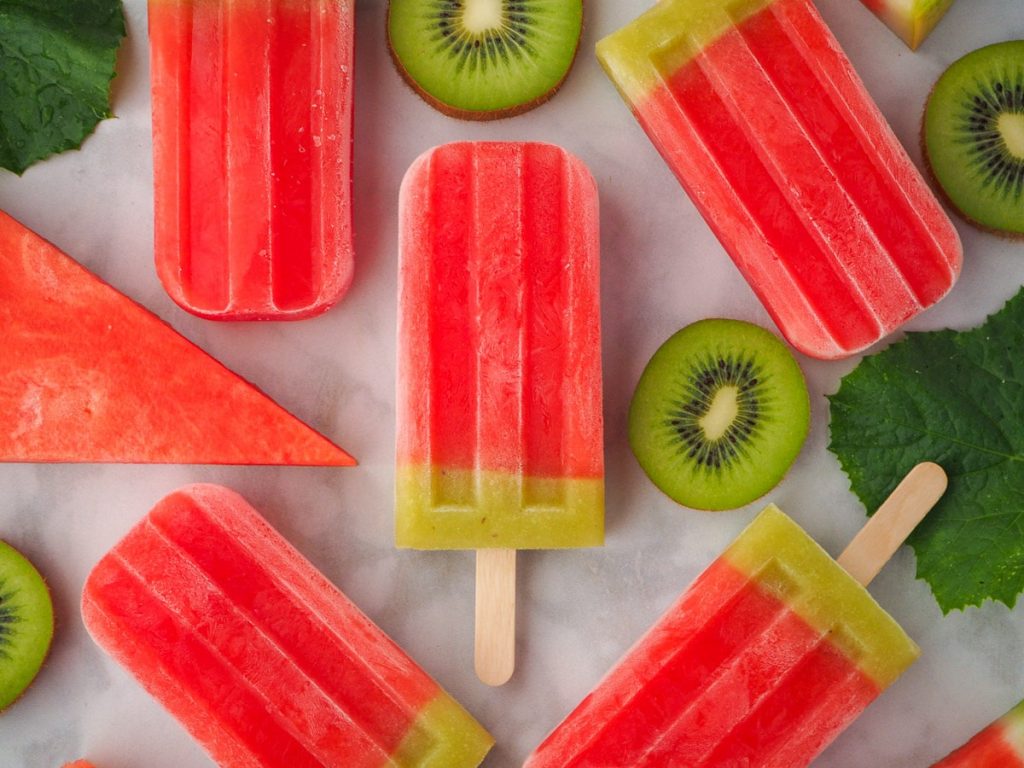 All you will need to make these delicious ice lollies is a food processor and popsicle molds. Sugar free yet full of watermelon and kiwi flavor these ice lollies are a great healthy afternoon snack for you and your family!
---
4. Healthy Avocado Chocolate Mousse
This mousse calls for cocoa powder to ensure the deep chocolaty flavor yet avoid unnecessary sugars, and uses honey or maple syrup as natural sweeteners. Avocado adds nutrients to the dessert making it a healthy evening dessert for you and your family to enjoy!
---
5. Date and Nuts Fruit Bars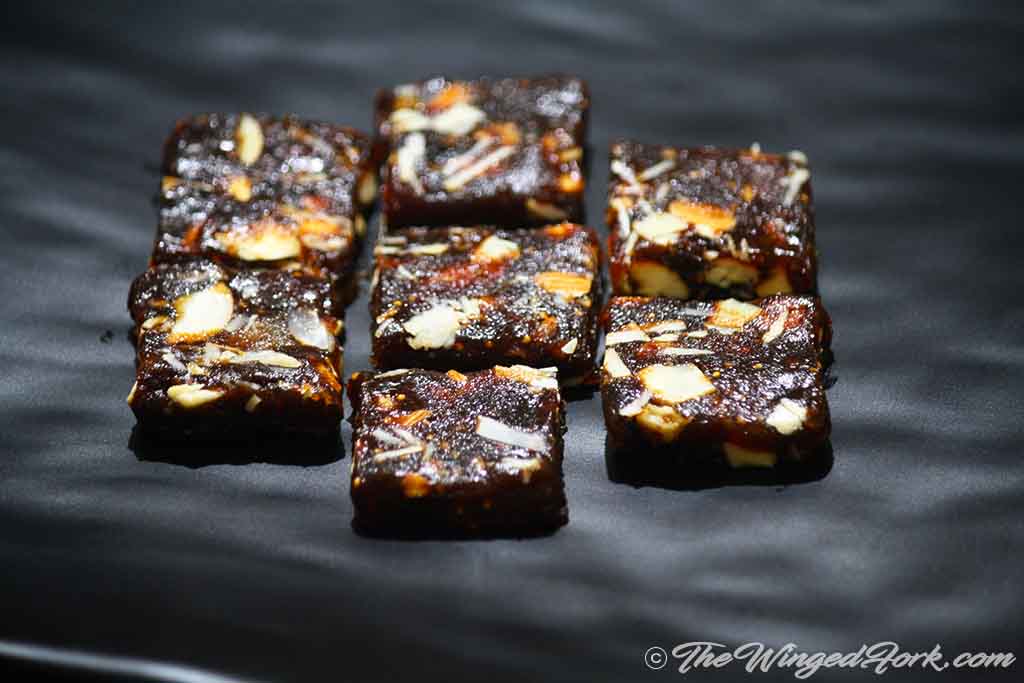 These fruit bars are the ultimate sugar free healthy dessert recipe! Coconut oil makes them dairy free, while nuts and dates add nutrition to the mix. Make as many as you want and store for a busy day!
---
6. Vegan Pistachio Ice Cream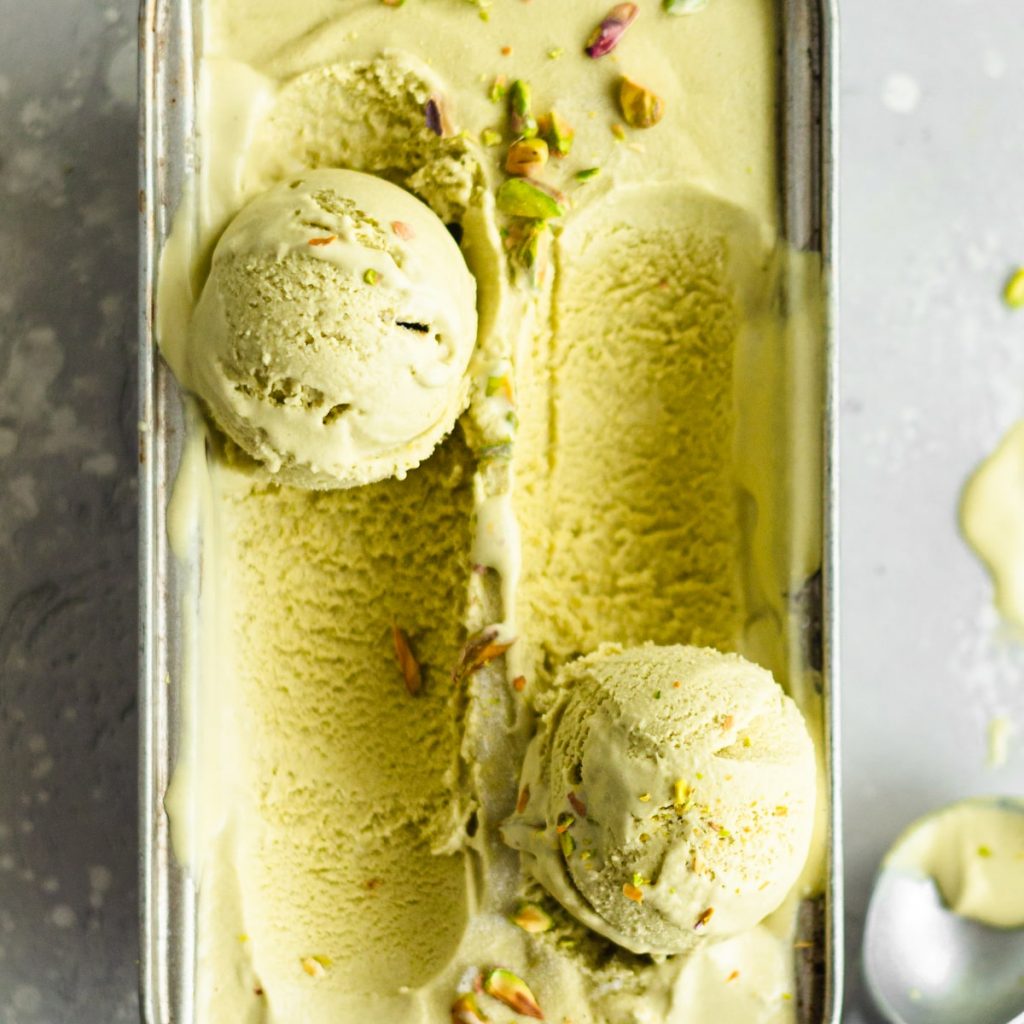 You will need an ice cream machine for this recipe. Maple syrup is used as a natural sweetener while coconut cream replaces dairy in this delicious ice cream filled with ground pistachios. A must-try recipe!
---
7. Gluten Free Carrot Cake Layered with Coconut Panna Cotta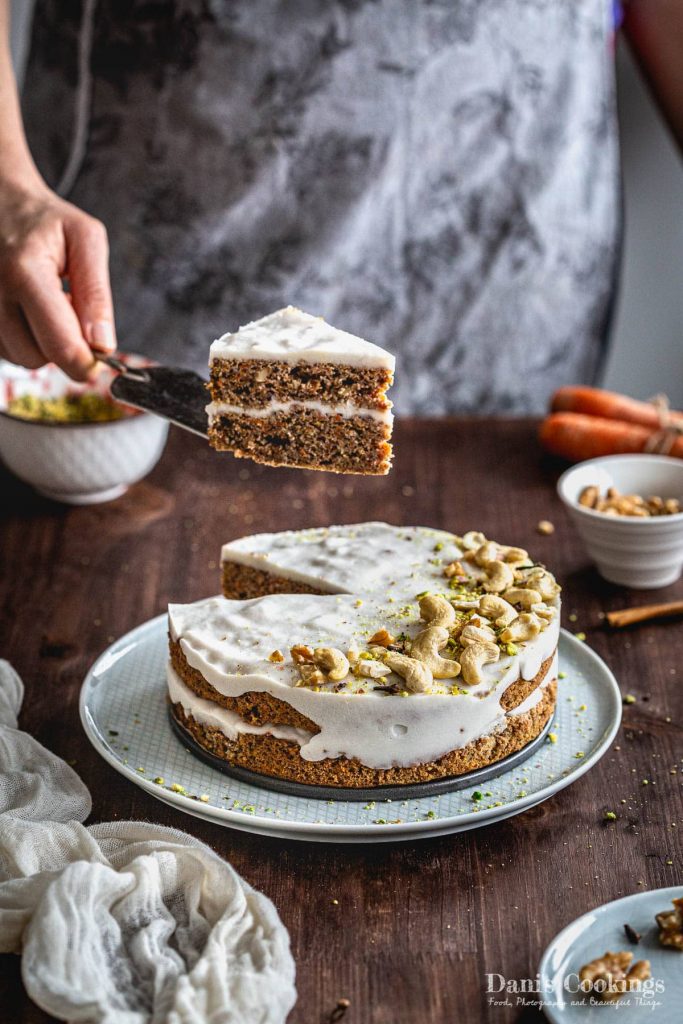 This wonderful cake is made with coconut flour instead of wheat and xylitol instead of sugar. Almond milk is used as a substitute for dairy. All that makes this cake gluten, dairy, and sugar free!
---
8. Chia Seed Pudding (4 Ingredients!)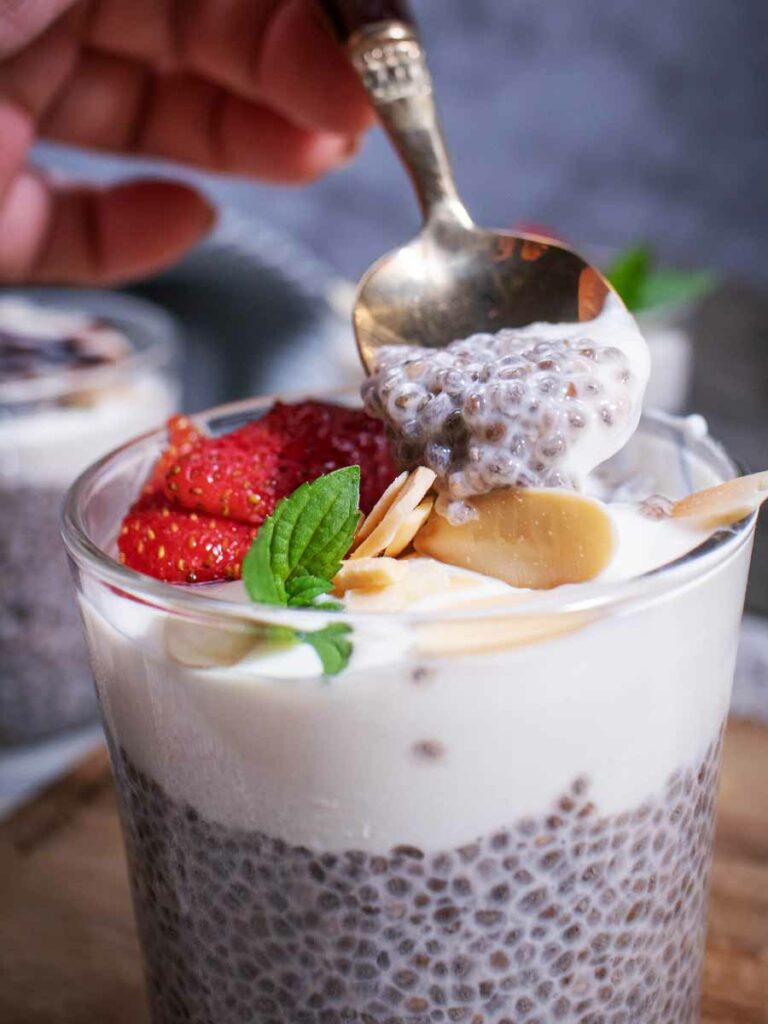 This pudding is really easy to make – just mix all the ingredients, pop them into the fridge overnight and top with your favorite fruits and nuts in the morning before eating! This recipe is dairy, sugar, and gluten free.
---
9. 3 Ingredient Healthy Peanut Butter Cookies (GF)
This recipe uses maple syrup in place of sugar, and almond flour in place of gluten. You can use white rice flour as well if you don't have almond flour. You can make your own homemade peanut butter in 5 minutes at home that will work great with this recipe!
---
10. Dark Chocolate Banana Walnut bites
If you are looking for some fresh twist to your daily snacks, then this simple recipe is for you! Use sugar free dark chocolate and the nuts of your choice. Quick and satisfying recipe!
---
11. Apple Pie Bars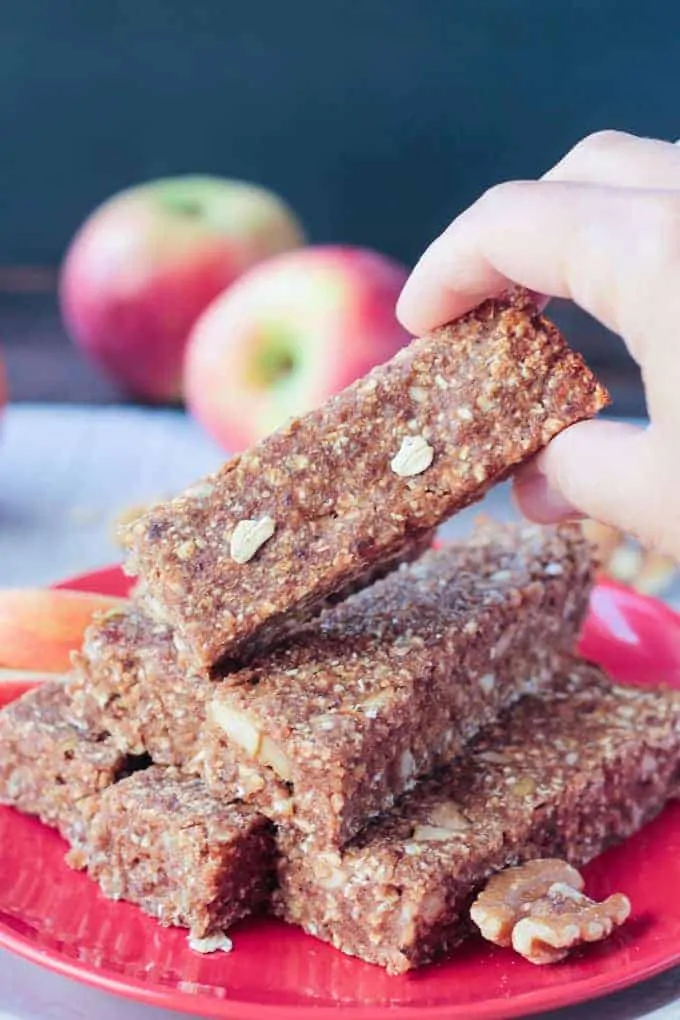 This recipe uses dates as a natural sweetener and consists mainly of oats, apples, and walnuts. These apple pie bars are a great option for a healthy afternoon snack! Make them ahead of time and you will thank yourself later.
---
What's Next?
Have you made any of these delicious dairy and sugar free desserts? I would love to see! Tag me @natashashome_ on Instagram and I would love to share your creations in my stories! If you have any questions, leave them in the comment section below.