When fruit season is here, your kitchen might be overflowing with fresh apples, strawberries, blueberries, and other more exotic fruits. While eating fruit straight as it is could be and is a wonderful experience, sometimes you want to take it to the next level and create a masterpiece to treat your friends and family! And this is my desire for you with these gluten-free fruit desserts!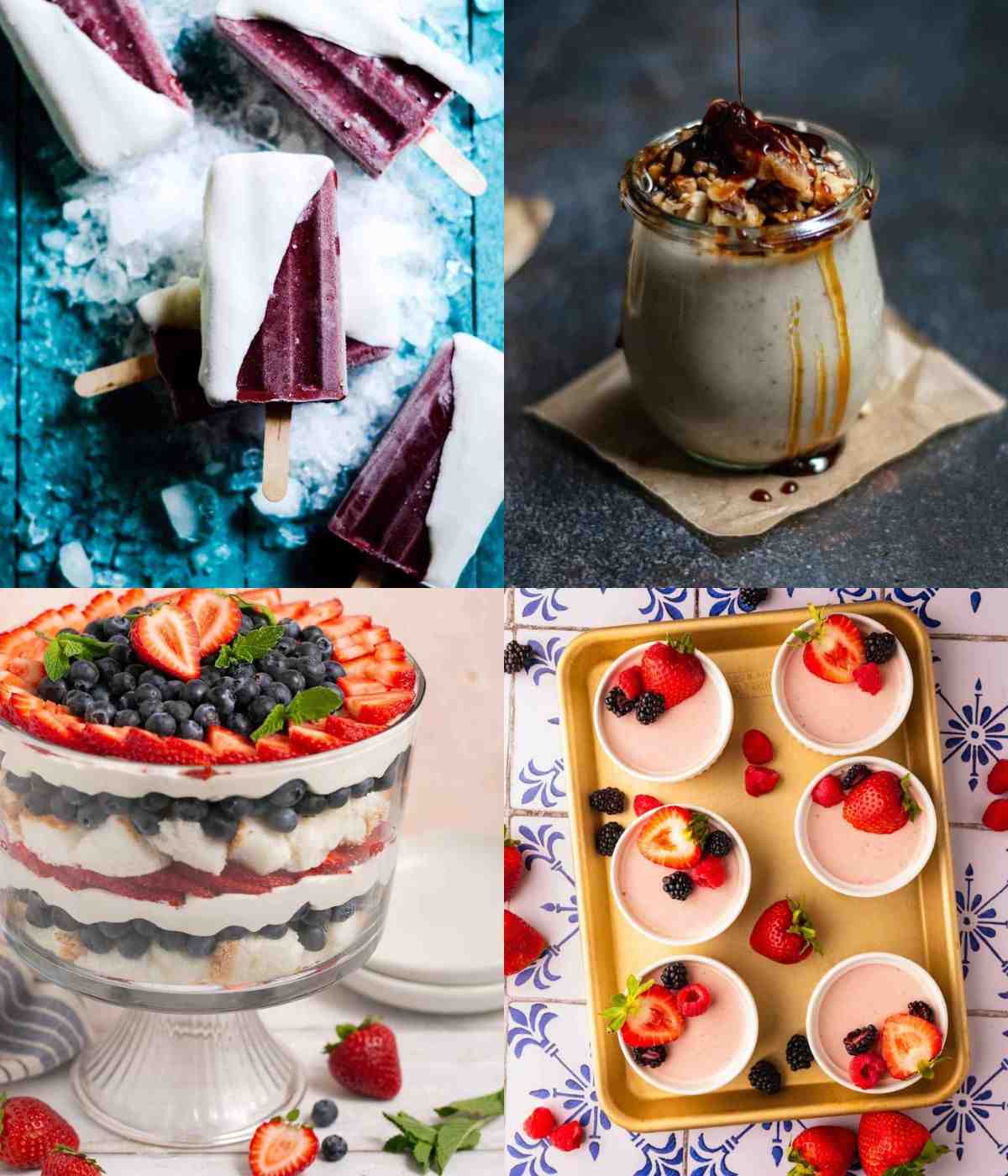 First of all, if you are in the cherry season and have tons of it, check out this cherry canning guide! Then, you might also be stuck with abundant amounts of elderberries, and while there are plenty of elderberry desserts to make, you might actually like this elderberry jam to keep for the rest of the year!
If you have fruit trees in your backyard, then you know what it is like to have a kitchen full of plums and apples! I love making jam with plums and sometimes I mix apples with plums for a more interesting flavor. Since both plums and apples are high in pectin, they don't need any additional pectin for jamming!
Jump to:
Cookies & muffins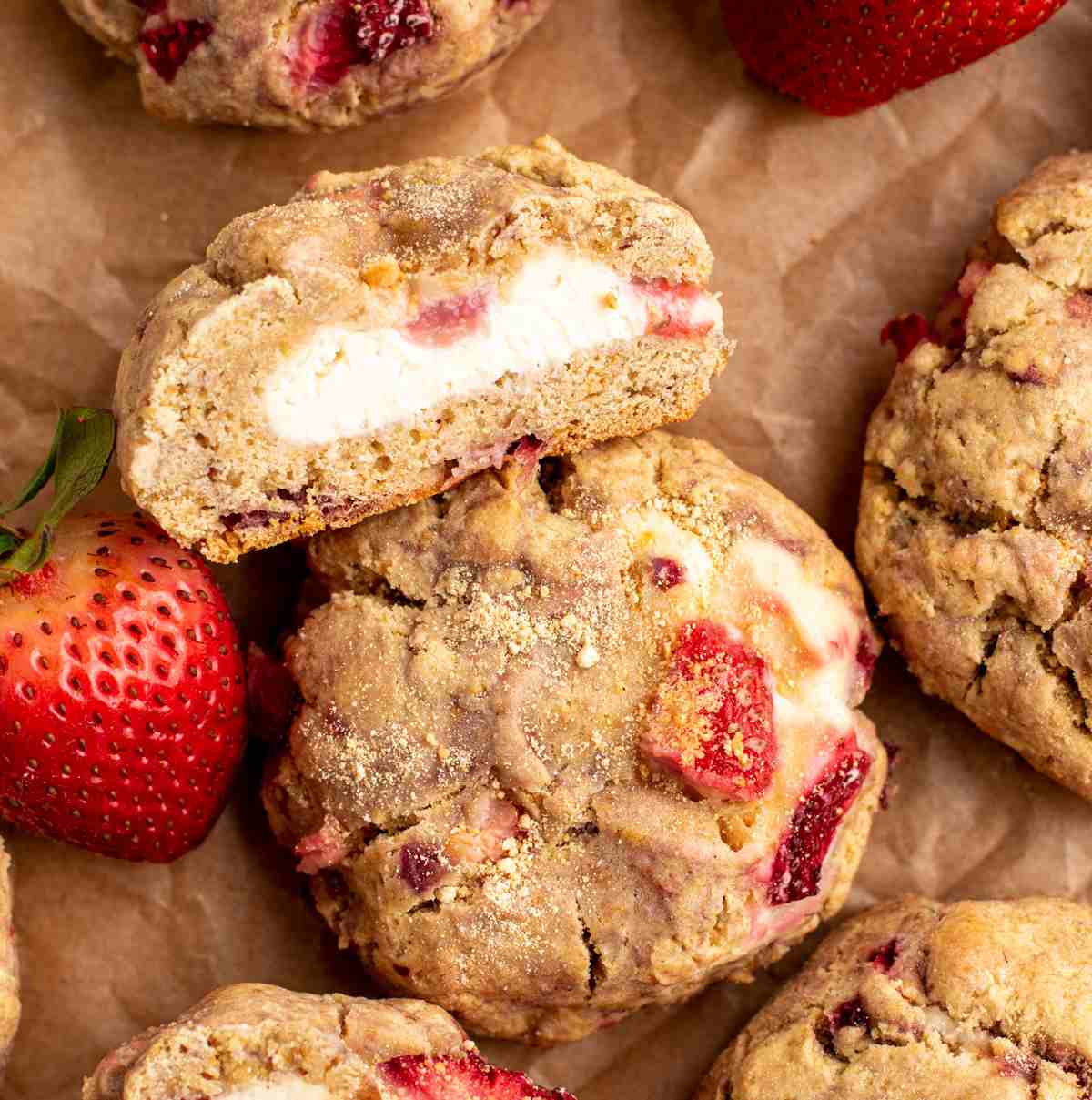 This recipe uses gluten-free all-purpose flour (precisely Bob's Red Mill 1:1) and is filled with cream cheese, icing sugar, and vanilla extract. Fresh strawberries add a unique twist to these already creative and delicious cookies.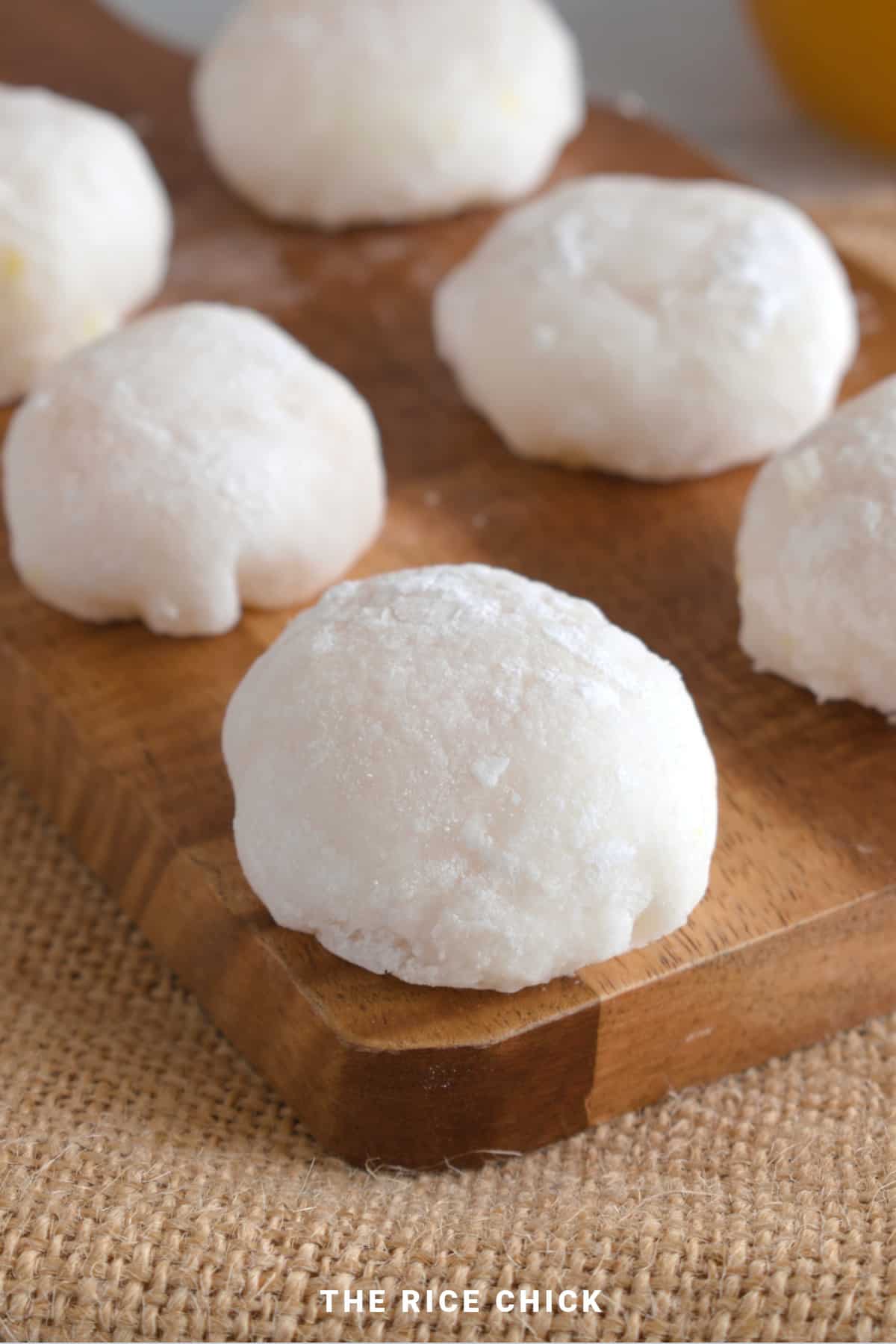 These delicious mango mochi are made with glutenous rice (be careful, it's sticky!) and mango jam (which you can also make at home!). A wonderful Asian dessert to brighten up the day!
Cheesecake, tart, and crisp recipes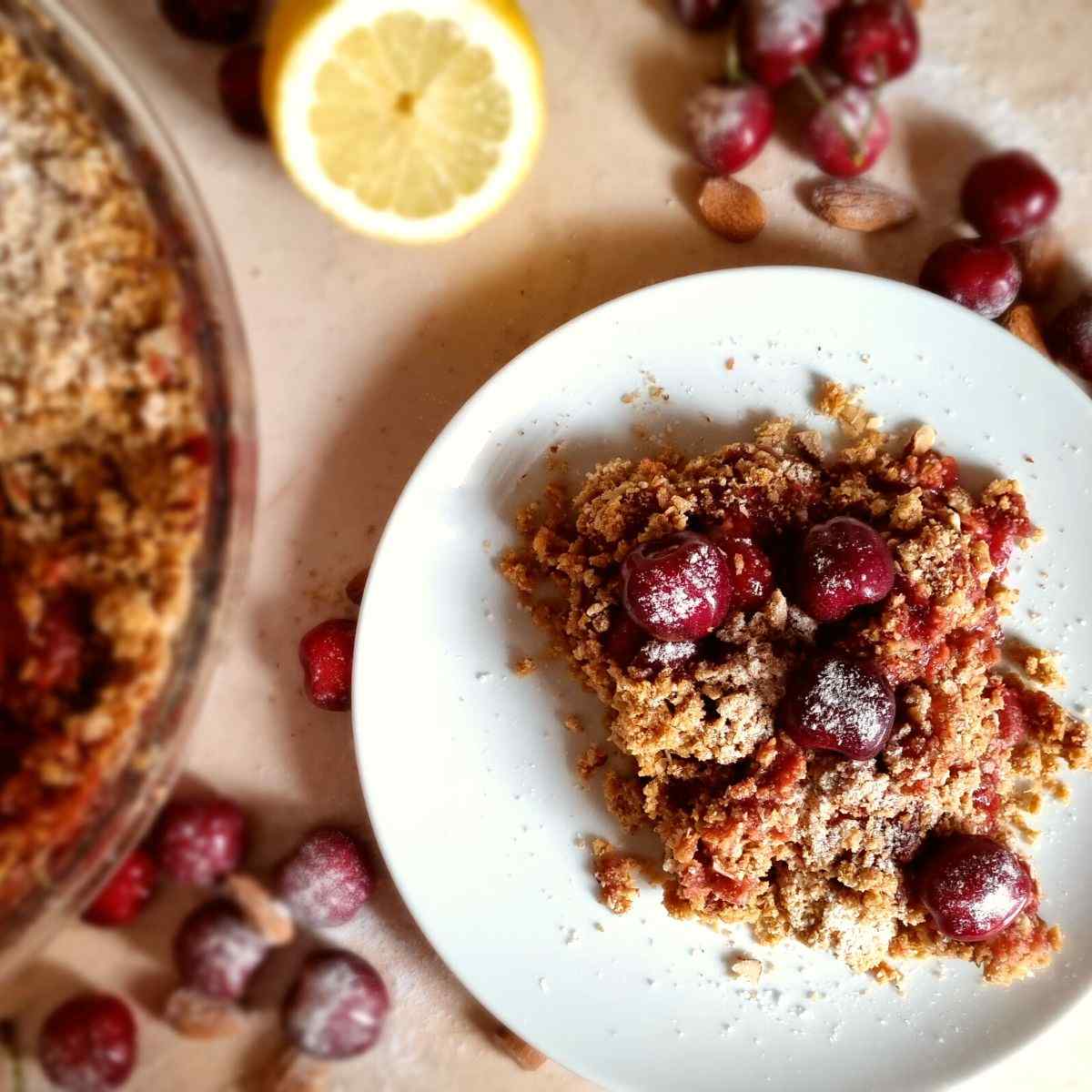 I LOVE the flavor of this delicious cherry crumble. Brown sugar together with almond elevate this dessert to a whole new level!
This no-bake vegan tart is made with nuts and fresh berries. This is not only delicious, it is also good for you! Use any fresh berries you currently have in your garden
No-bake blueberry cheesecake (vegan)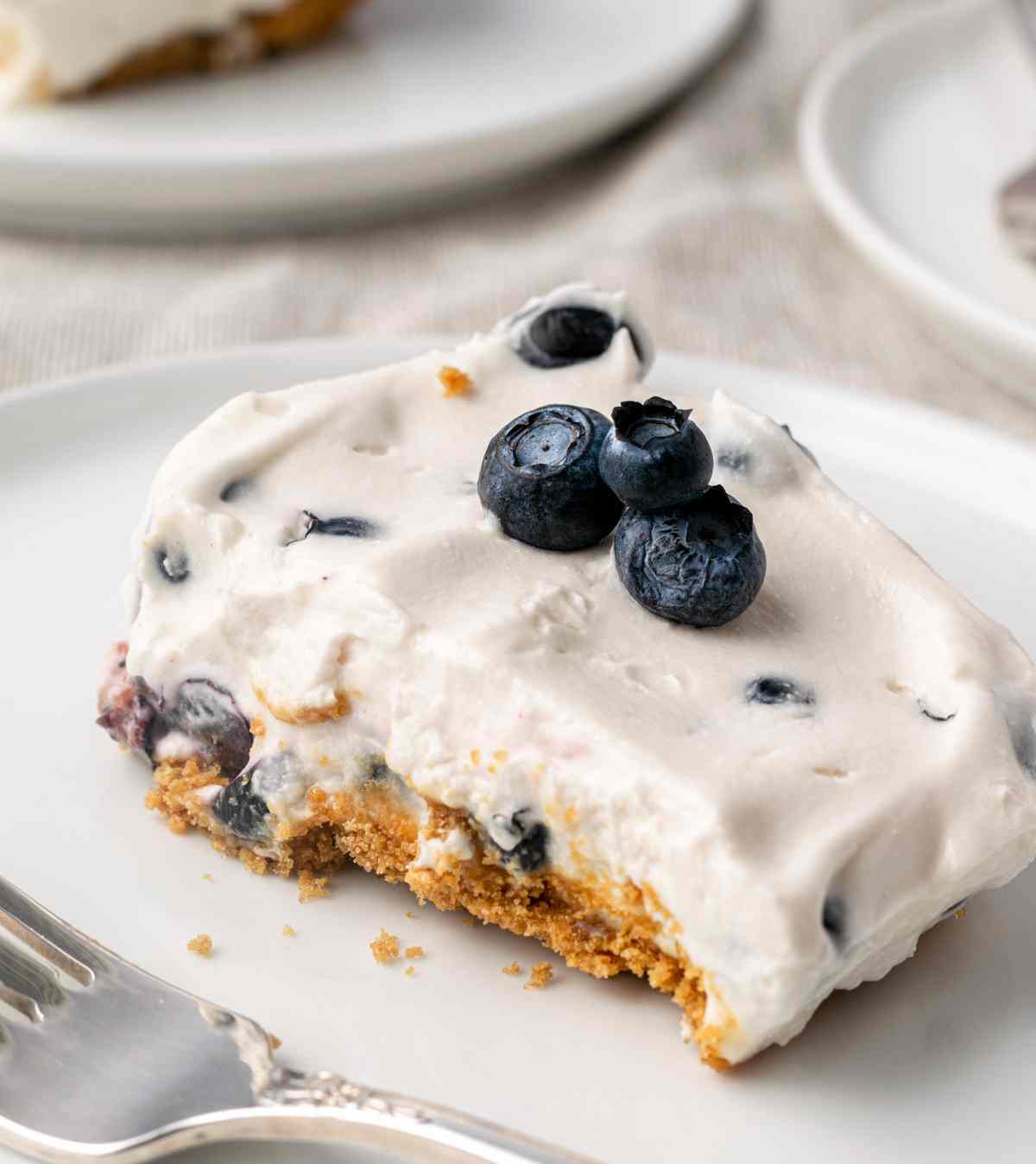 This decadent cheesecake calls for gluten-free graham crackers, brown sugar, vegan butter (you can use regular butter), cream cheese, and a few other ingredients. The recipe uses a lot of vegan alternatives but you can use regular ingredients with dairy instead!
Creamy dessert recipes
Frozen treats
What could be more enjoyable on a hot summer day than a rich and sweet fruit popsicle?
This easy mango ice cream is made in a kitchen blender and calls for only 5 ingredients! If you are a mango fan, here is a must-try summer recipe for you.
These popsicles are made with strawberries, water, sugar, and some lemon juice. A very simple and straightforward recipe for you to make this summer with your kids!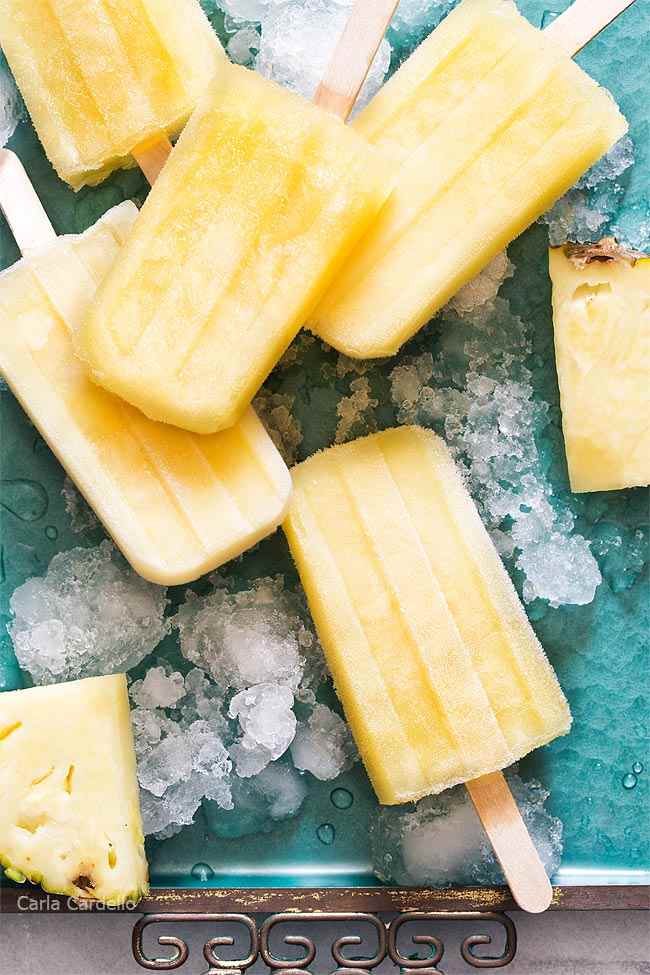 These popsicles are made with 2 ingredients only! All you need is some pineapple juice and sugar! Anyone can make these. Don't forget to get these popsicle molds!
Unique fruit recipes
Cheesecake Stuffed Strawberries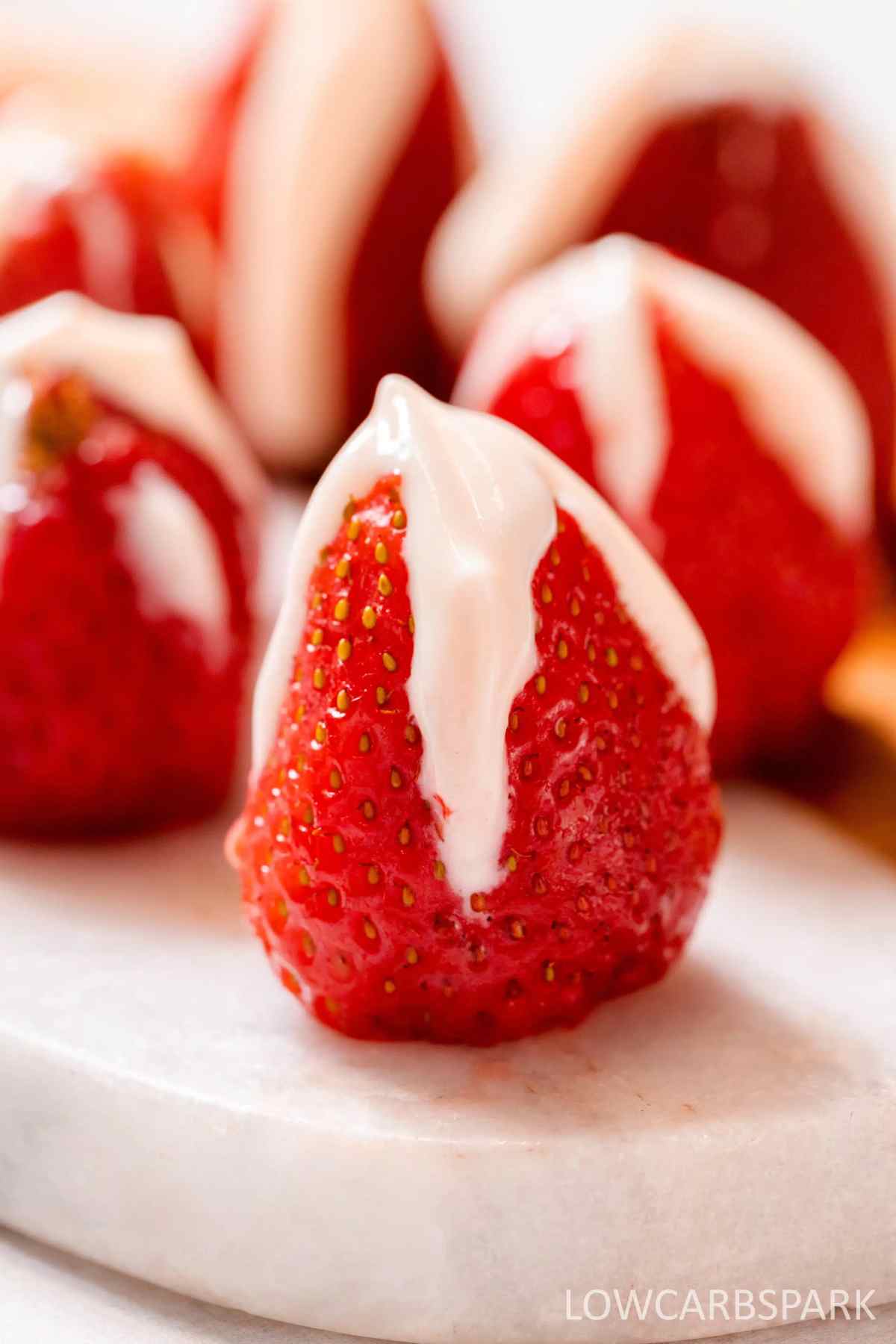 Strawberries are already so wonderfully sweet and delightful. But if you want to boost the natural flavors, add some cheesecake to it!
This is the most natural, organic, sugar-free, vegan gluten-free fruit recipe I have ever seen!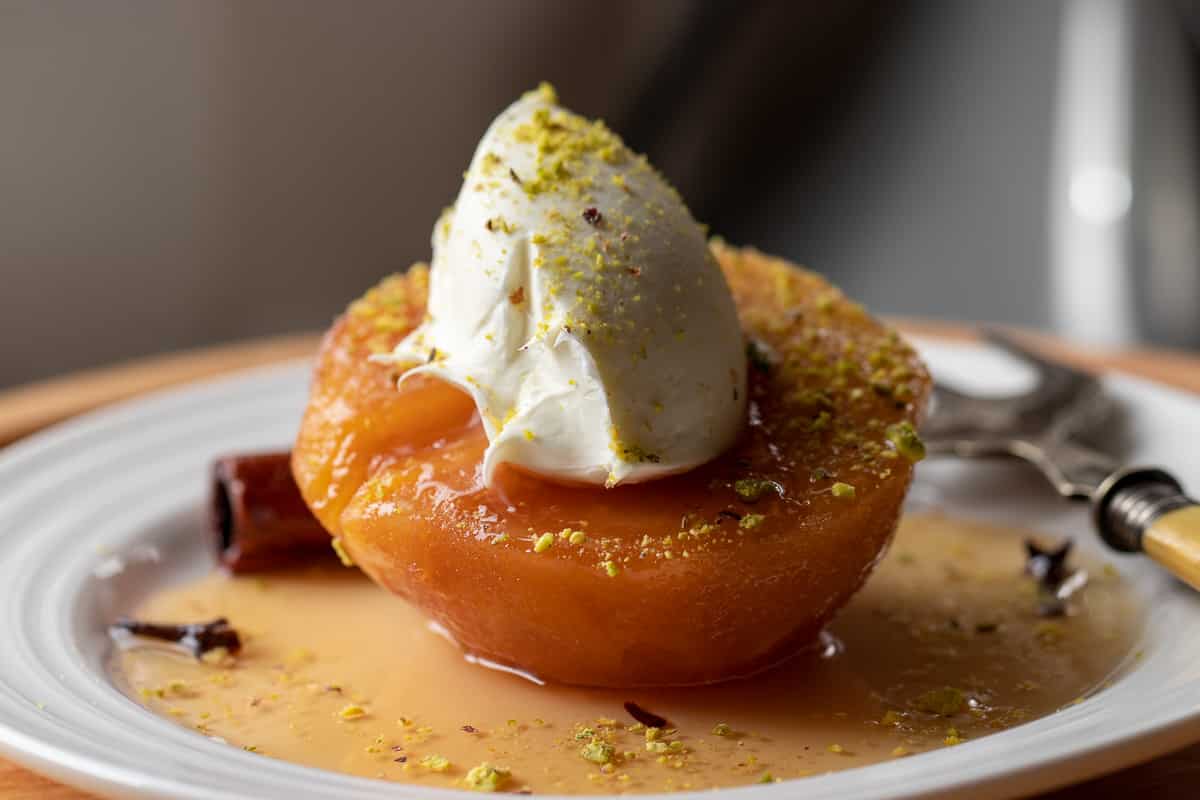 This is a traditional Turkish dessert that is made with quince fruit. It is served with kaymak which is a special Turkish cheese that will have you eating spoonfuls! If you have access to this fruit, make sure to try this recipe.
Here are some more delicious gluten-free recipe collections for you to check out!