This is your ultimate collection of all kinds of sugar and gluten free cakes. You will find any cake from a celebratory layer cake to a no-bake cheesecake to a loaf-cake recipe! Save this page to always have a list of great recipes to make for a get-together with friends and family.
Jump to:
The Best Sugar Substitute
It might be confusing to choose the right sugar substitute as there are so many different opinions. For example, some people claim that coconut sugar is sugar-free while research suggests otherwise. My personal favorite sugar substitutes are fruit and monk fruit powder. For more information on various sweeteners and their pros and cons read my post on how to sweeten tea without sugar.
My Secret to Gluten-Free Baking
When a recipe calls for "all-purpose" gluten-free flour, you will probably use the one you already have in your pantry. And probably your flour will work great but it might differ from the one the recipe developer used. As a result, you might get a denser or gummier cake than what the pictures promised you! To avoid such mishaps, I strongly recommend you get a 13$ digital kitchen scale that will not only help you measure ingredients correctly, but will also decrease the number of dirty dishes and will serve you for many years to come!
This chocolate cake is full of nuts, cream, and delicious sugar and gluten-free cocoa sponge! A great option for a family gathering or a birthday celebration.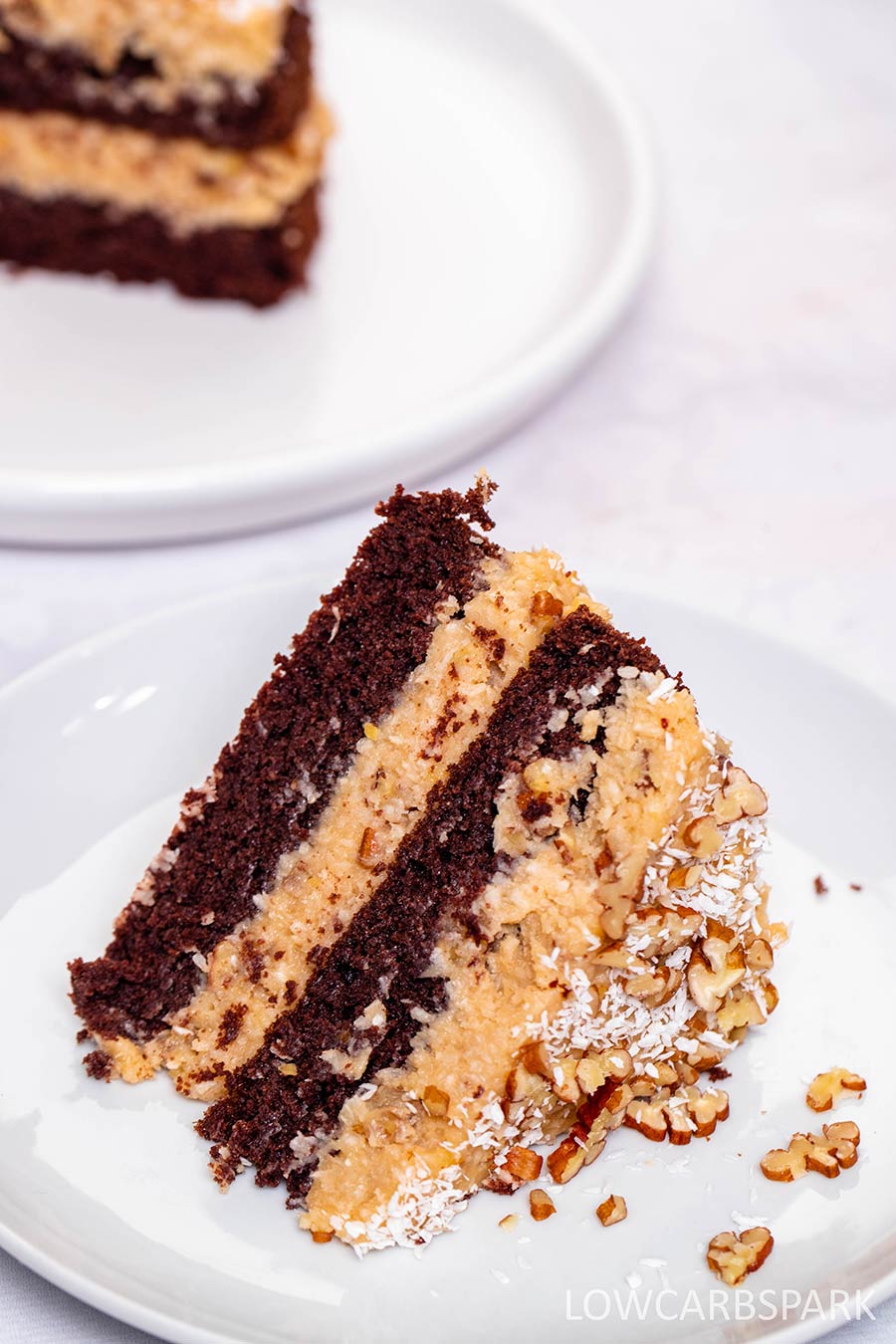 If you love lemon-flavored sweets, this blueberry lemon cake is perfect for you! Delicious sugarless cream completes the desserts.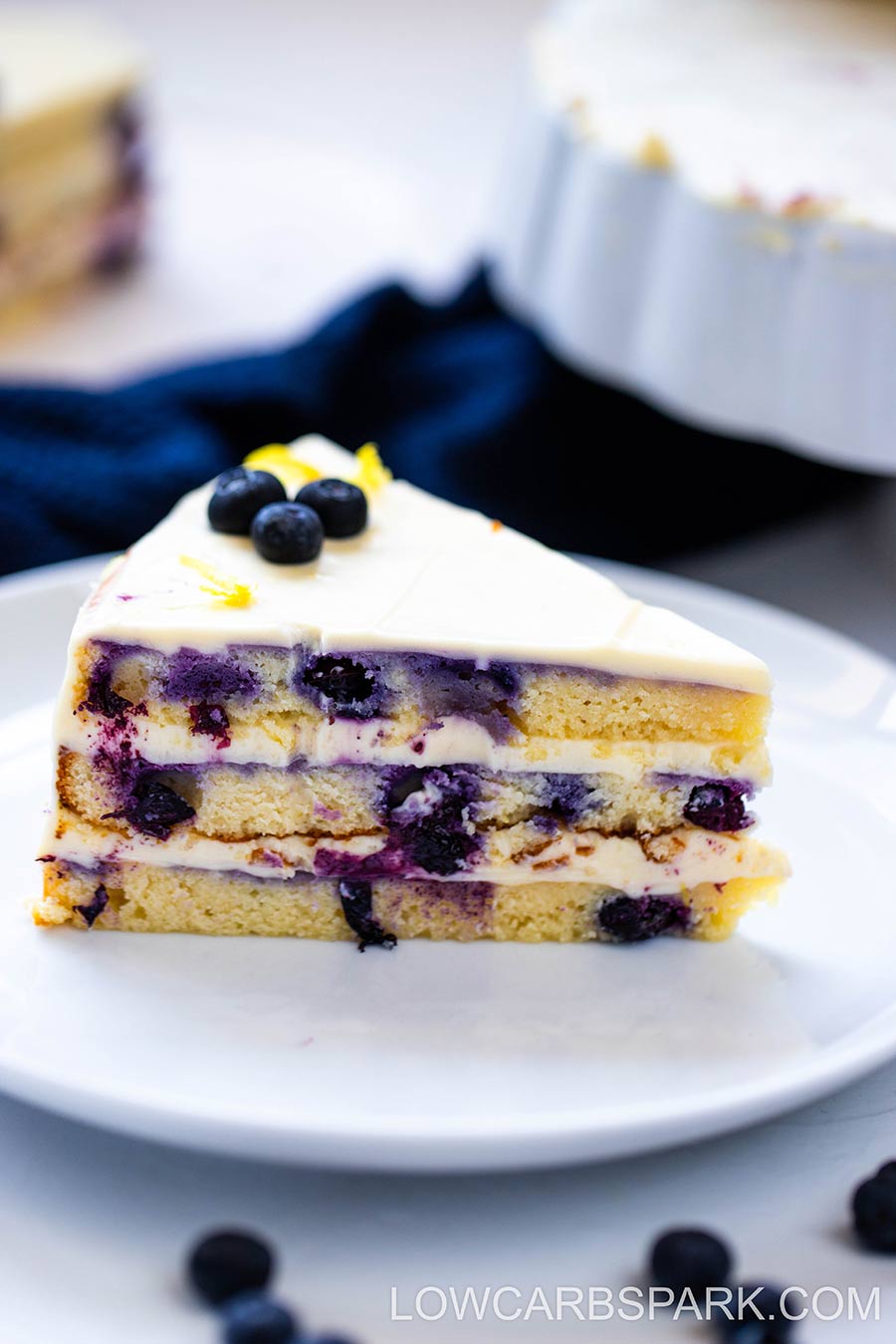 Similar to a cobbler, this berry dump cake is easy to make, doesn't require decorating skills, and is great if you are making a cake on short notice! Serve with some sugar-free ice cream.
Who doesn't love a delicious cake that doesn't require any baking time? I know I do! Delicious peanut butter adds depth to the flavor and completes the whole dish.
If you are as crazy about coconut as I am, this cake will become your new favorite! Large coconut chips on the top add a crunch and more coconut flavor to the dessert.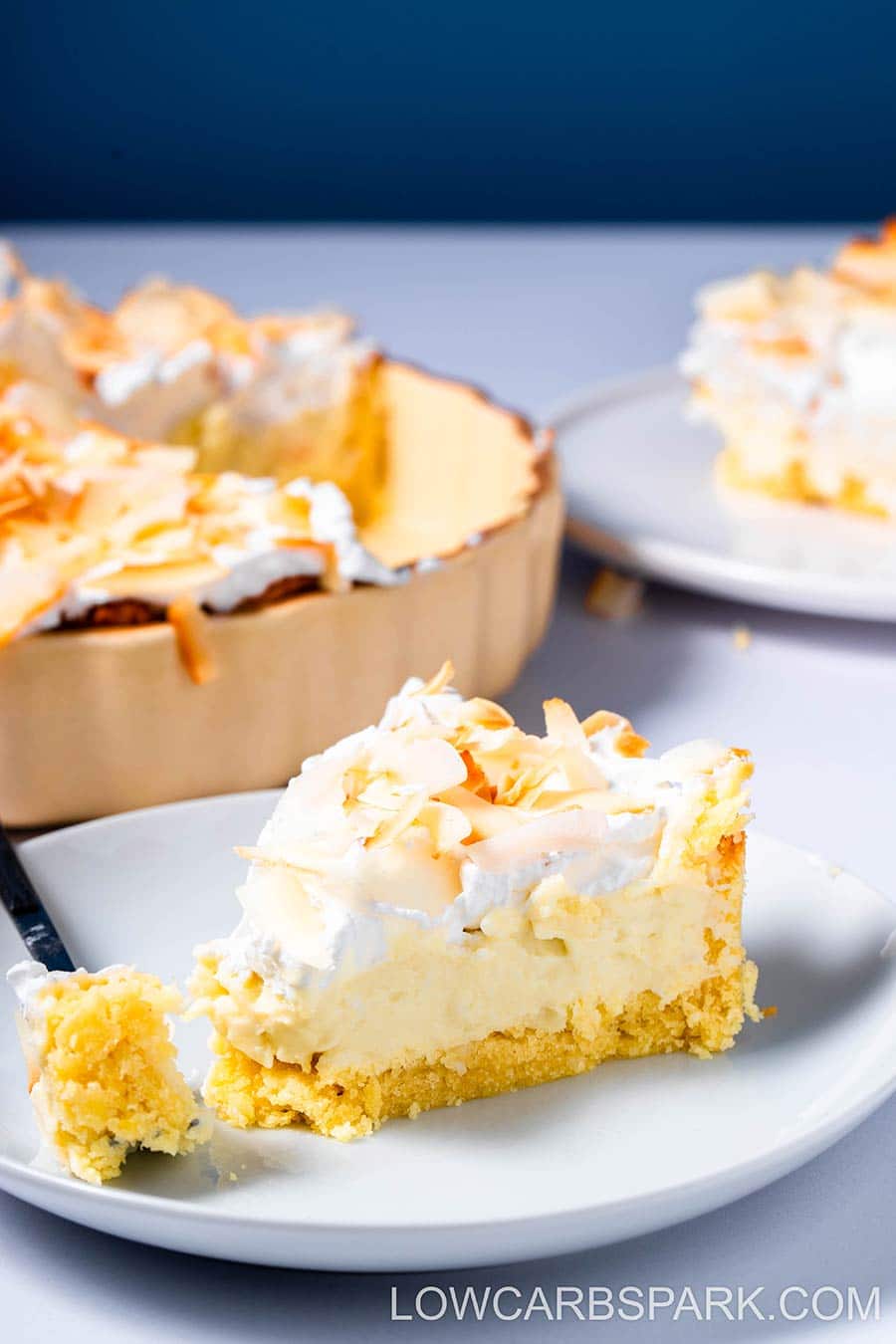 This is a sugar and gluten free version of the good old red velvet cake. A great recipe to serve at a get-together!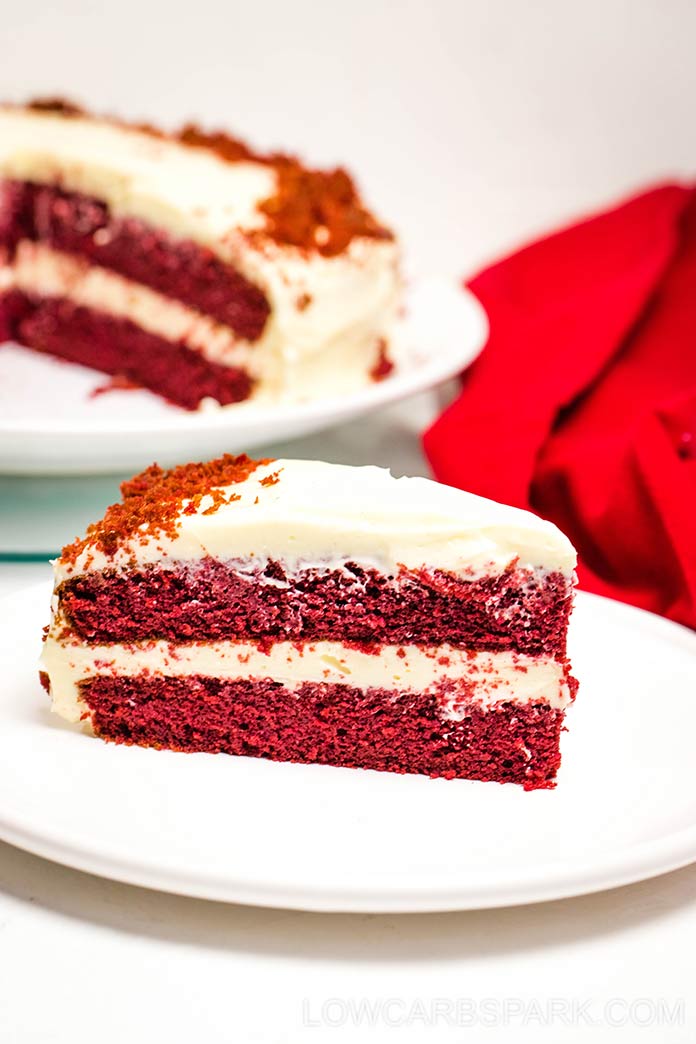 The natural sweetness of pineapples helps make this cake healthier than its refined sugar alterative. A geat dessert for a family get-together!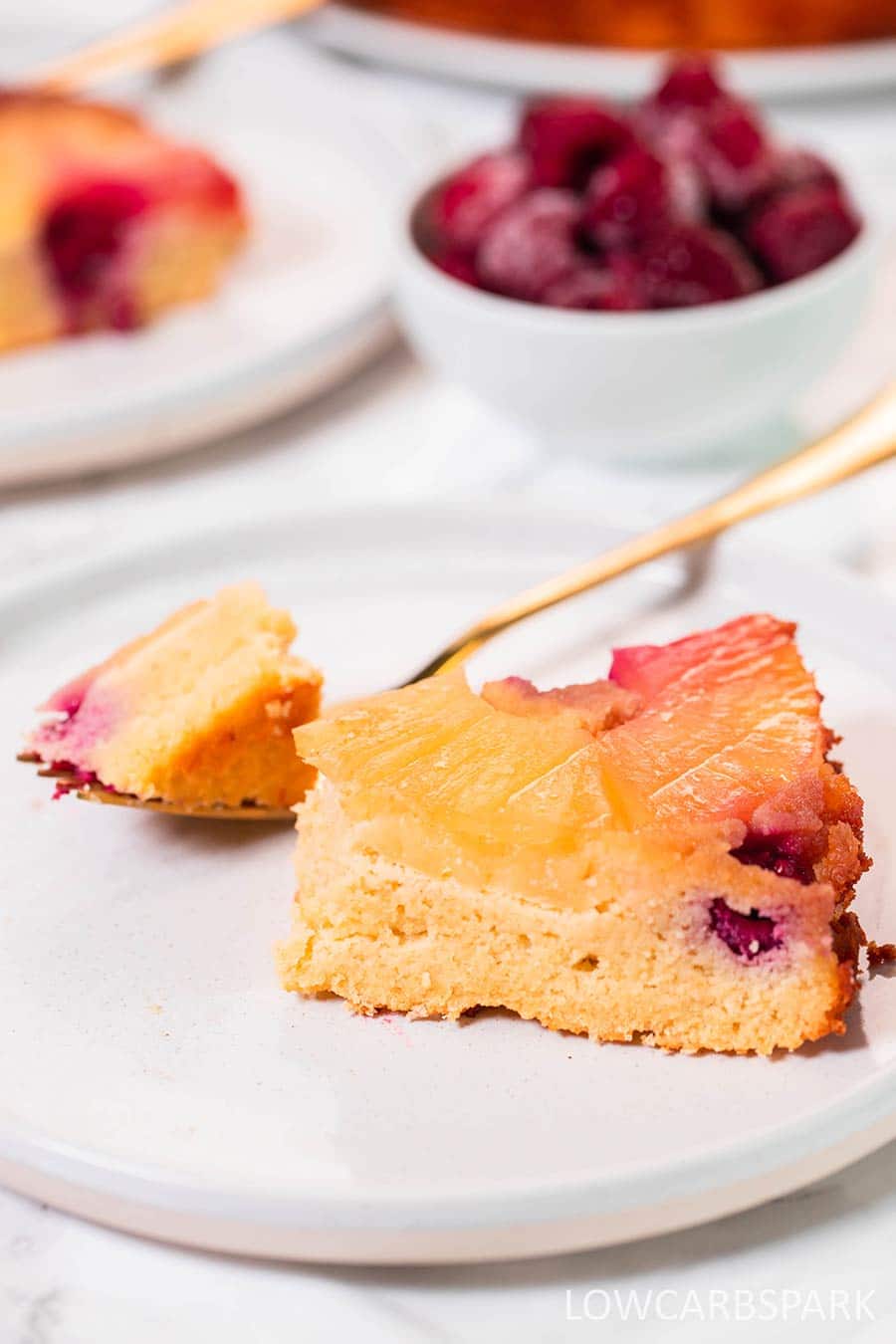 Thanksgiving dinner doesn't have to leave you regretful about the sugar you ate! Here is a perfect idea for a sugar-free pumpkin cheesecake to serve friends and family!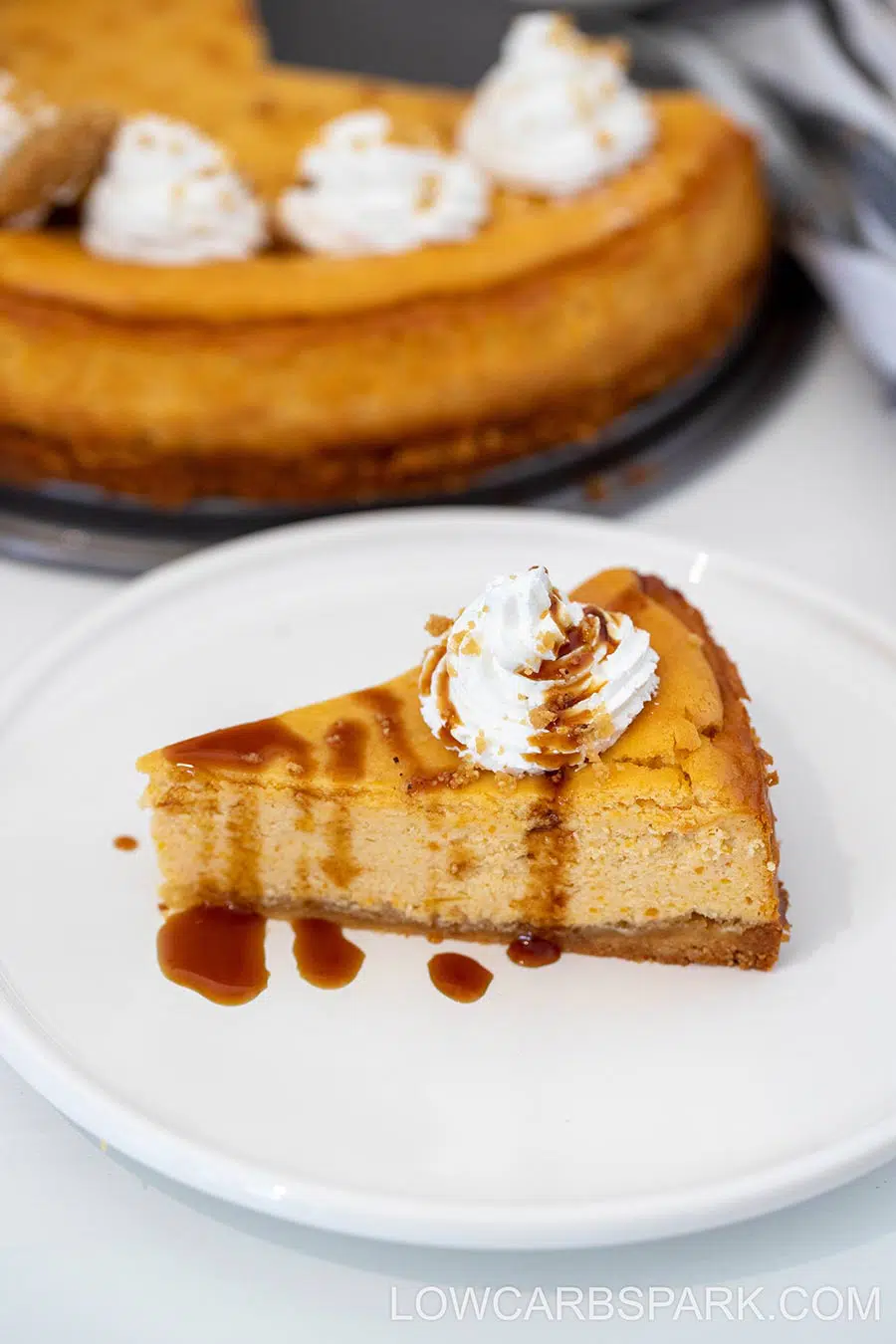 When apple harvest comes around, we need all the apple recipes we can get! Here is a healthy version of an apple cake you can make when your backyard is overflowing with ripe apples.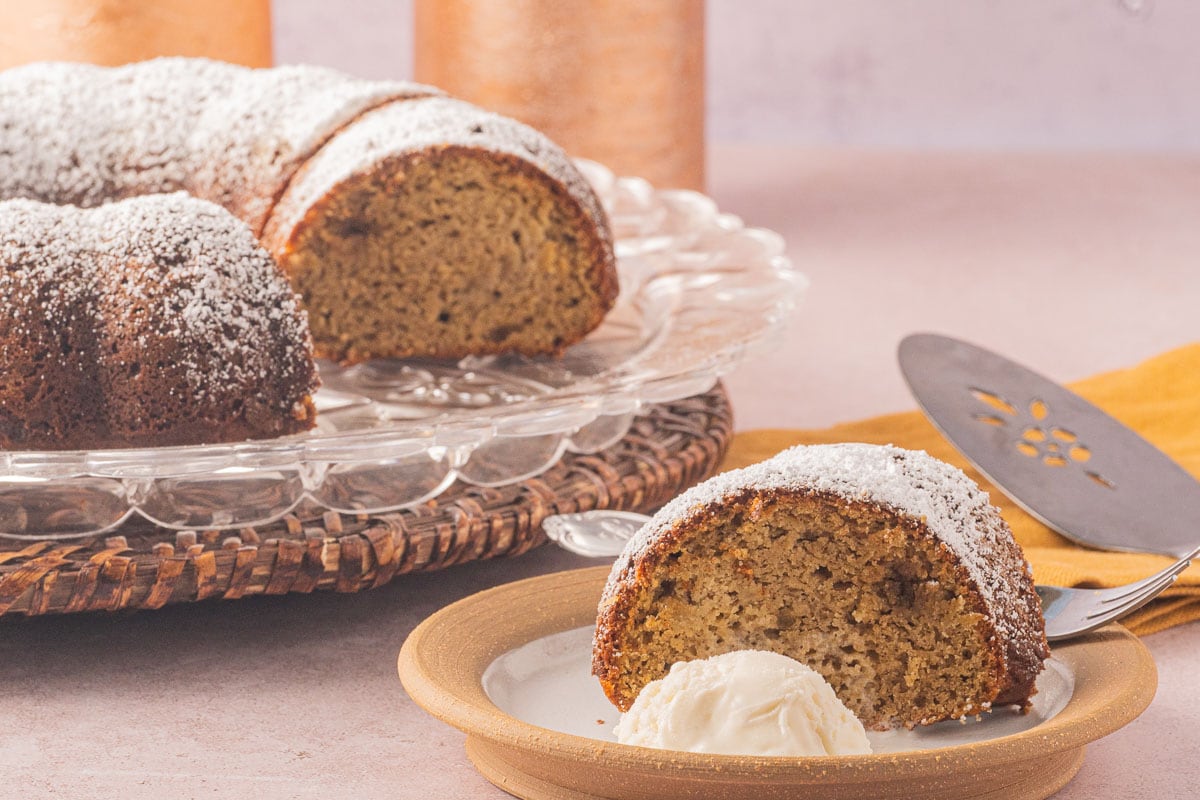 If you are looking for ways to get your kids to eat veggies, hide them in a sugar-free cake! This cake looks like it's soaked in chocolate when in fact it is full of nutrition!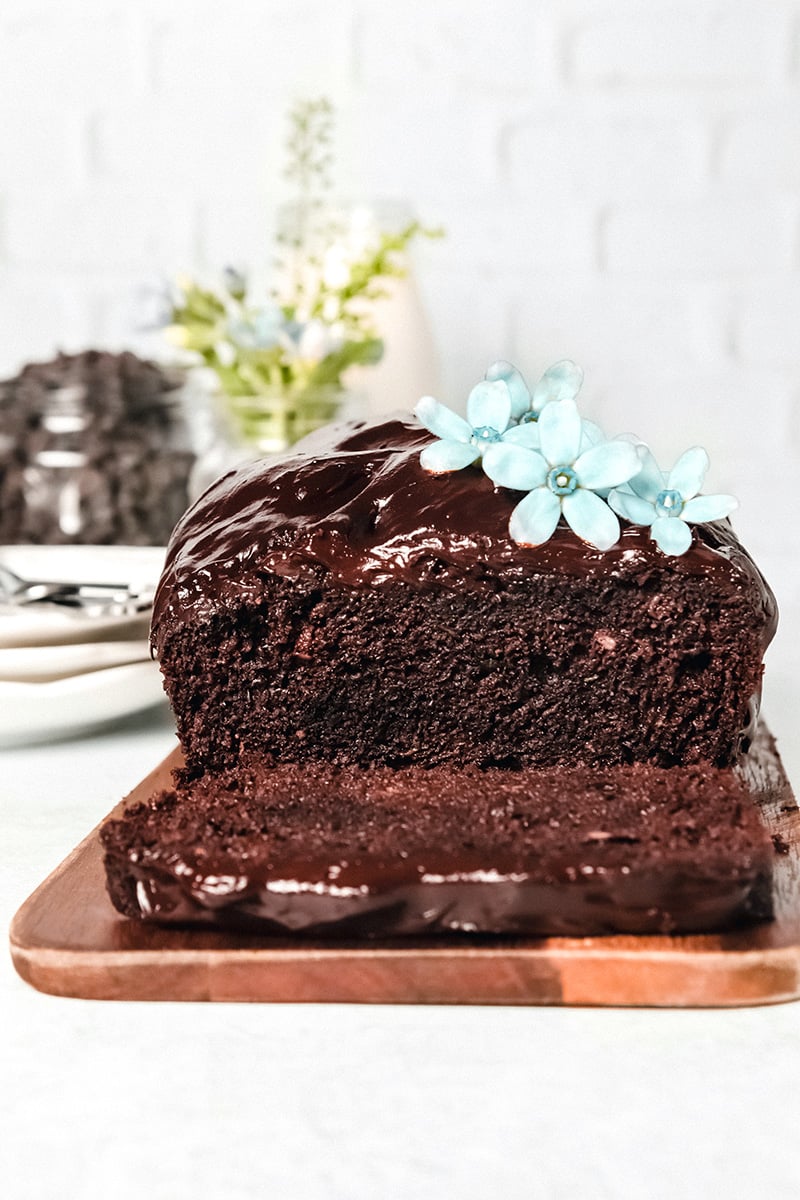 If you are into citrus-flavored everything, this cake is for you. Almond flakes on the top add a crunch to an already delicious cake to make it complete.
This cheesecake tastes just as it looks! Impress your friends and family by making them a healthy version of the good old French cheesecake.
This is a healthy version of a loaf carrot cake with walnuts and frosting on the top. Great with a cup of morning coffee!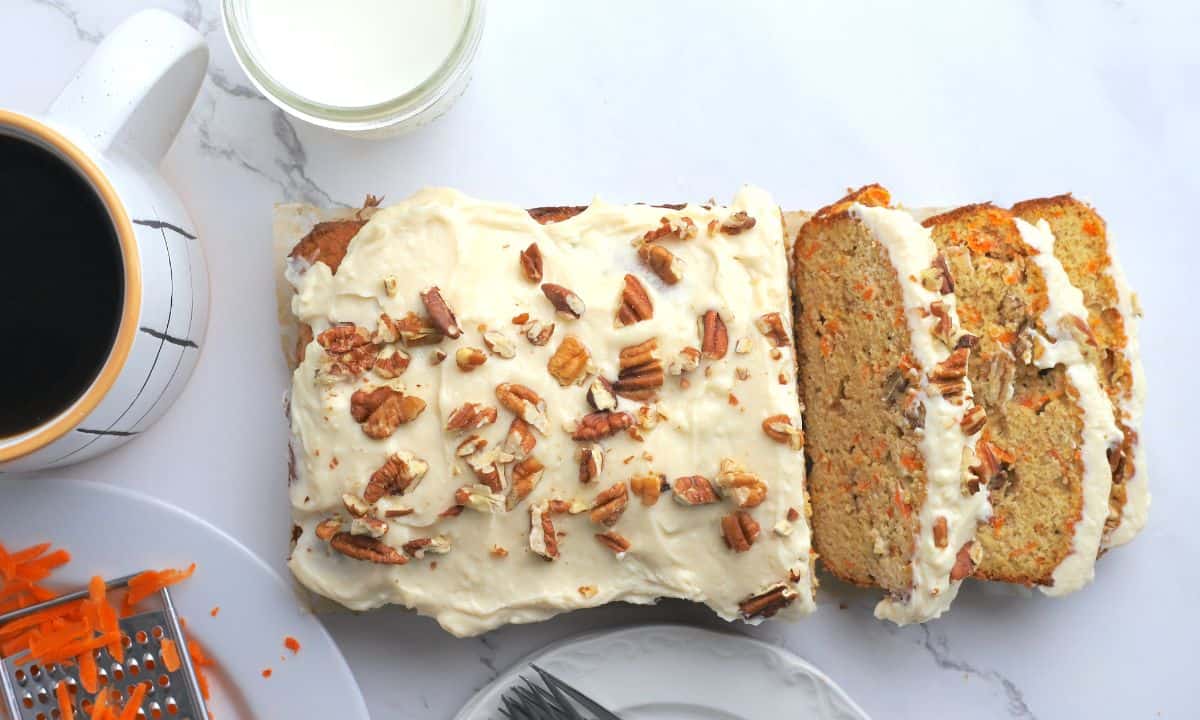 Another great no-bake dessert for you to make for a get-together with friends or even a birthday celebration!
If you liked this collection of sugar and gluten-free cakes, you will also love my healthy dairy and sugar free desserts, and these sugar and gluten-free dessert recipes!