Buckwheat flour is a great healthy option for substituting flour in desserts. These buckwheat sweet recipes are delicious and fun to make!
Jump to:
Is Buckwheat Gluten-Free?
Yes, buckwheat is naturally gluten-free in spite of its name! Buckwheat seeds are taken from a plant that is relative to rhubarb. For more information read my buckwheat flour guide for baking.
What Is Buckwheat Flour?
Buckwheat flour is finely ground buckwheat groats that can be used in baking. Buckwheat flour is often used in gluten-free baking as a part of a gluten-free blend but in this round-up, you will find a lot of desserts that use buckwheat flour on its own without extra additions. For more ideas, check out my gluten-free sourdough buckwheat bread!
These delicious chocolate chip cookies have incredible texture and only contain one type of flour!
Soft baked rhubarb, crunchy oat topping, tartness, sweetness, and a hint of spice and salt. A great dessert for a weekend!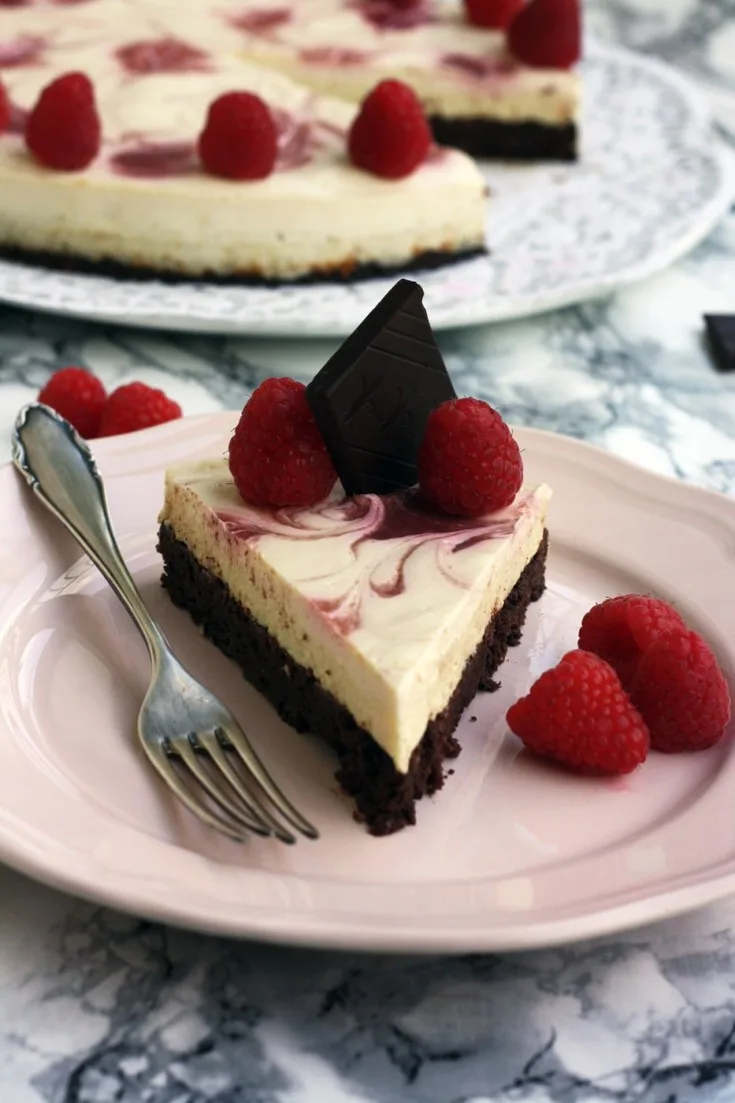 This recipe combines a cheesecake and a brownie in one dessert! It is made healthier by the buckwheat flour.
These warm and delicious galettes are filled with Fall flavors. Cinnamon coupled with blueberries in a tender galette makes for a perfect family dessert on a cool evening!
These delicious cookies call for only 6 ingredients and are ready within 30 minutes!
The good old flavorful and delicious banana bread but made with buckwheat flour only instead of any gluten-free flour blend!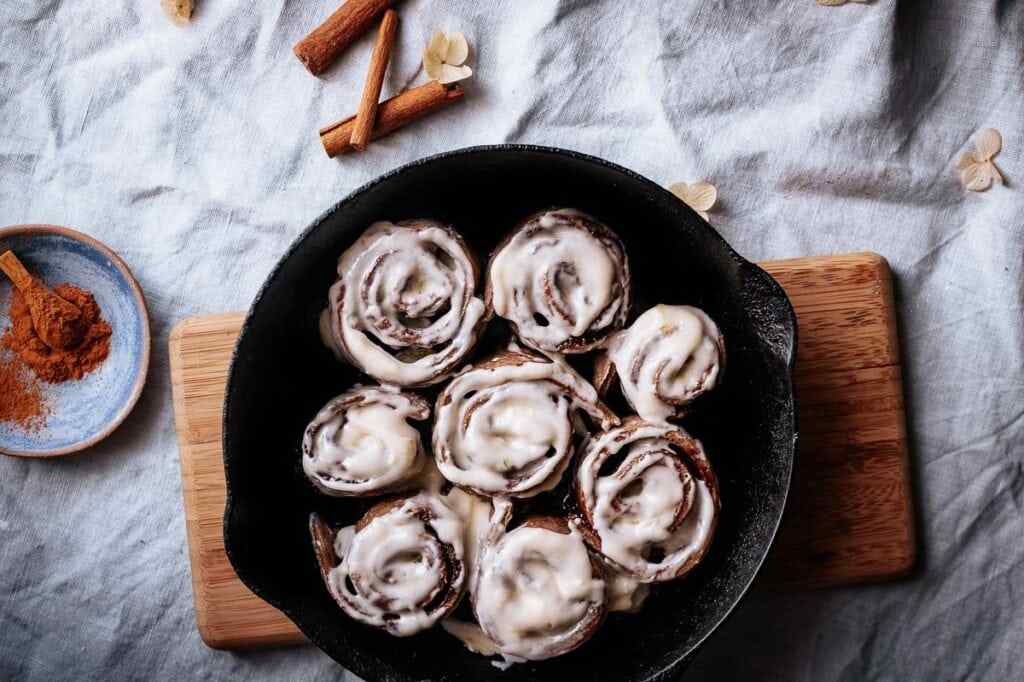 These cinnamon rolls are made with buckwheat flour and tapioca starch to make them fluffy and soft. They are gluten-free and egg-free. You can also make them vegan if you would like to!
These make for a scrumptious breakfast. A great recipe if you are making a special breakfast for someone important to you!
This is an easy sweet cake made in a microwave! Buckwheat flour adds nutrition to the scrumptious dessert.
If you liked these desserts, you might also like my dairy-free, and sugar-free desserts collection! For a busy day, you might also like my list of dinner ideas to eat in the car.