Turkish bread is great to dip in some salted olive oil or to make croutons out of for a broccoli cheese soup. Yet, there are more delicious ways to eat Turkish bread (think sauces, salads, or even kebabs) which you will find in the post down below!
Jump to:
Dips
Turkish bread is soft and fluffy thus it compliments various dips and savory sauces. I gathered the most delicious Turkish dips for you to try to immerse yourself fully into Middle Eastern cuisine!
The sweetness of beetroot wonderfully compliments to sour notes of yogurt in this recipe. Sweetness brings out the savory flavors all the more! You will love not only the festive color but also the great texture of this traditional Turkish dip.
Roasted eggplant is paired with tahini and oriental spices to create a different type of hummus that pairs wonderfully with traditional Turkish bread.
For feta cheese fans, this dip is the star of any party. The flavor profile is deep, you have salty, sweet, nutty, and savory notes peeking through the richness of creamy feta cheese. Goes wonderfully with Turkish bread and chips.
The list would not be complete without this popular Turkish yogurt, garlic, and cucumber dip. Did you know it can also be turned into a soup?
Salads
Salads are healthy, and if made well, tasty, but often a salad needs a side of freshly baked bread to make for a more filling meal. Here are the best picks for Turkish bread as a side!
This creamy carrot salad comes very close to being a dip! However, the flavor is not as strong, so you can eat it on its own as a meal with a side of freshly baked Turkish bread.
This simple salad with plenty of raw veggies and a rich dressing is a great addition to a piece of Turkish lavash.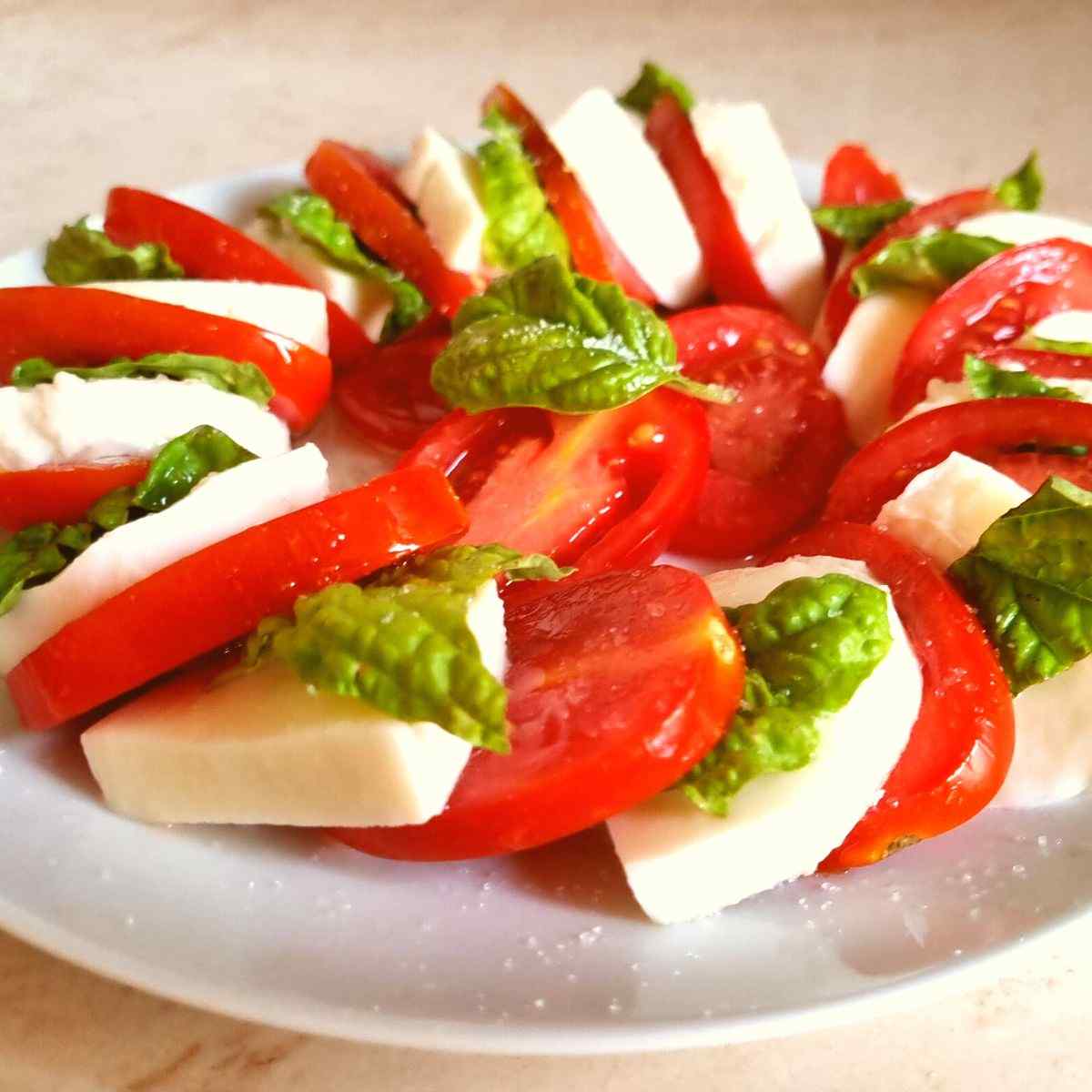 Cherry tomatoes bring more sweetness to this traditional Italian salad that in turn makes for a great Caprese sandwich if paired with soft and fluffy Turkish pide!
Soups
Fresh bread is such a delicious addition to a warm bowl of soup! However, if your bread has been around for a while, slice it and throw it into a frying pan with some oil for a couple of minutes and you will have the most delicious sesame croutons you could wish for!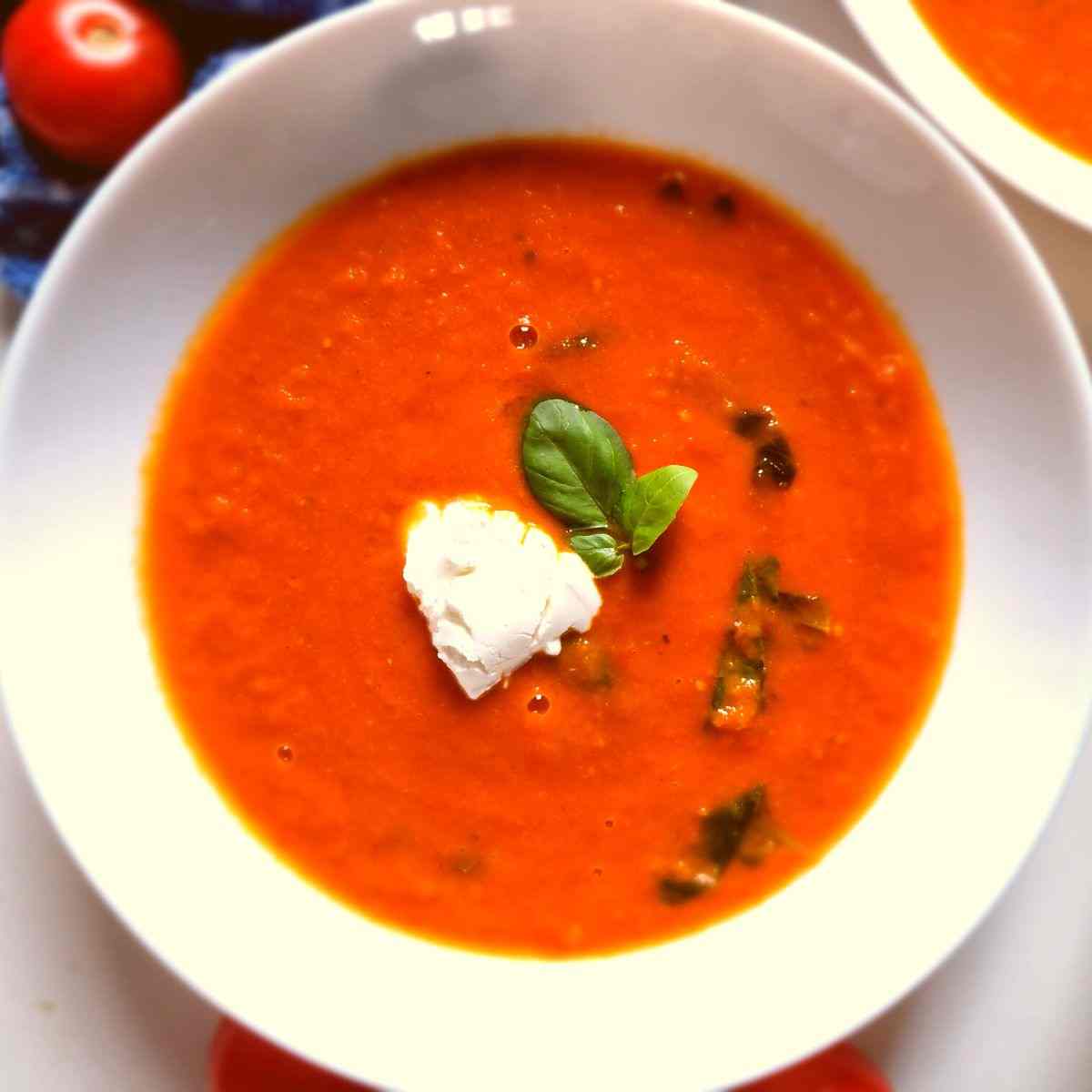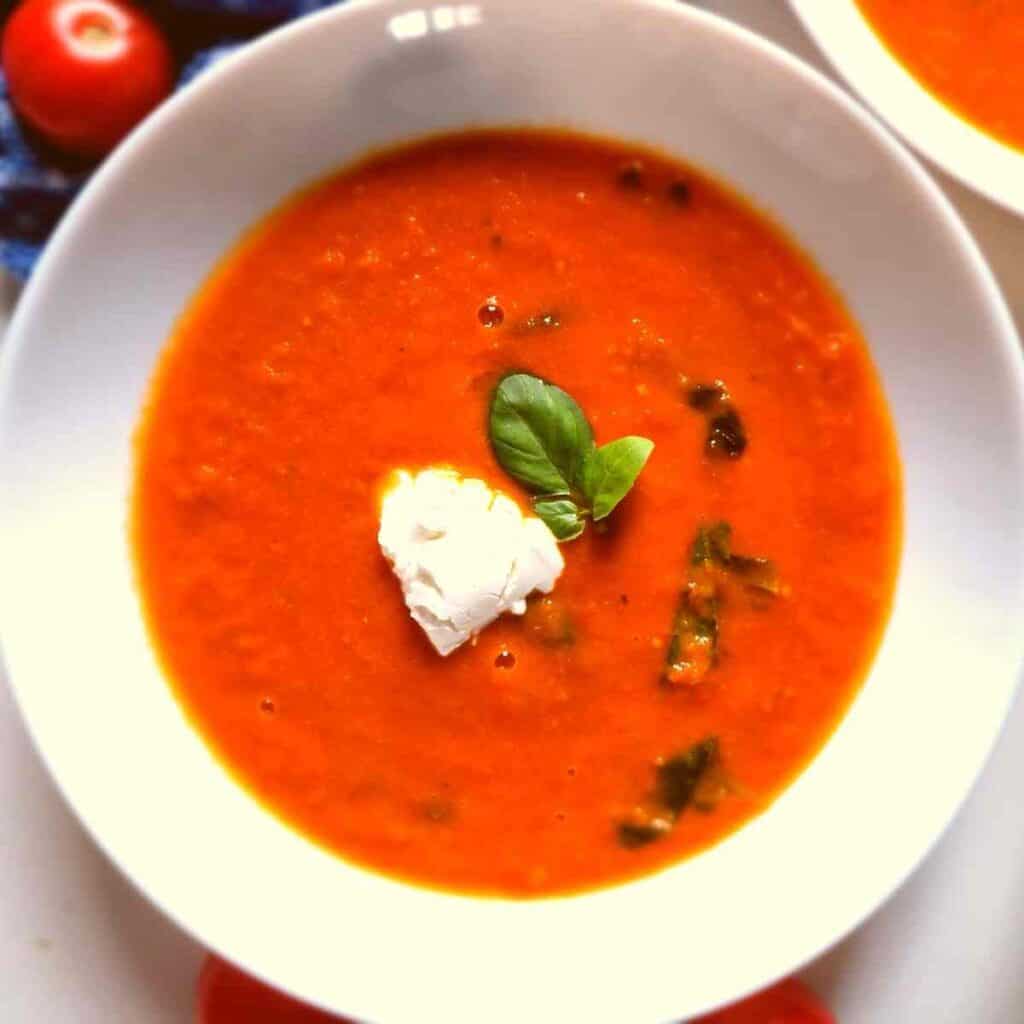 This soup goes great with Turkish sesame croutons or a grilled cheese sandwich made with Turkish bread (who said we couldn't do that?!).
If you like garlic in everything, then this pure garlic essence is going to become your favorite winter soup! Sesame Turkish croutons add the final touch to the dish.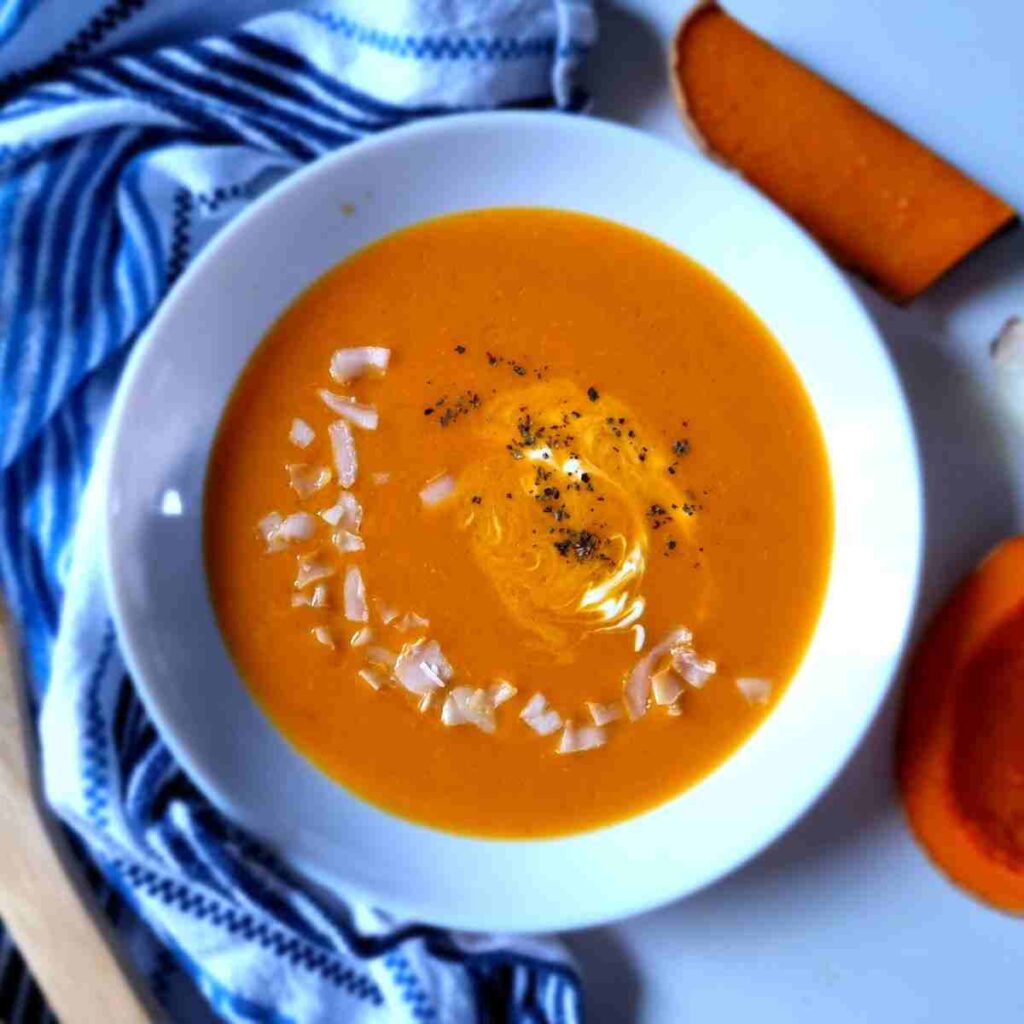 Sweet and savory pumpkin soup is great on its own but if you have freshly baked Turkish bread, you should try it with this recipe!
Kebab
I saved the best for last! Traditional Turkish kebab is the best addition to Turkish bread (unless you are vegan). This recipe is easier than you think! You can even make gluten-free pita pockets to stuff with this delicious kebab.
Oh, and don't forget Kebab sauce! The final touch to make your meal complete.
Now that you know how to eat Turkish bread, don't forget to check out my no-knead Turkish bread recipe! Let me know which one of these recipes you liked the most in the comment section below! For more posts like this one check out a list of main dishes to serve with Caprese salad, and side dishes for grilled cheese!