Broccoli cheese soup is creamy and rich, yet, it needs something on the side to make it complete. Here is your ultimate list of side dishes to serve along with a delicious broccoli cheese soup! Scroll down for gluten-free and vegan options.
My Favorite Add-Ins
Rice
Rice is my go-to for any and every cream soup, be that a tomato, pumpkin, garlic, or broccoli cheese soup! Rice adds substance to the bowl so that you can make your soup a meal without having to serve a second course.
Pasta
I prefer fusilli pasta for this soup. This soup is normally served without pasta and it wouldn't be my first go-to, but if you need a quick solution for a broccoli cheese soup then pasta is your go-to since it is most likely is already laying around in your pantry!
Bread
Croutons, garlic bread, bread buns, grilled cheese, crackers, tortillas, or tortilla chips are all great sides for broccoli cheese soup. My favorites are croutons, garlic bread, and tortilla chips! Finally, if you want your broccoli cheddar soup like Panera makes you might enjoy a homemade bread bowl.
How to Make Croutons
You really don't need a separate recipe to make croutons because they are just so easy to make! Preheat a pan and add 1 tablespoon of olive oil. Saute some chopped garlic until golden brown, then remove garlic and leave garlic-infused olive oil. Now add cubed bread to the pan and fry until golden brown and crispy!
Here is a list of my favorite recipes if you decide to take them seriously and dedicate some time to making a side from scratch! Scroll down to see gluten-free and vegan options.
1. Avocado Grilled Cheese Sandwich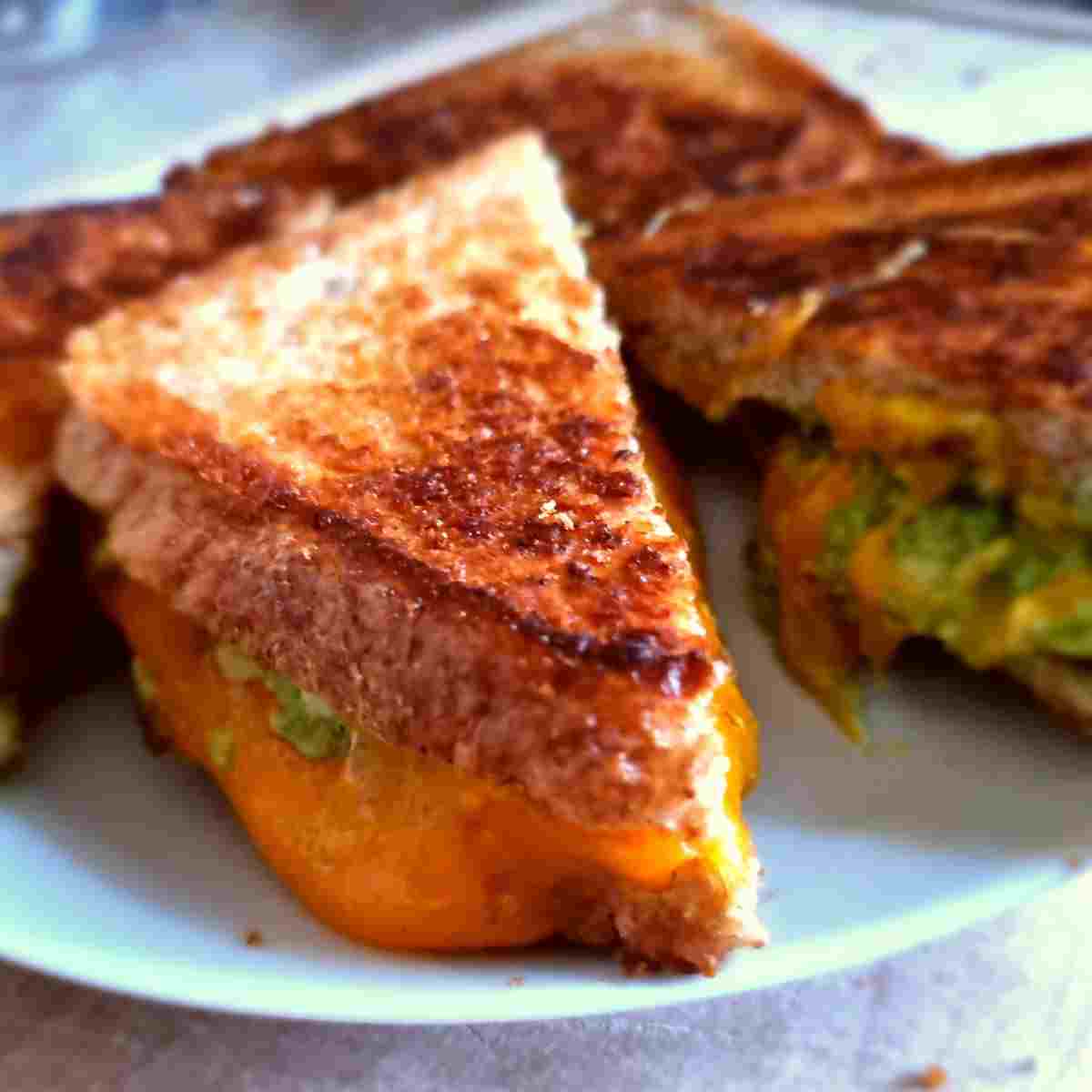 This sandwich adds richness to the soup along with the crunch of pan-fried bread. Cheddar goes very well with the cheese already present in the broccoli soup and avocado compliments the flavor profile. A great option to try!
2. Garlic Bread
3. Turkey Sandwich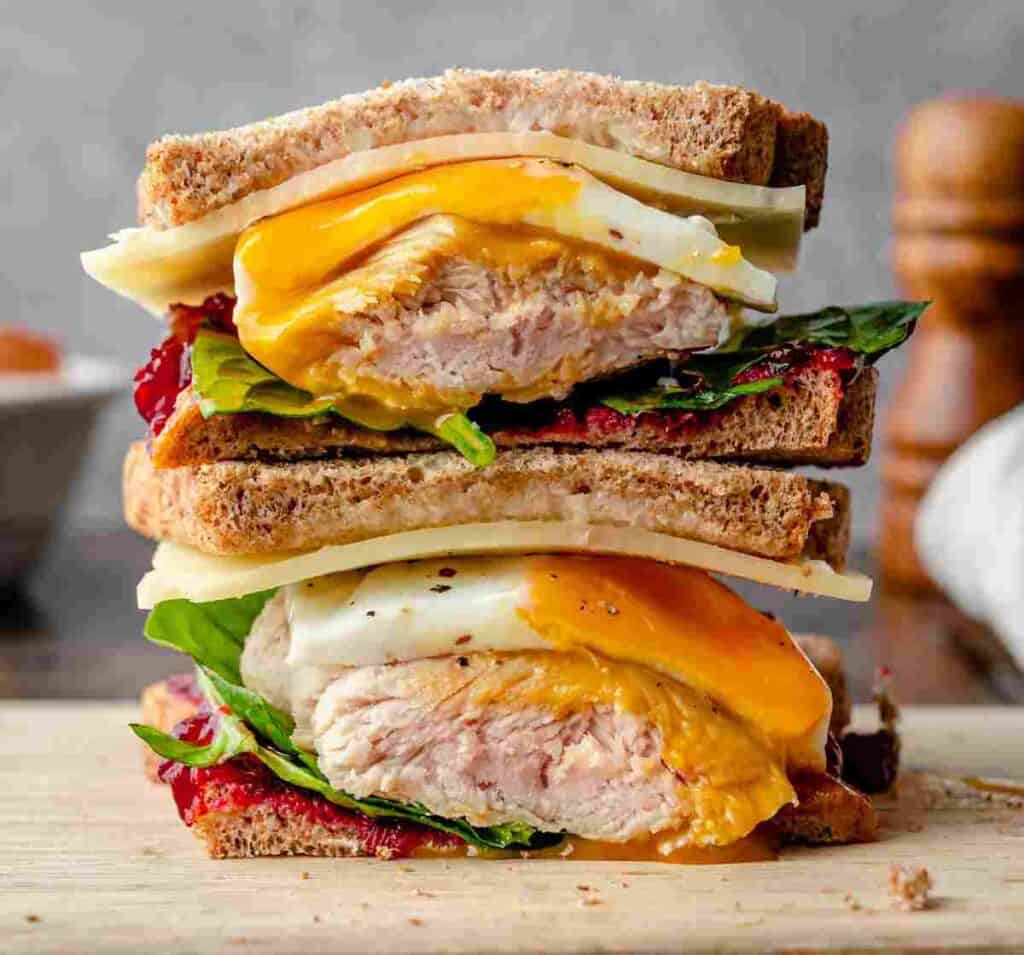 It doesn't have to be a turkey sandwich if you prefer ham or chicken! But you get the idea, a rich cheesy sandwich with some meat will be a great addition to a broccoli cheese soup.
4. Pan-Fried Gnocchi
This recipe is quick as it uses prepackaged gnocchi you can get in a grocery store. Fry them up in some oil with herbs and add to your creamy bowl of broccoli cheese soup! In case you are wondering what is gnocchi, some people say it is pasta and some say it is potato dumplings. I personally like the idea of potato dumplings better but you can see what they have in the store and choose for yourself!
The reason I am adding this Turkish bread recipe is because it is so easy to make from scratch! This delicious bread is ready within 30 minutes and is a perfect addition to a bowl of hot soup.
Gluten-Free Sides
1. Pizza Rolls
This delicious recipe is ready within 30 minutes! If you are on a gluten-free diet, you should try these pizza rolls with the soup.
2. Sweet Potato Fries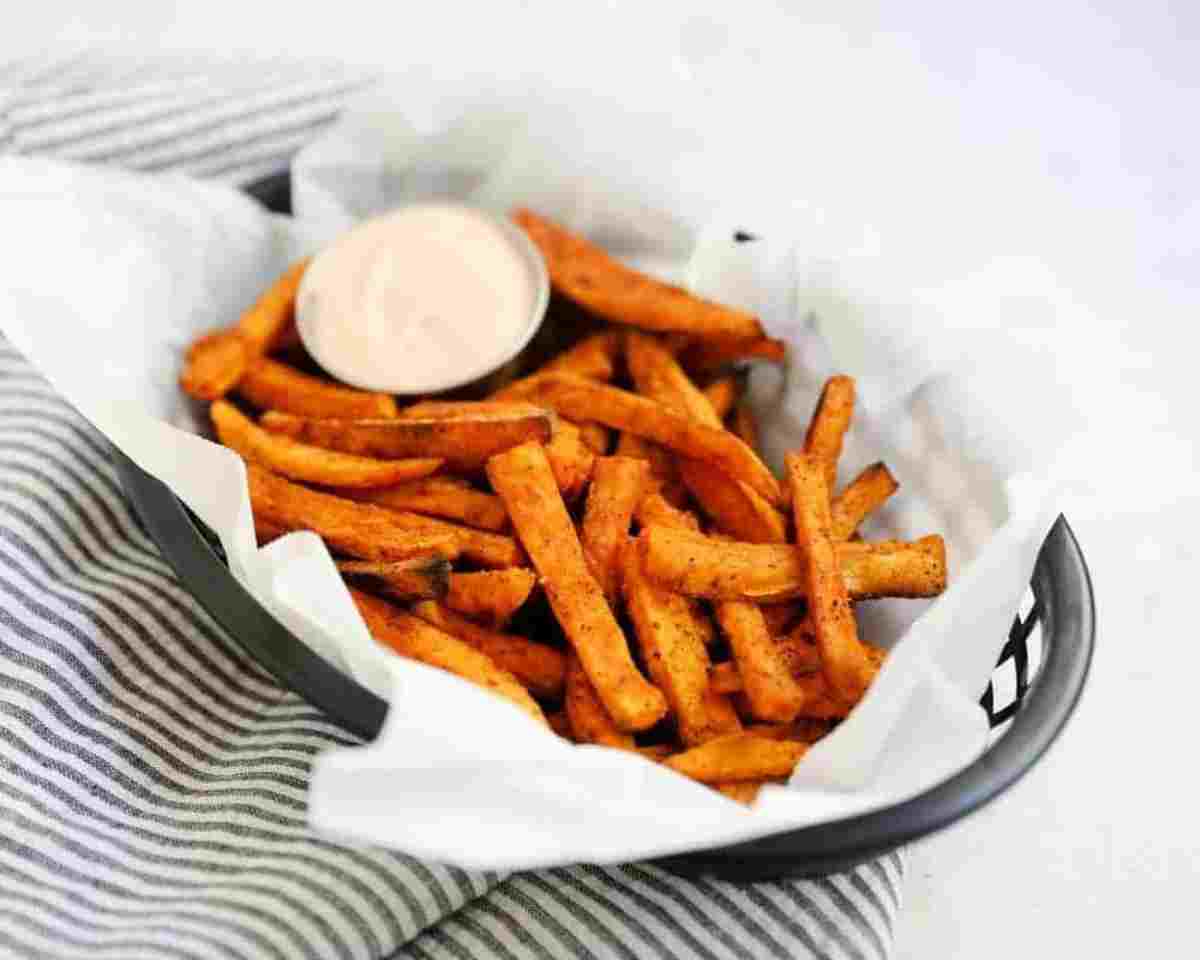 You can dip your fries in the soup or just eat them as a side dish. Having these fries on the side makes the meal more substantial and flavorful!
3. Sourdough Discard Crackers
If you bake gluten-free sourdough then you will benefit from this recipe as it will help you get rid of the excess starter discard and provide a great addition to your broccoli cheese soup!
4. Garlic Bread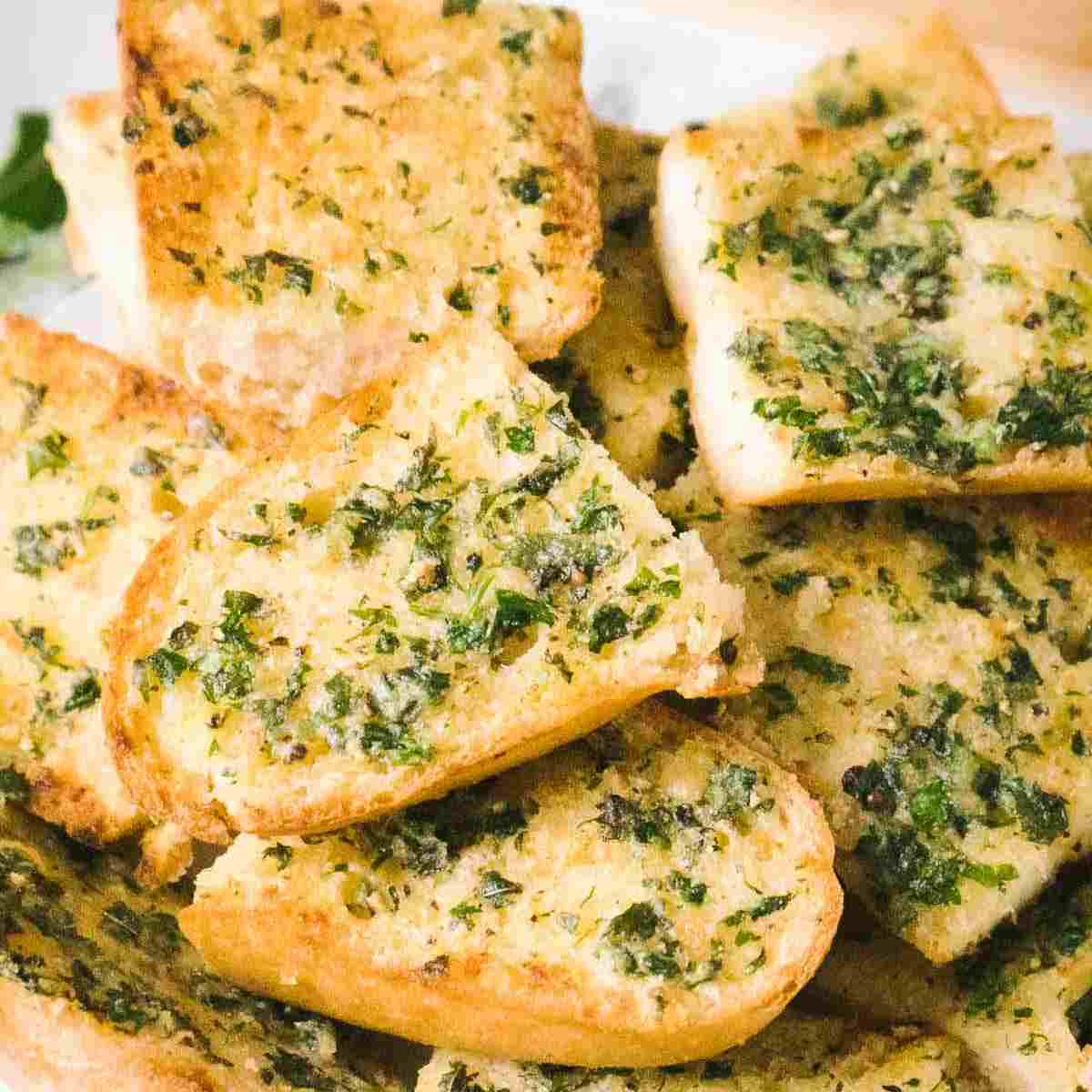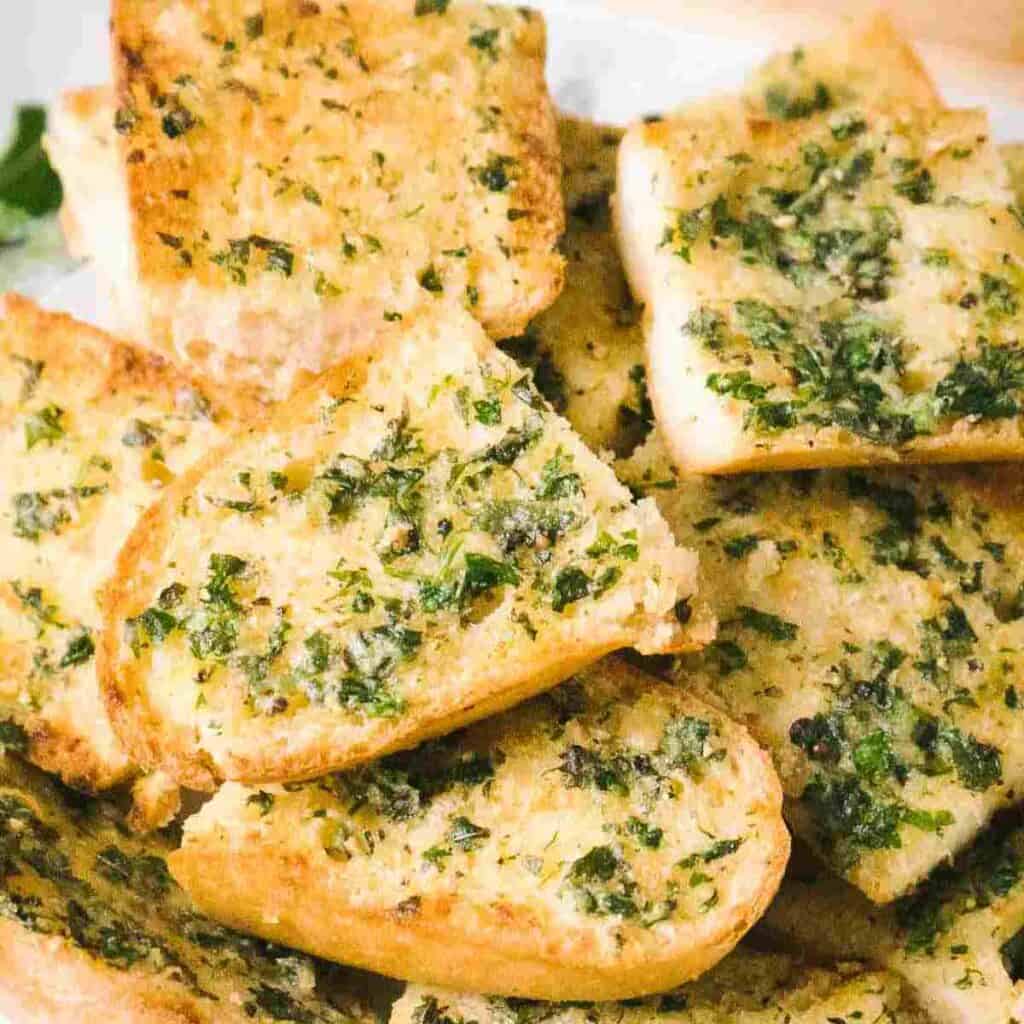 I couldn't not provide a gluten-free garlic bread option! Garlic bread is one of my favorites and gluten-free people should enjoy it, too. Check out this easy recipe!
Vegan Sides
1. Tempeh Bacon Sandwich
To make this delicious vegan sandwich you will need a few simple ingredients along with tempeh. Easy and quick recipe!
2. Meditirannean Focaccia
This recipe is not only delicious, it is also quick and easy to make. All you need is a few pantry ingredients and 35 minutes of time!
The recipes listed above are my favorites for broccoli cheese soup. If you are vegan and would like a vegan and gluten-free broccoli cheese soup recipe then check out my vegan broccoli cheddar soup!