These are my favorite dinner-on-the-go ideas that you and your family will love! Eating in the car oftentimes means getting take out but it doesn't always have to be that! You will find plenty of ideas in this post on how to save money and have great family time even in the car on a busy day.
Jump to:
Pack To-Go Dinner Boxes with Healthy Snacks
If it is a summer night, a lighter dinner might satisfy your kids' and your hunger until you get home! Remember to vary the snacks by flavor and texture. For example, if you pack some fruits, pack also some nuts and veggies with some easy dipping sauce (optional).
Here are some healthy snack ideas that will do well at room temperature for a long time:
Fruits and Vegetables
- Apples, pears, bananas, everything that is still in its peal.
- Dried fruits.
- Tomatoes (cherry tomatoes are good for packing).
- Grapes.
- Any pickled veggies or fruits as long as they are in still the jar.
Grains
- Dry cereal.
- Popcorn.
- Rice crackers.
- Any kind of dry crackers.
- Tortilla chips.
- Muffins.
- Tortillas, pita bread, flatbreads.
- Bread or sandwich rolls.
- Bagels.
Protein
- Nuts (cashews, walnuts, hazelnuts, almonds, and other kinds).
- Nut butters (peanut butter, almond butter, etc.).
- Energy bars.
- Beef jerky.
- A mix of nuts & dried fruits.
Foods to Be Kept Cool
- Sliced or peeled fruit.
- Anything with dairy (smoothies, shakes, cottage cheese, cheese sticks, etc.)
- Anything you would naturally keep in the refrigerator (celery, bell peppers, berries, watermelon slices, etc.)
- Anything with meat (sushi, chicken, beef, etc.) unless it is dried like beef jerky.
- Anything with eggs.
Hot Make-Ahead Dinner Ideas
You can heat these up before leaving to super hot and put them in an air-tight container. Then, when it is time to eat, they will be just the right temperature (unless you are packing them early morning!). If you are short on time but would prefer to eat dinner at home rather than in a car, you can always premake these and reheat them when you get home.
Another good idea for having a quick-to-make but delicious and nutritious dinner is to use a slow cooker or an instant pot. Check out this collection of slow cooker recipes and this collection of instant pot recipes to make dinner quickly! To make them you will need to make preparations earlier in the day and keep the food warm in the pot by choosing the appropriate setting.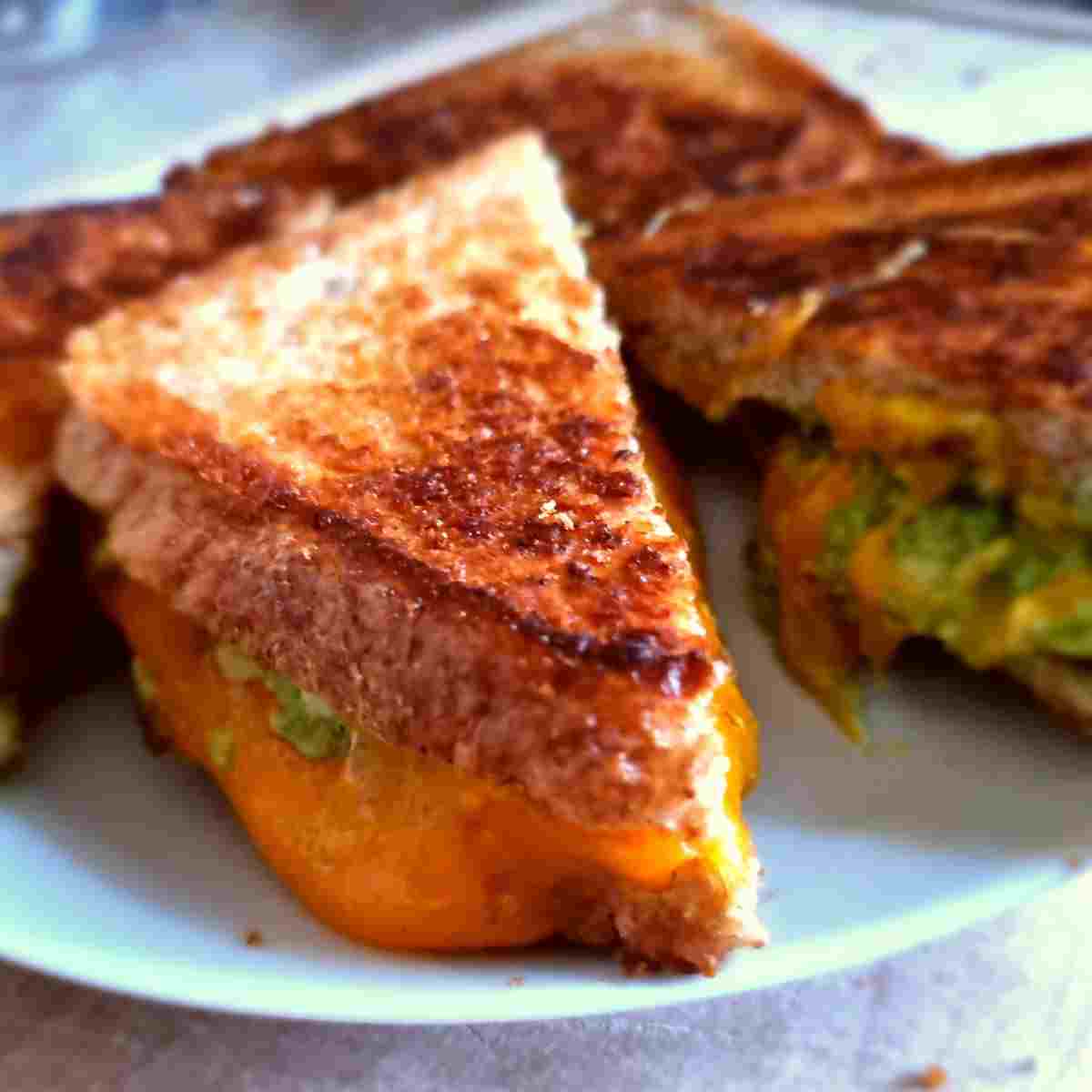 Avocado adds extra nutrition to the sandwich and cheese makes it kids-friendly! A great option for a to-go dinner.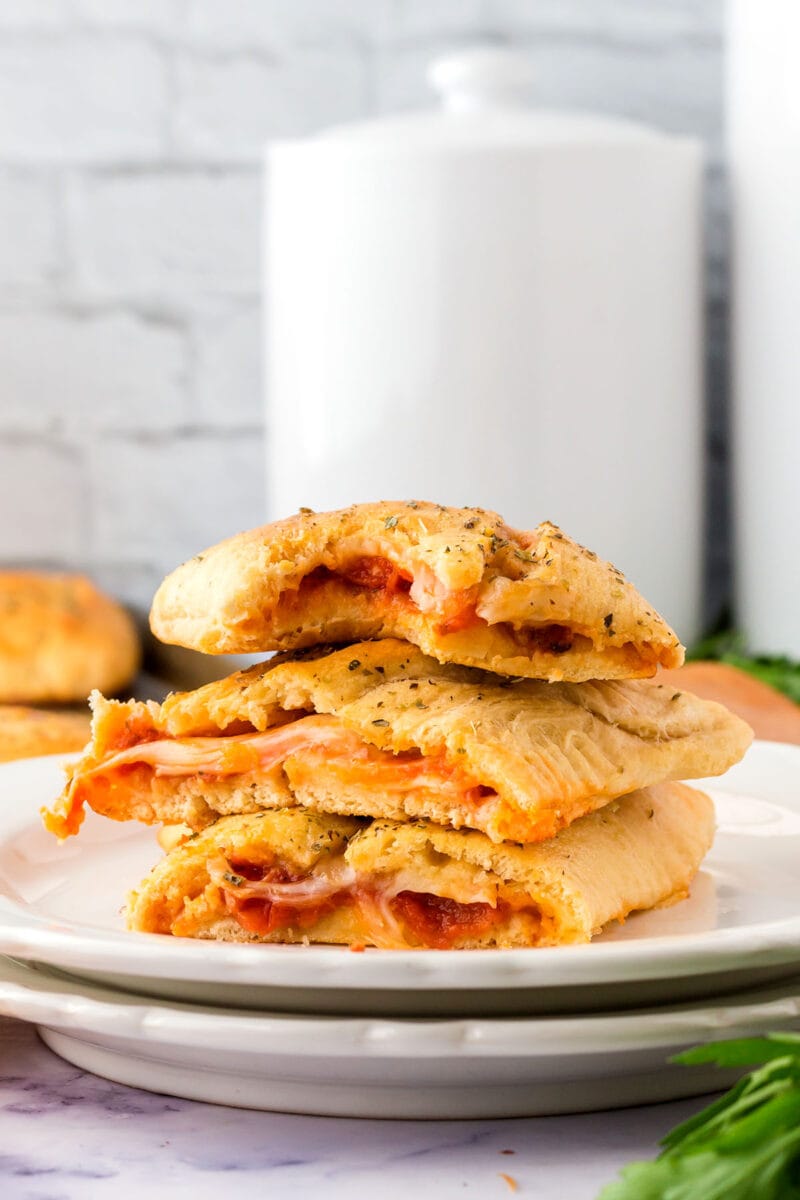 Make a bunch of these ahead of time and treat your whole family to a scrumptious dinner on a busy day!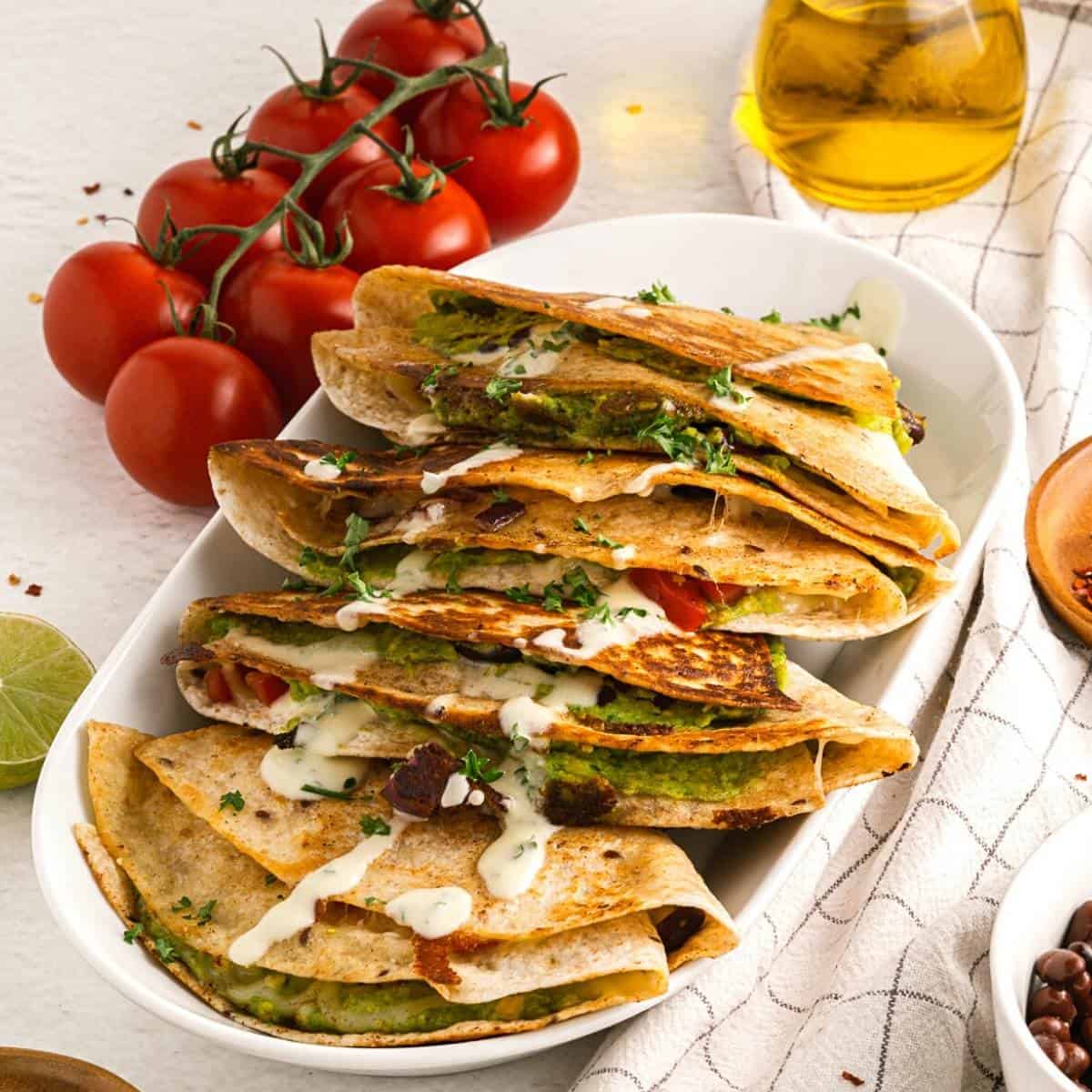 Cheese, guacamole, veggies, and a delicious sauce make these a great dinner whether you are having it in the car or at home!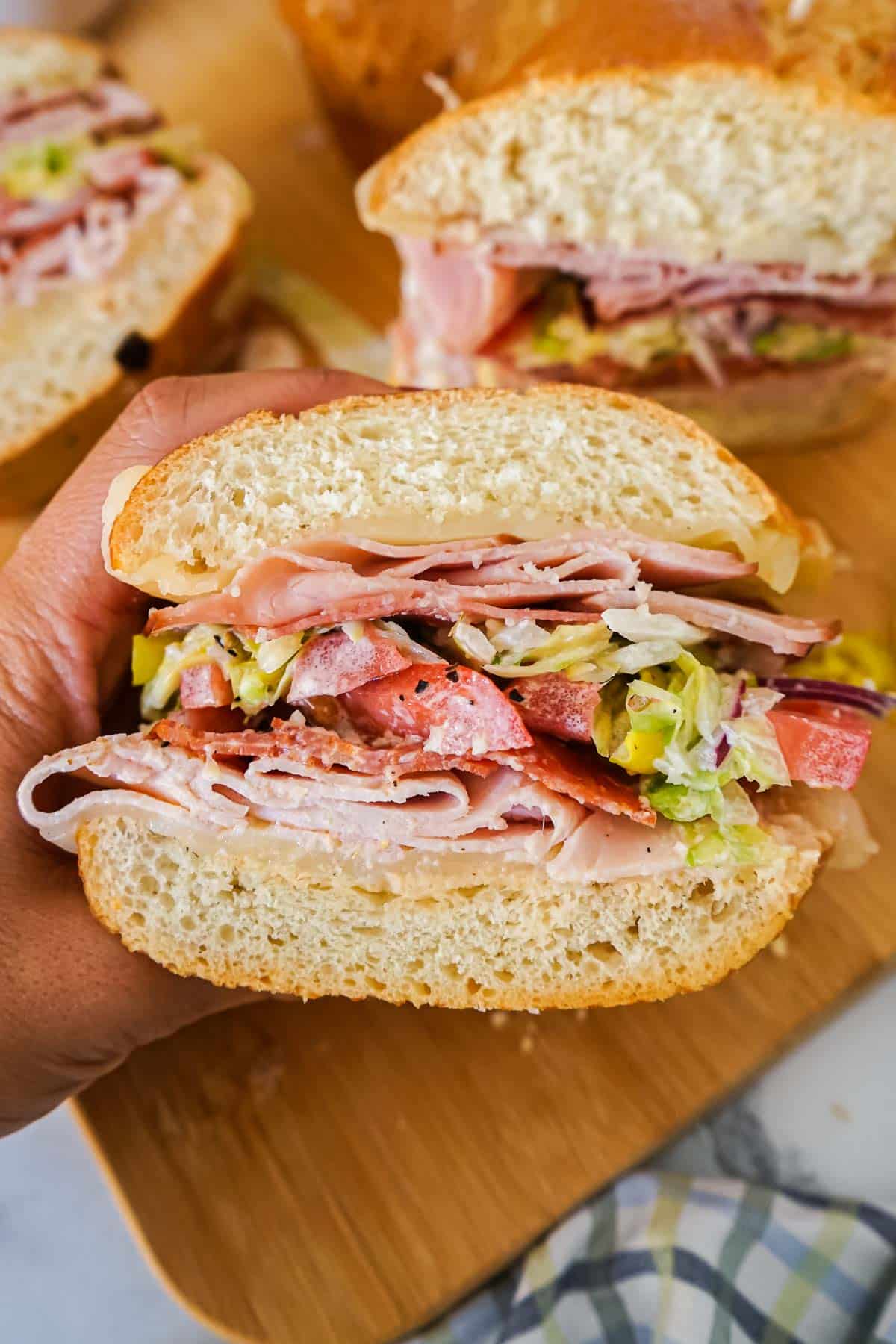 Rich in veggies, these sandwiches are definitely a treat! Wrap each one of them in paper or plastic wraps to keep them from falling apart.
You will need to make this mac and cheese in separate containers for every person and don't forget a few plastic forks! Otherwise, this dinner idea is kids-friendly and very filling.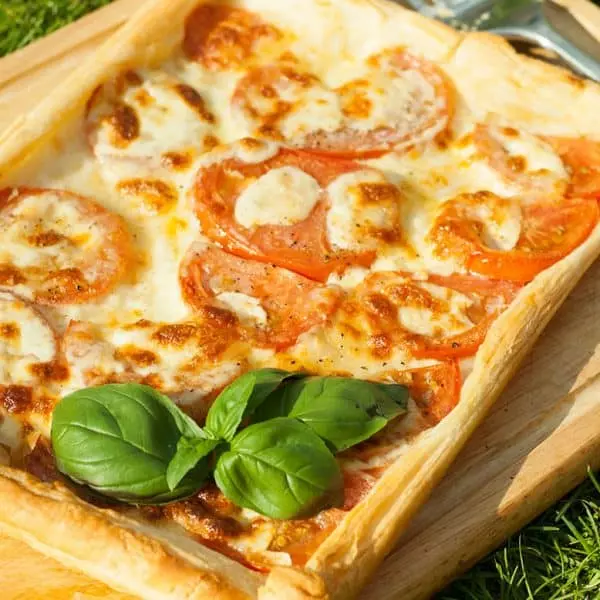 This is an indeed quick dinner version. You will need to get premade puff pastry to make these delicious pizzas to go.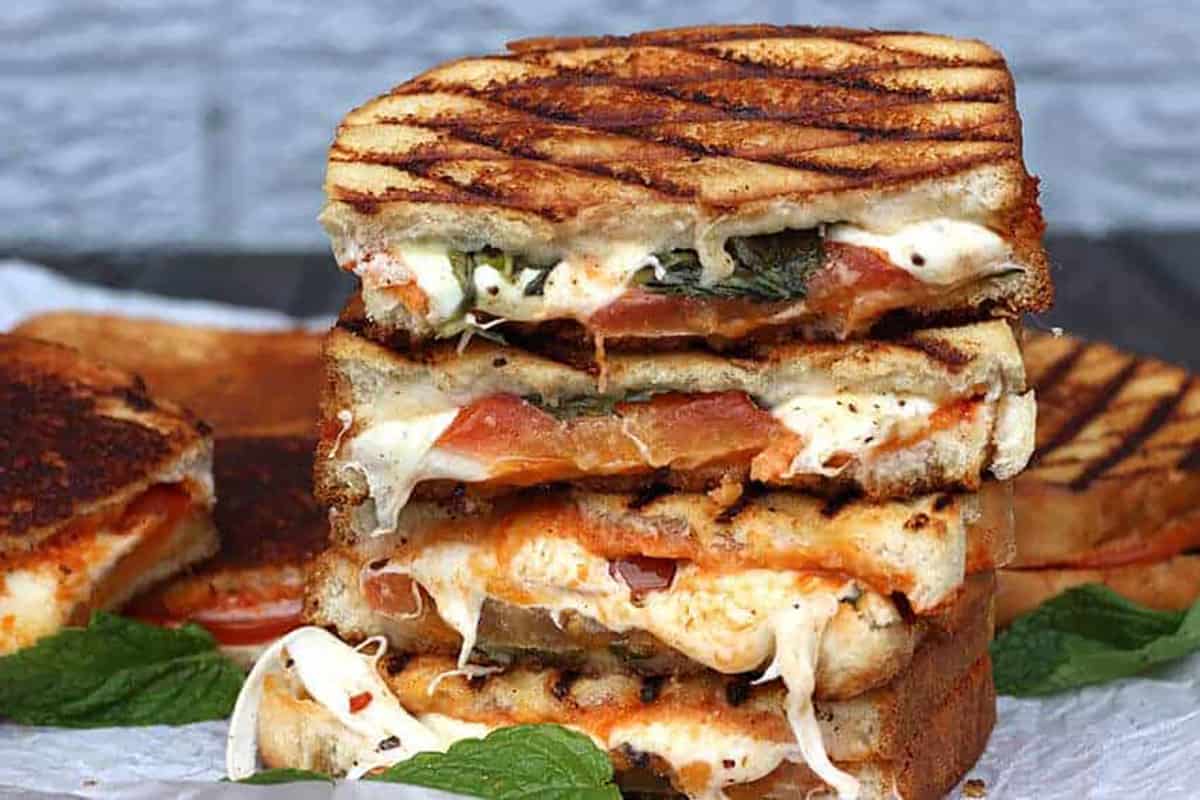 You can pack these super hot so that they stay somewhat warm by the time you eat them. However, they will taste great even if served cold!
Another great option for having dinner on the go. Don't forget to pack some napkins!
These not only taste great, they also have some hidden veggies to allow for more nutrition if you are feeding your kids in the car!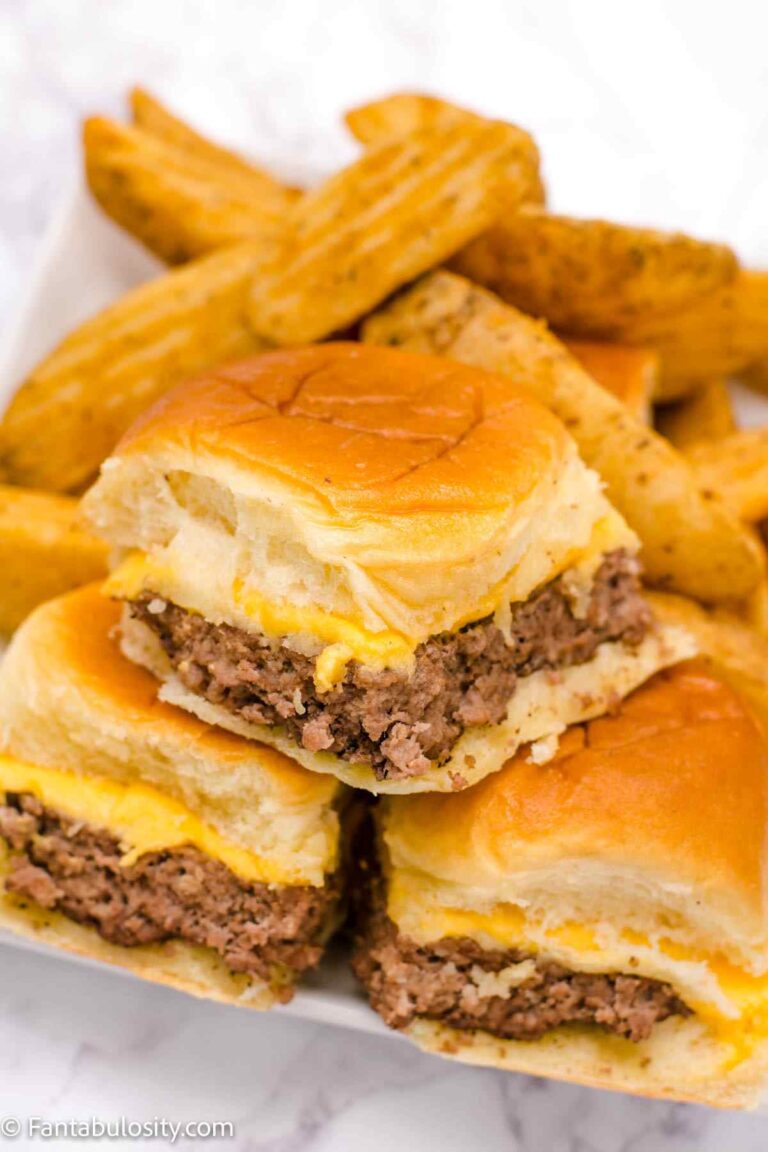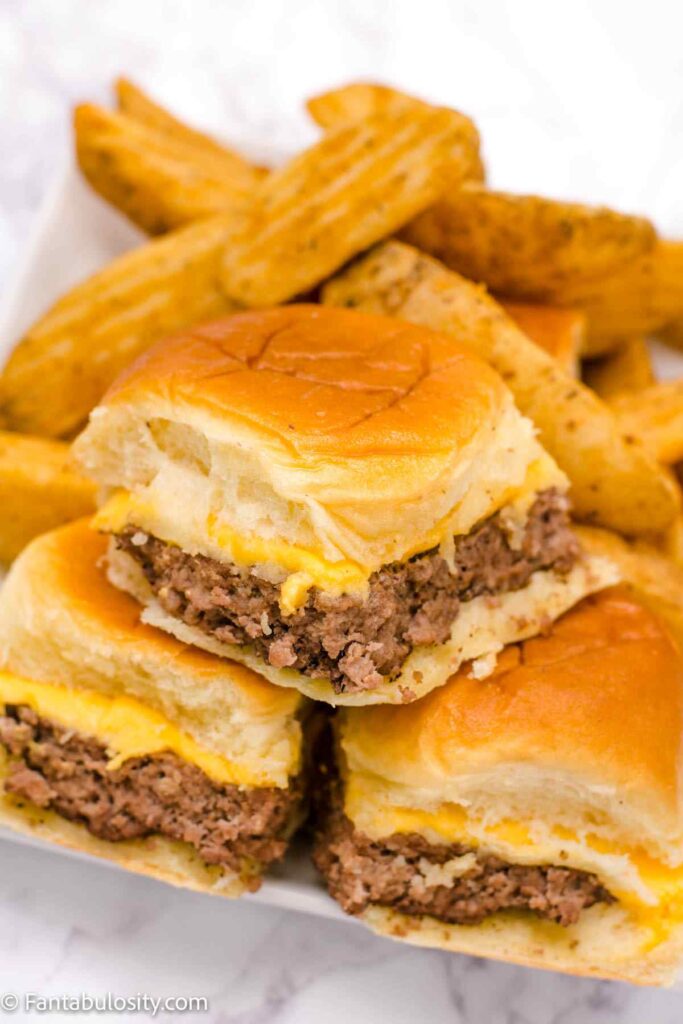 These cheeseburger sliders are one of the most popular comfort foods out there. Your kids will absolutely love it even if it is cold!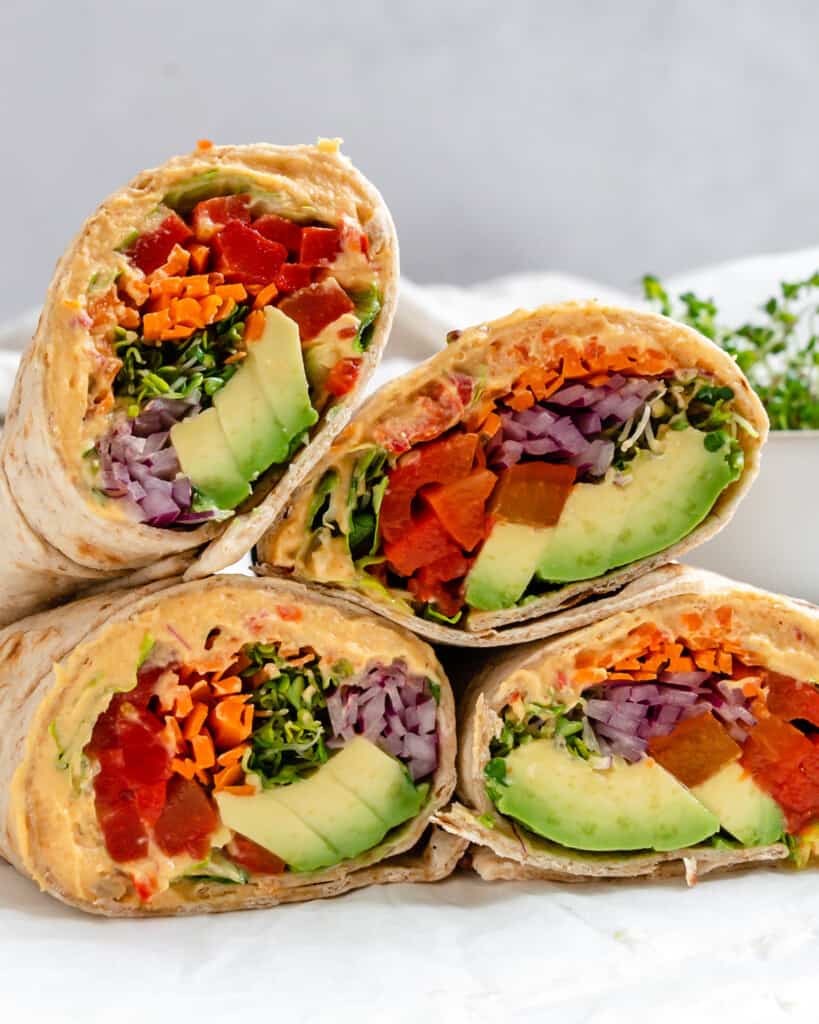 These wraps are packed with veggies and they don't need to be heated to be enjoyed! A great healthy dinner option.
Finally, these egg bites are perfect for fitting them in your kids' dinner boxes! They are compact, healthy, and super easy to make.
Drinks & Salads
Another important thing to take with you is a drink! You can make tea, or a smoothie, grab a cup of water with you, or pack some juice. If you want your drink to stay warm, pour it in a thermos, and if you are taking a smoothie or a protein shake, make sure to keep it cool if it contains dairy!
Finally, you can always throw together some veggie/chicken salad and pack it into a container for dinner in the car. Just remember to keep the salad cool especially if you are using meat, fresh salad, or mayo!