Here you will find the best gluten-free, dairy-free, and soy-free recipes to make for lunch, dinner, and/or dessert! Gluten and dairy-free lifestyle doesn't have to be dull!
Jump to:
I chose these recipes for you because they all are full of delicious flavor and are relatively easy to make. Also, I tried to come up with some fresh ideas which you might have never tried out yet!
Main Dishes
Here is a list of soups, meats, and sides that are gluten, soy, and dairy free!
These delicious gluten-free pork chops are tender on the inside and crispy on the inside. A great idea for a filling lunch!
This soup is one of the most flavorful dishes out there! You get the sweetness of beets, the sourness of tomato and apple cider vinegar, and the umami flavor of beef. A great recipe for winter when you are prone to colds!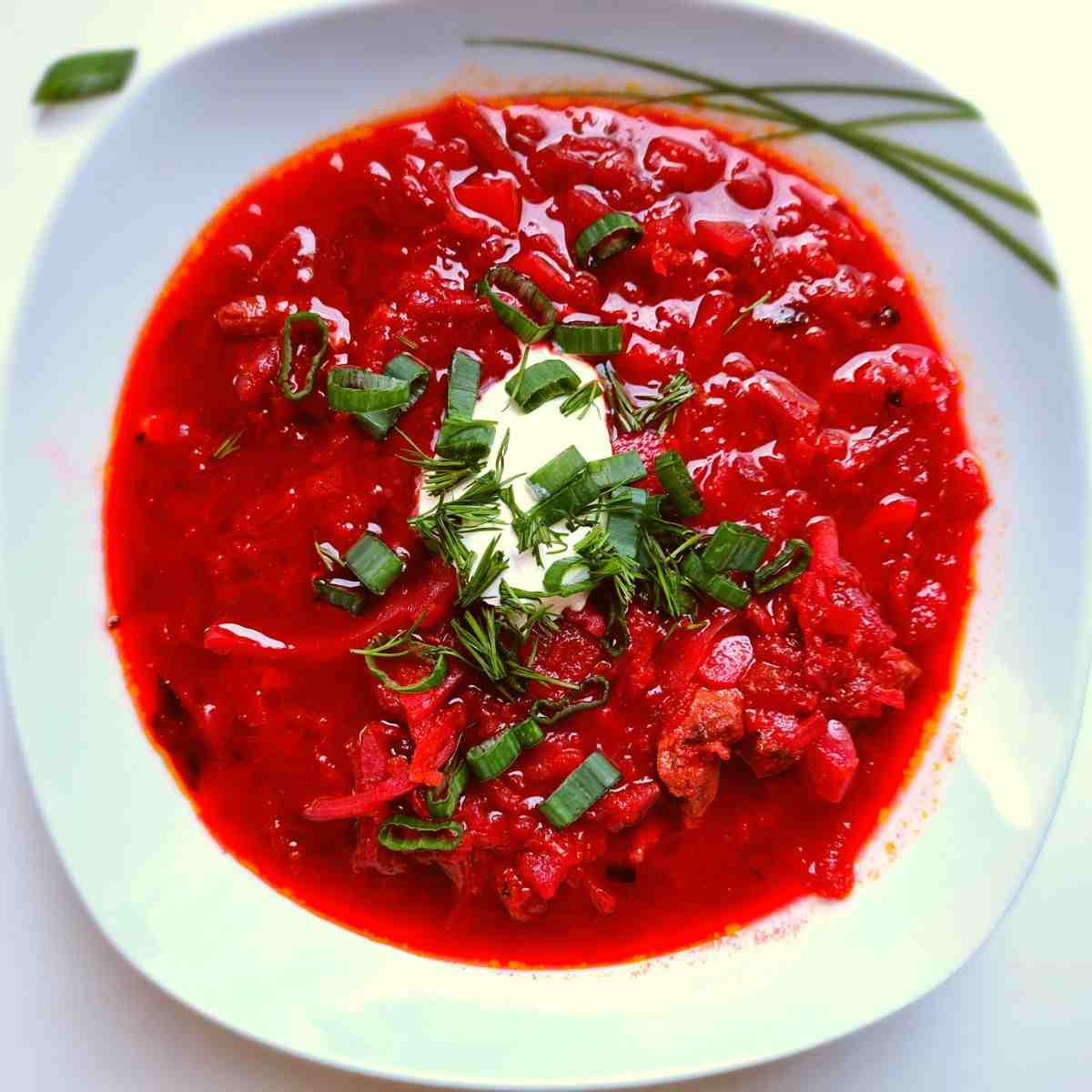 This pizza crust is one of the most simple ones to make. All you need is cassava flour, tapioca flour, and a few other ingredients. This pizza crust is gum-free and doesn't crumble! Definitely, one of my favorite recipes.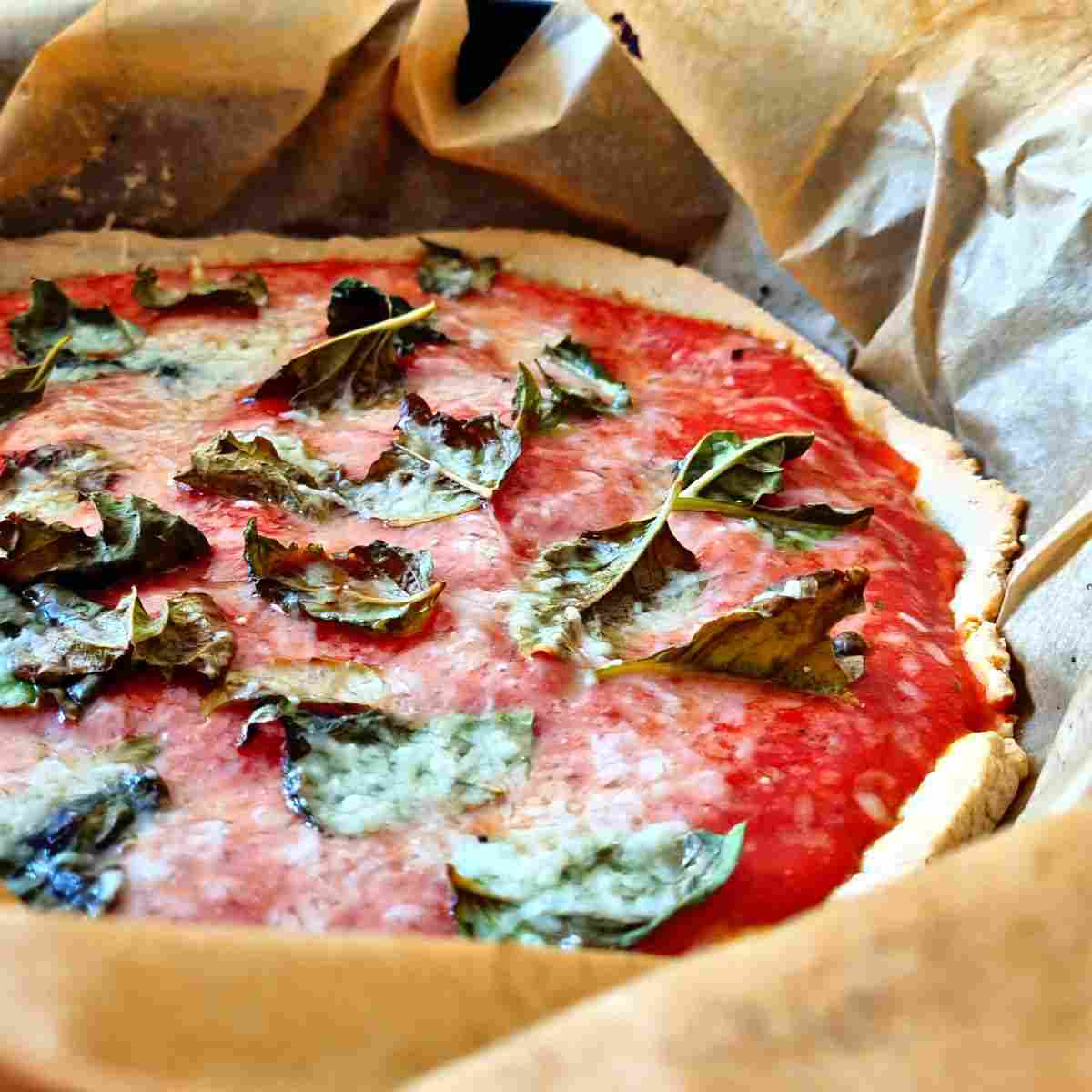 The nutritional yeast makes it seem that this soup is packed with cheese while keeping it completely dairy-free. With an addition of a few spices, you will enjoy the hearty cream soup within 30-60 minutes!
This fresh tomato cream soup is a delicacy for sure. Cherry tomatoes and fresh juice tomatoes roasted with garlic and onions and made into a flavorful blended soup to give you an immunity boost!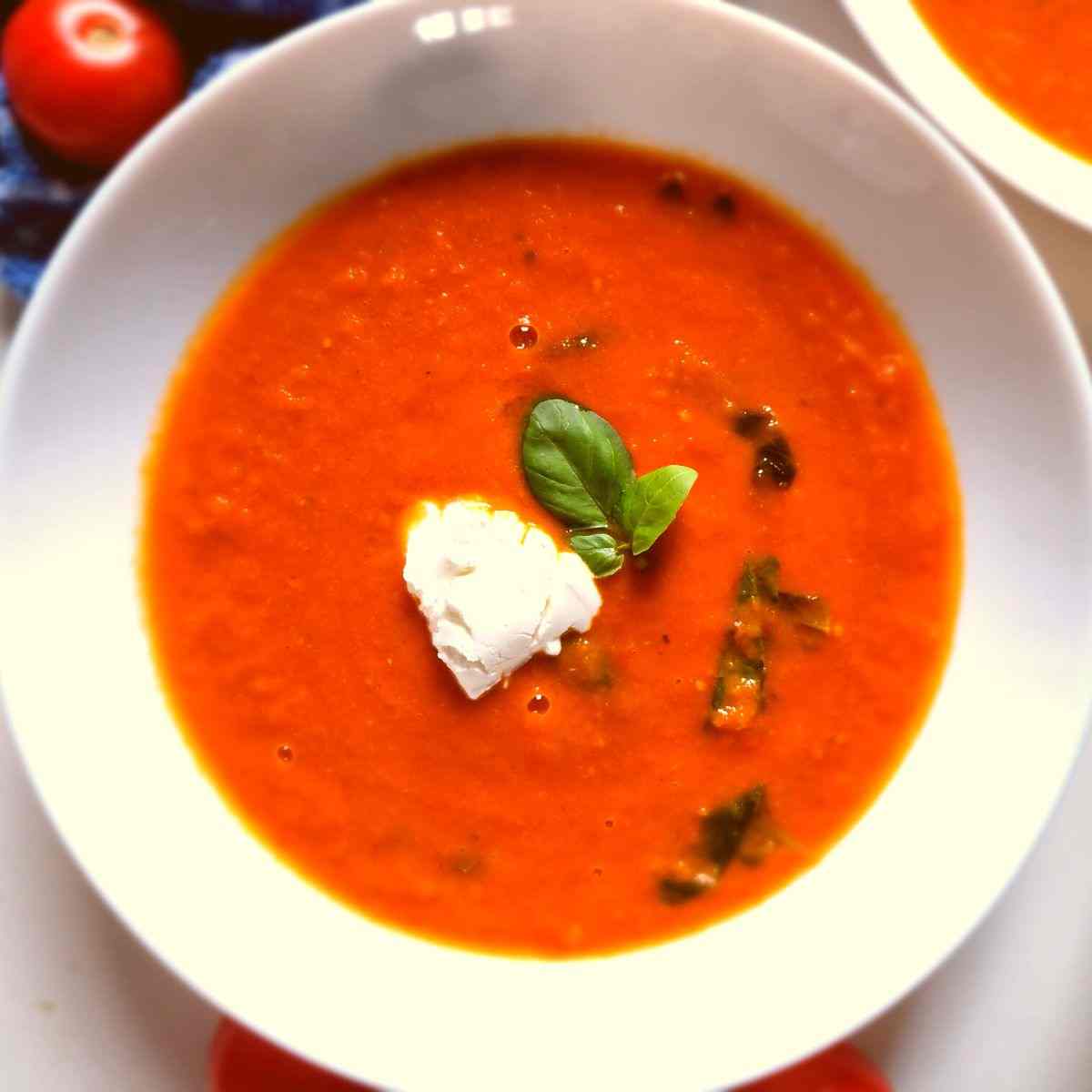 If you are looking for more protein in your meal, this is the perfect dish for you. Who doesn't like a rich and delicious mixed beans curry on a busy day? Make ahead and reheat later.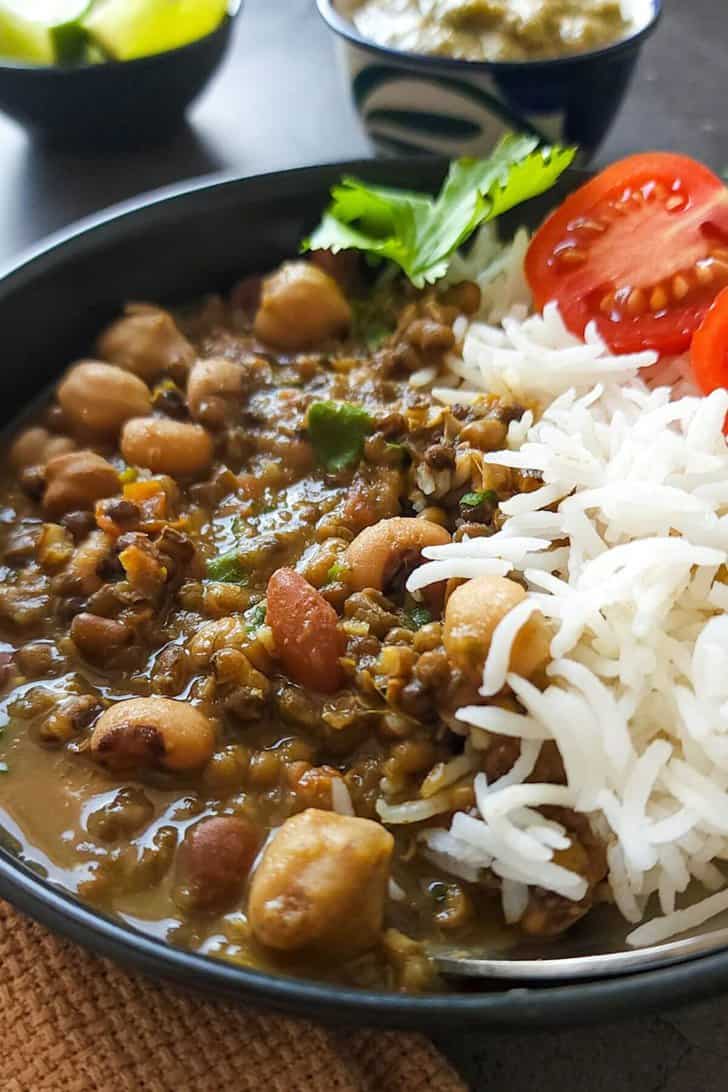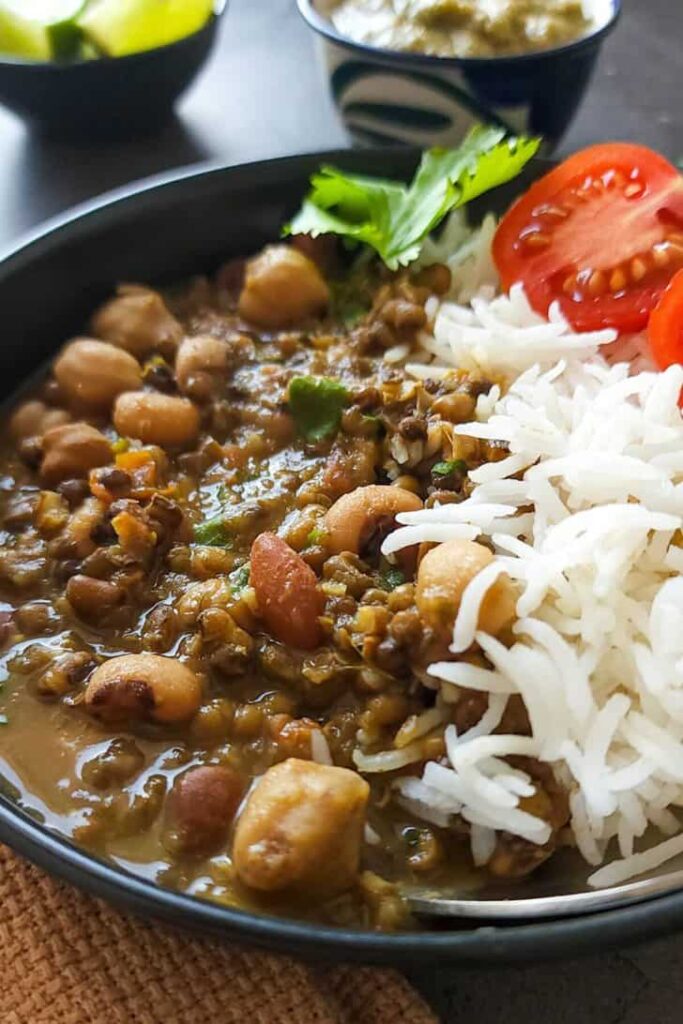 Another delicious way to enjoy the good old tacos but with extra protein and nutrition. Plus, this recipe is a fairly quick one!
These creamy mashed potatoes are perfect with some sweet and sour gluten-free Chinese chicken or with some creamy beef stroganoff!
Who said that if you are gluten and dairy intolerant you can't have one of the most popular beef recipes out there? Here is the recipe for you that will make your lunch feel like a restaurant meal!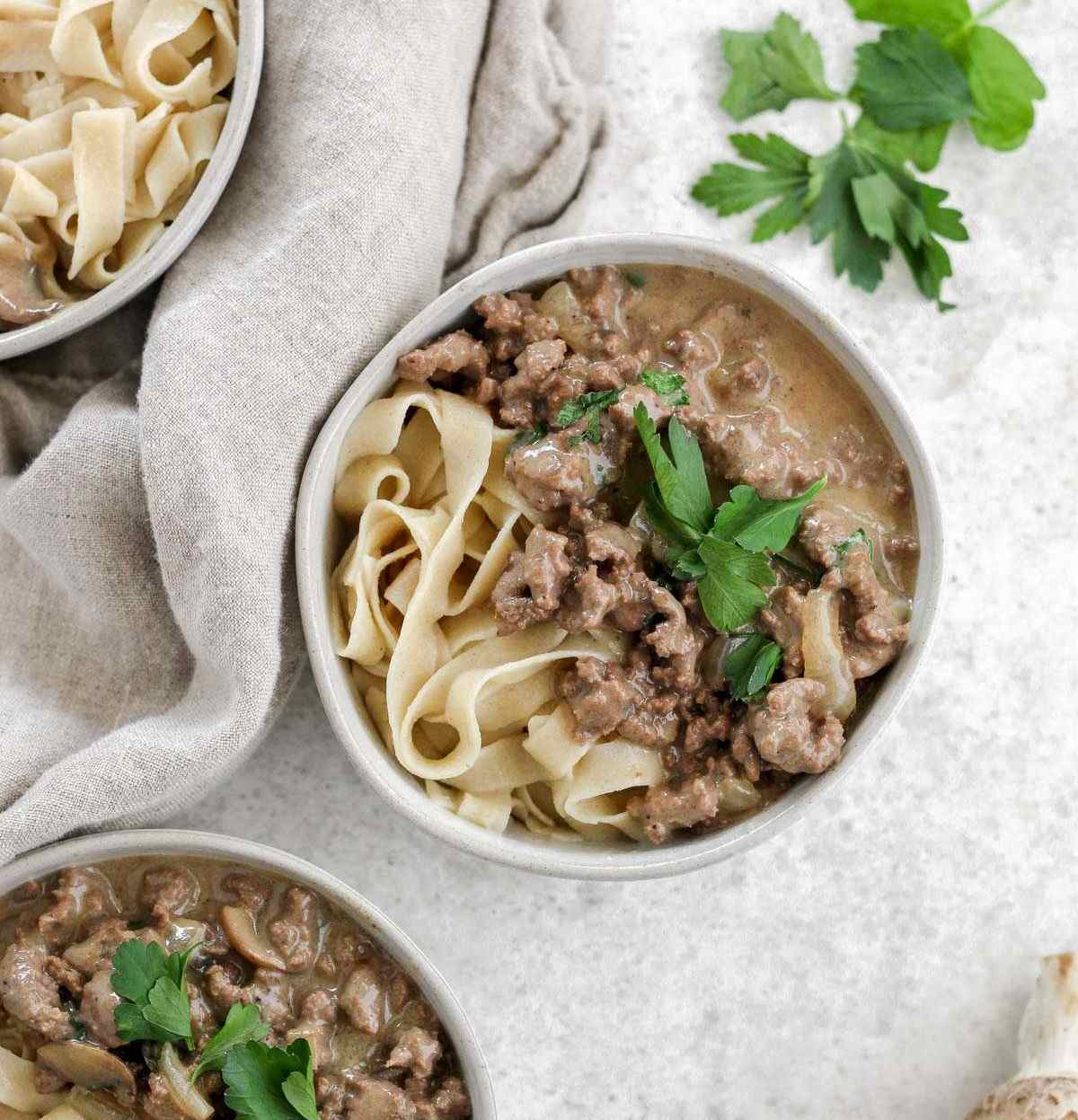 I could have sweet and sour chicken on any day. It is just that good!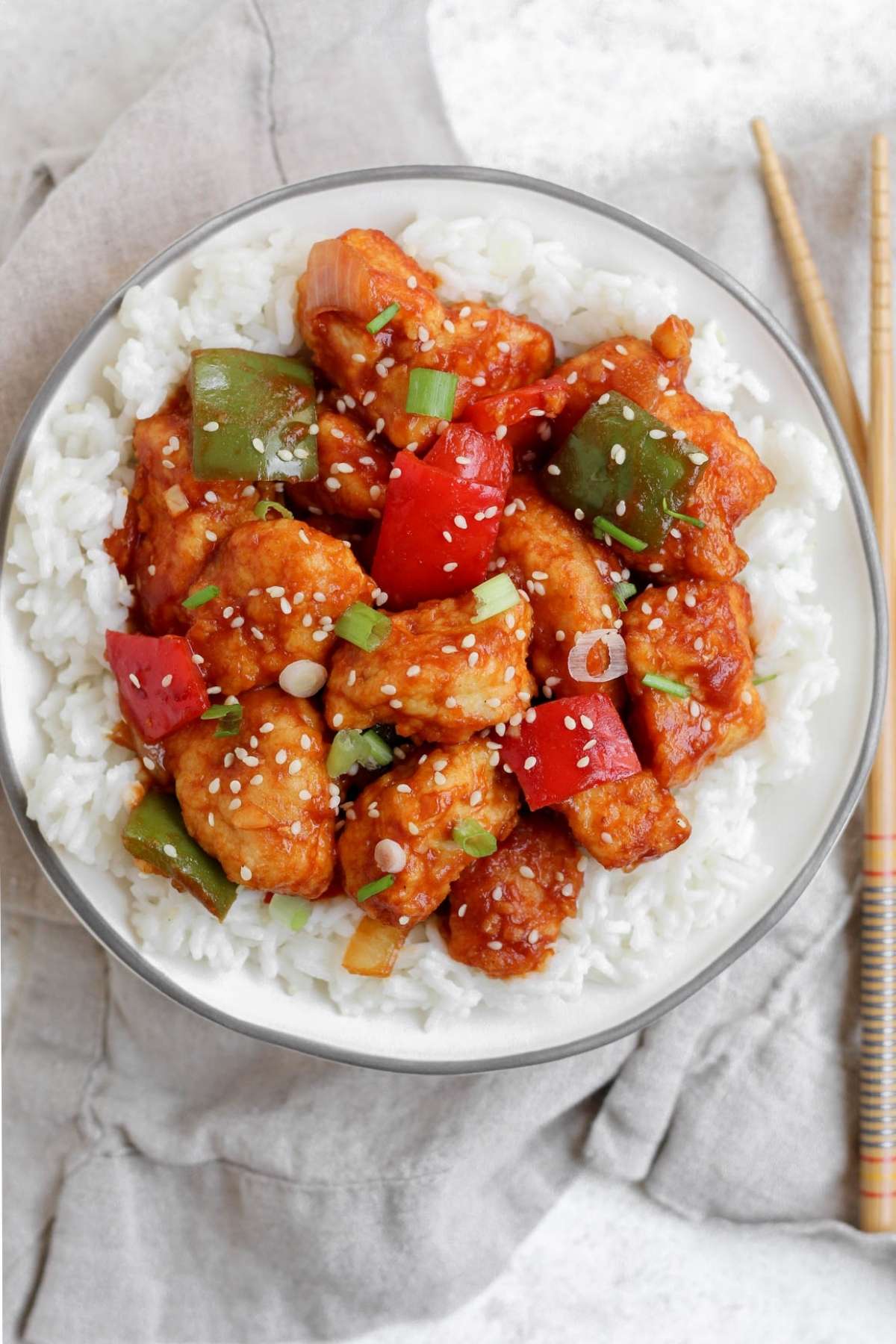 Desserts
When it comes to desserts, sometimes it might be harder to find a recipe that will be both gluten, dairy, and soy free but I gather a few best recipes for you to try!
These rich chocolaty pumpkin muffins are just what you need if you have a sweet tooth!
There is a way to make a good old chocolate chip cookie with no dairy, gluten, or soy involved! Try out this wonderful recipe.
These donuts are not only delicious, but they are also better than the traditional deep-fried donuts that make you worry if you ate too many. Great for the Fall season when pumpkins are ripe!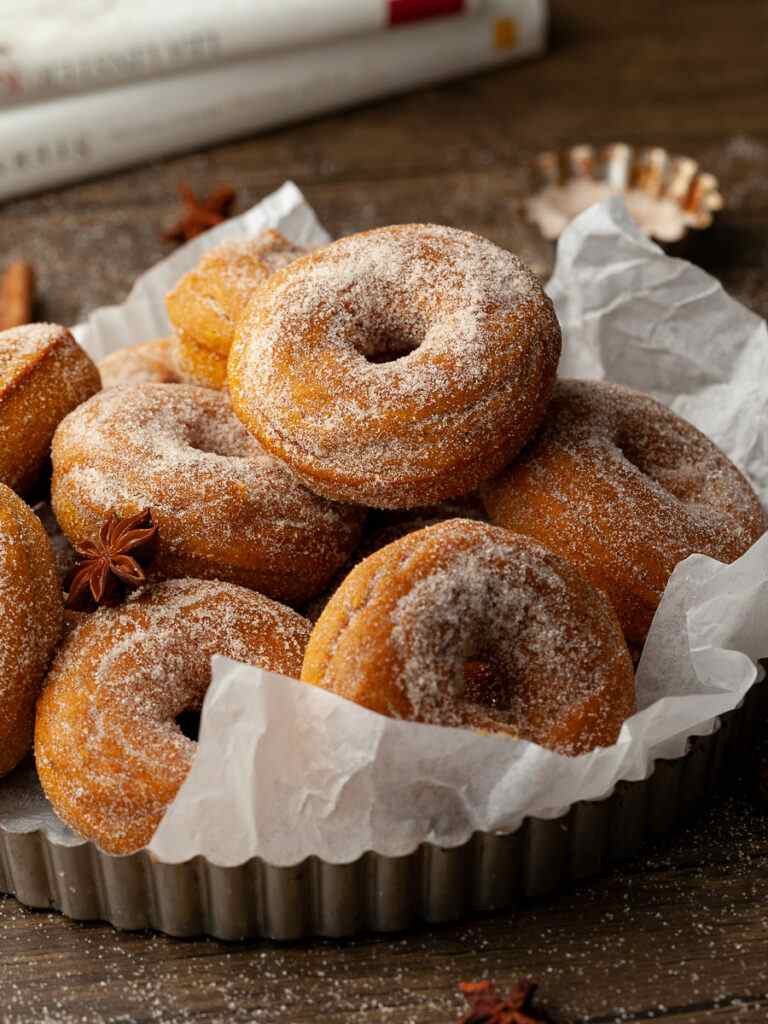 This chocolate snack is comprised of fruits and nuts, and thus it is called healthy! Definitely a must try if you like to avoid sugar.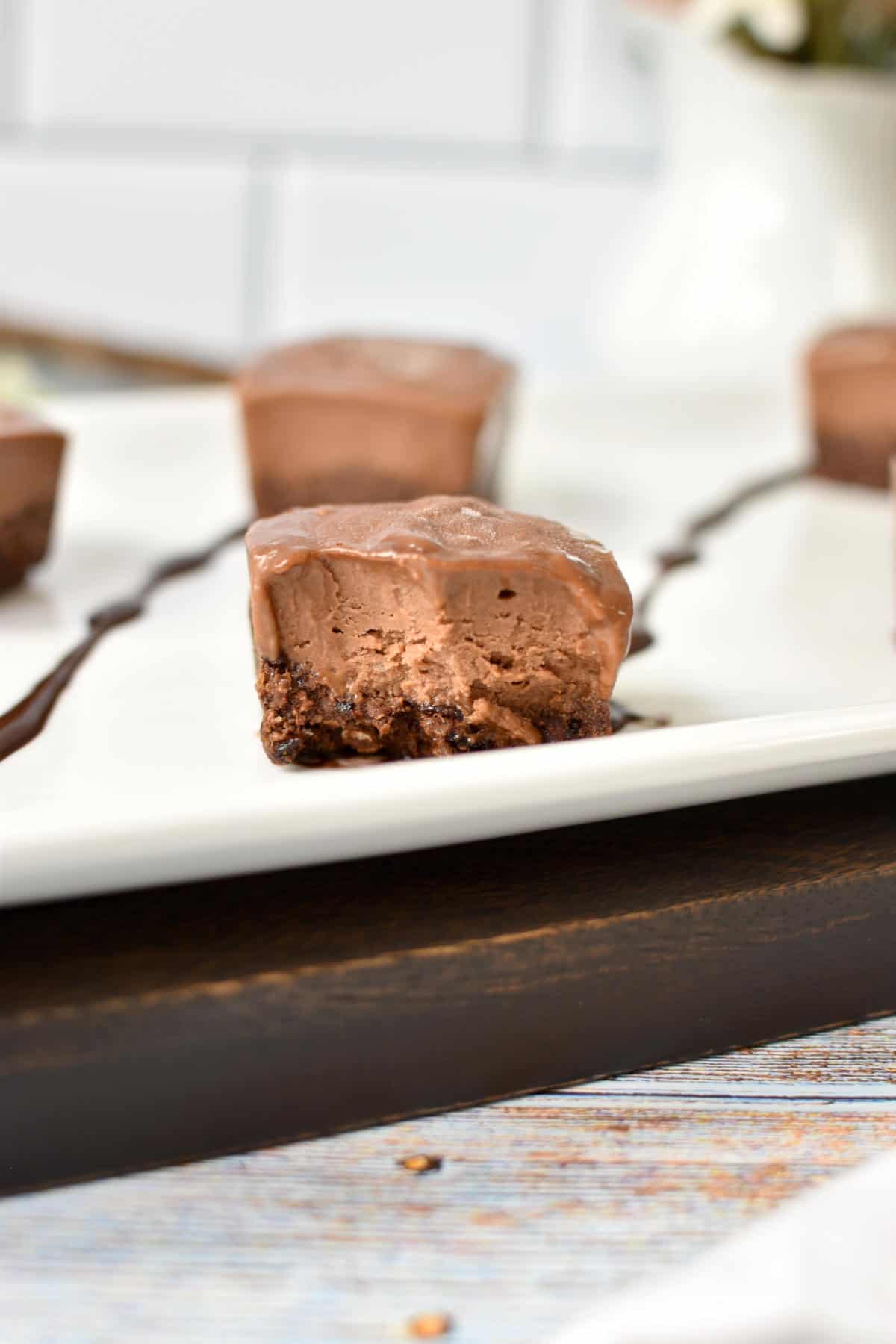 Who thought those good old apples can be turned into such a luxurious dessert? A great treat for a family gathering.
Chocolate Stuffed Pancakes
This recipe is perfect for a sweet breakfast. All you need is dairy-free chocolate and a few other ingredients!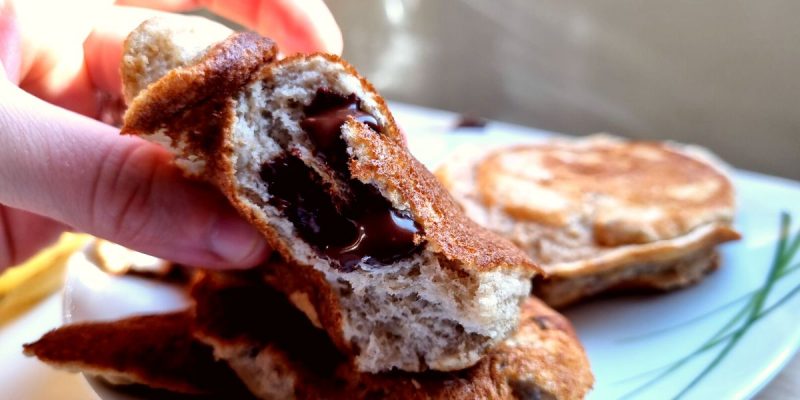 Bread
One of the most important parts of any meal! Gluten-free bread doesn't have to be dry or crumbly, with these recipes you will have the best gluten-free bread you can possibly get without any added eggs or dairy!
This gluten-free bread is a basic gluten-free sandwich loaf that can be made as a boule or in a bread pan. Either way, you get soft, flexible, moist, and altogether delicious bread on your table!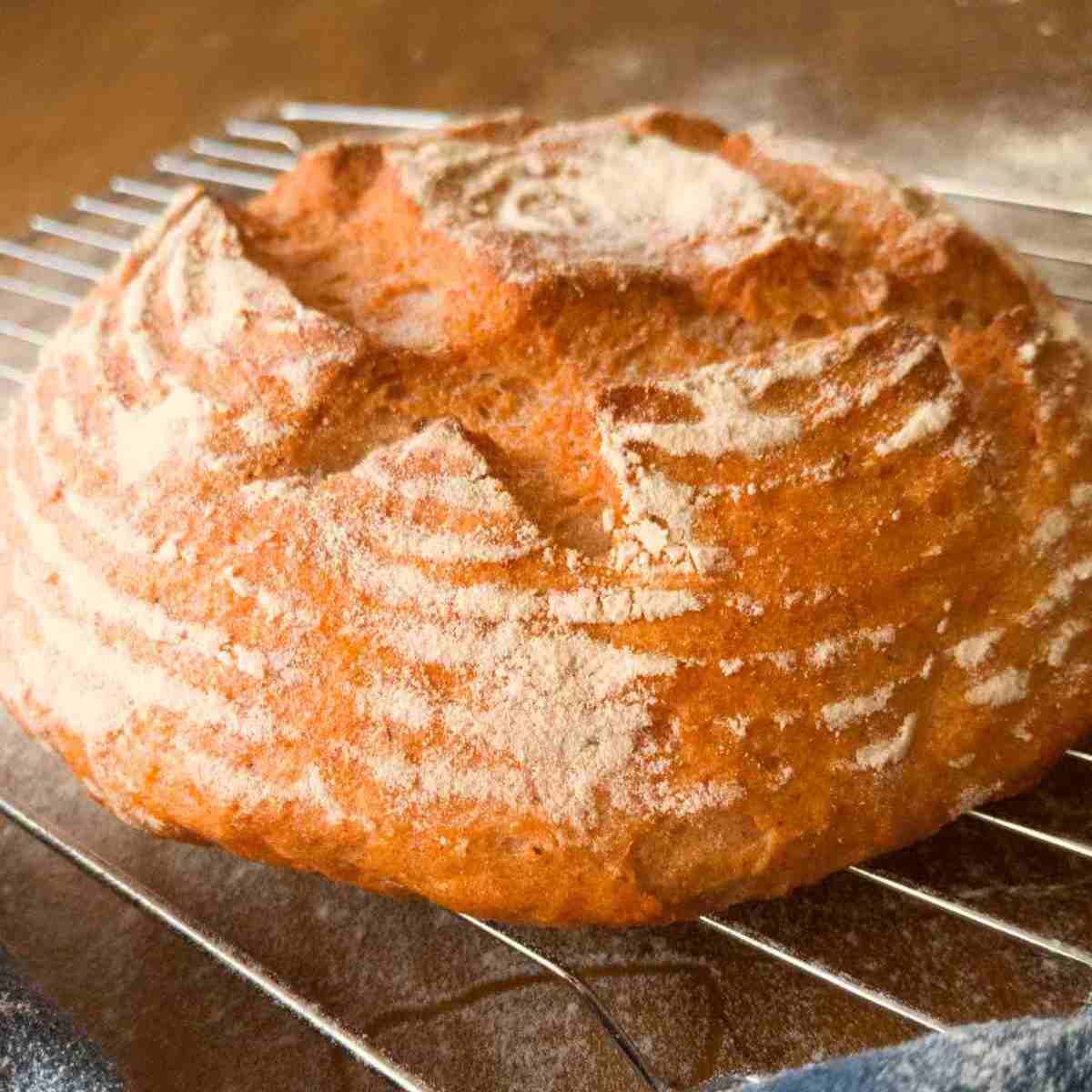 Now, this is for the dedicated crowd! Sourdough bread is made with a sourdough starter, in our case with a gluten-free starter. It is not so hard to make GF sourdough bread, it is in fact way easier than the 'regular' sourdough bread as you can skip all the stretch and folds and go straight to the rise. For a darker loaf, check out my buckwheat sourdough boule and if you are a sourdough geek, come on over to our Facebook community!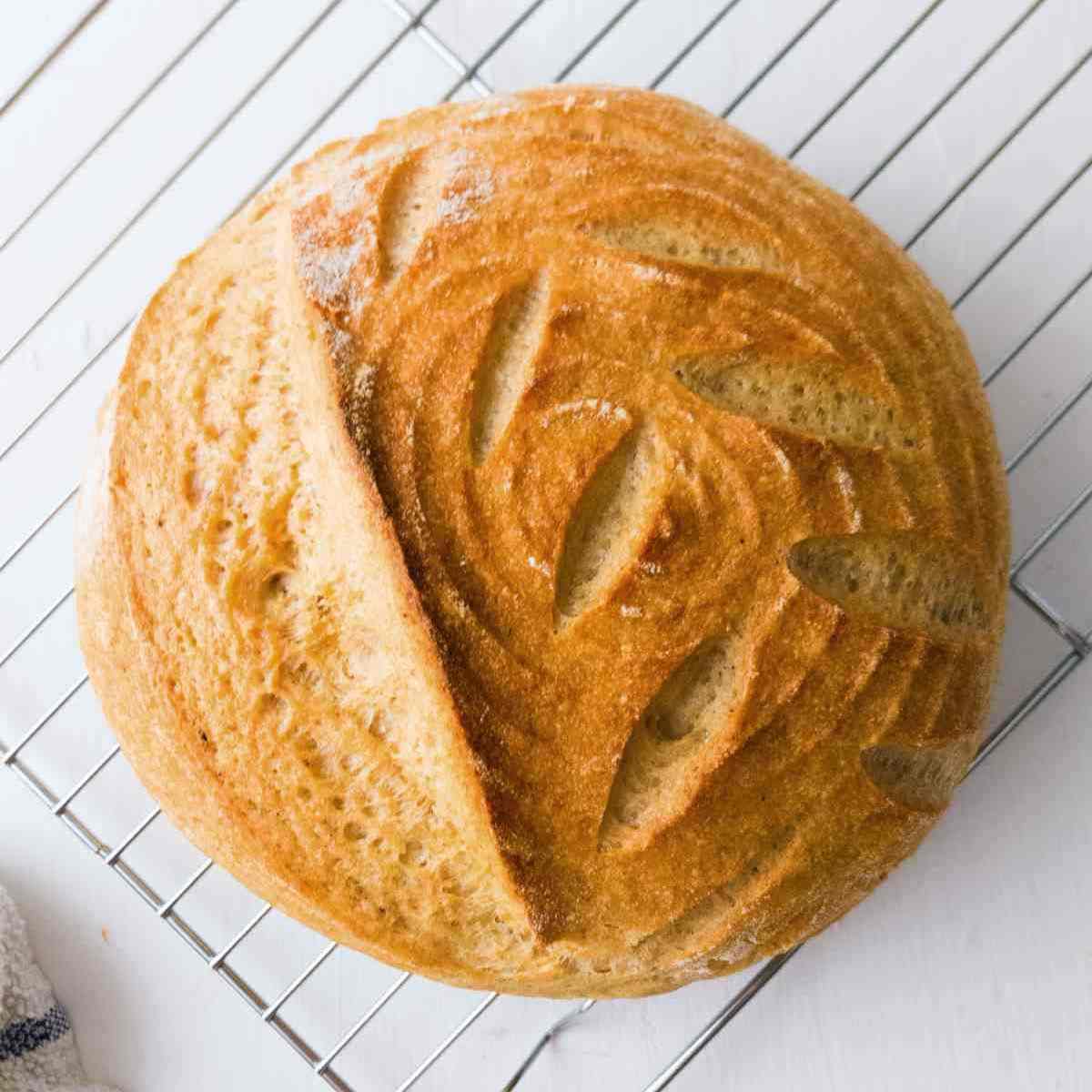 You only need one type of GF flour for these ones. Psyllium husk will make them flexible and perfect for wrapping!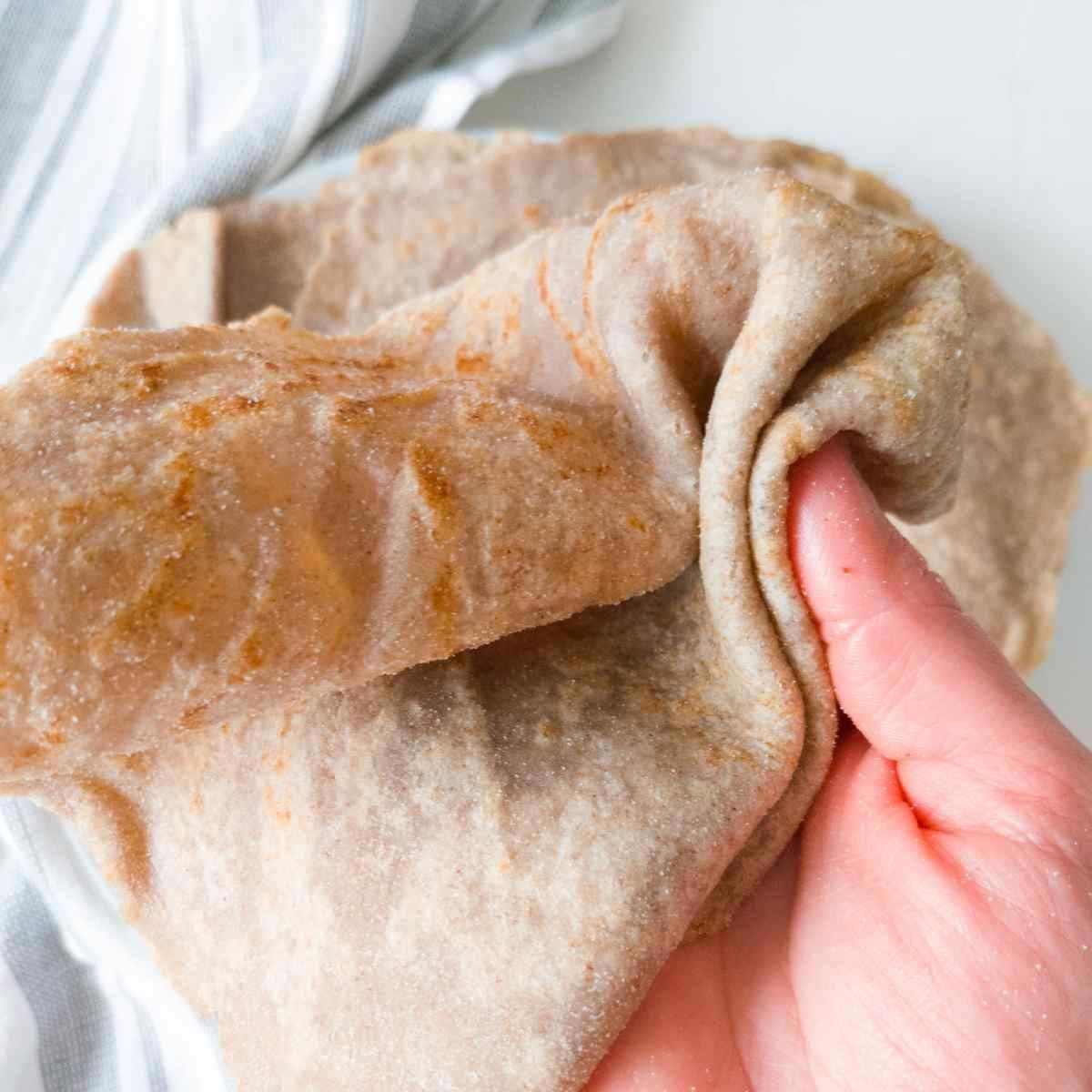 If you have chickpea flour and like baking with it, check out this chickpea flour bread recipe. I found that when working with chickpeas you need to have very specific measurements as this flour needs way less liquid than a regular GF sandwich bread would. So, instead of experimenting with substituting chickpea flour in other breads, go try this specifically designed chickpea loaf!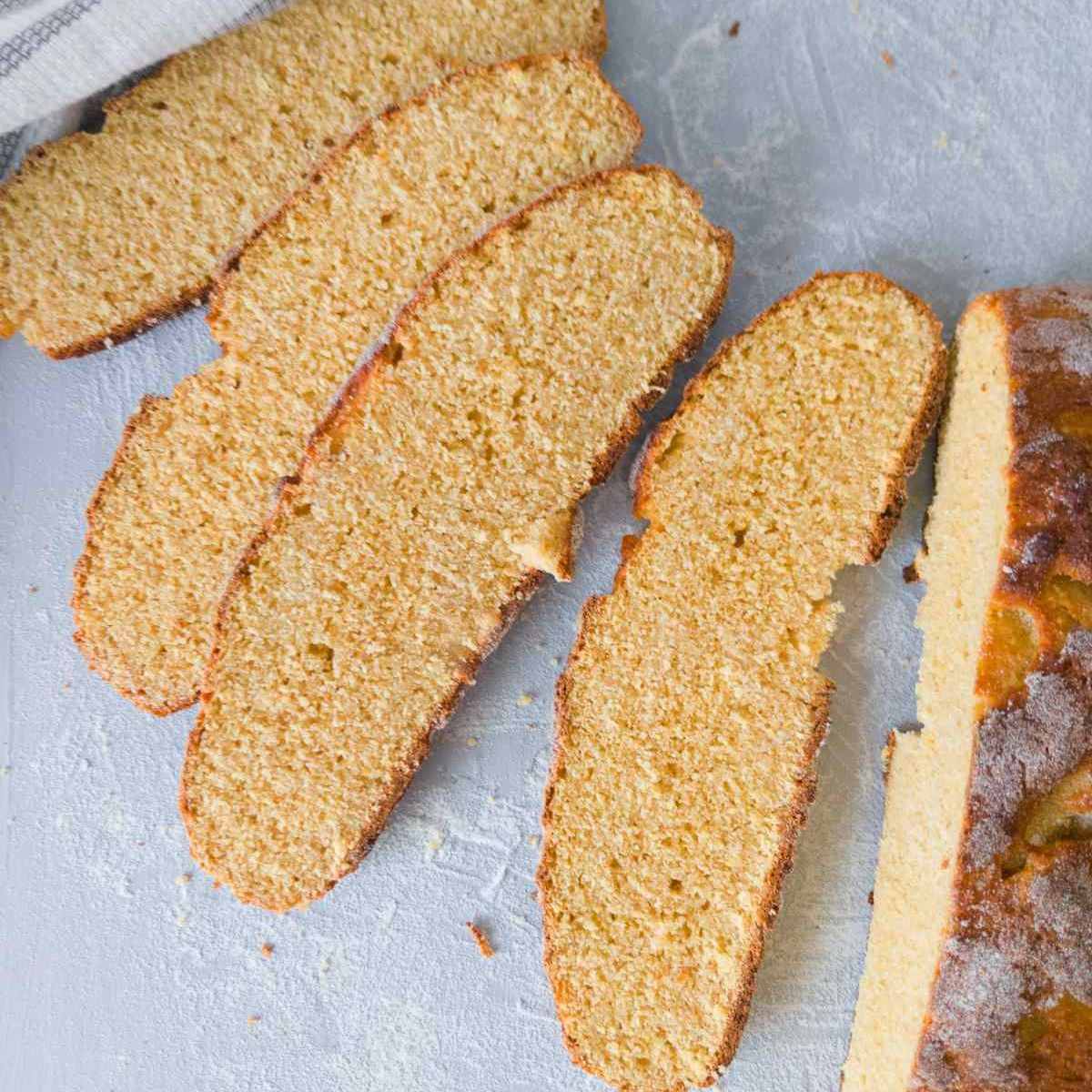 If you liked this gluten-free, soy-free, and dairy-free recipe collection, I bet you would enjoy my dairy and sugar free collection as well! And if you are into gluten-free sourdough, check out my gluten-free sourdough recipe stack as well! For busy days you might benefit from these ideas for having dinner in the car.