Psyllium husk is considered the best gluten-free binder for bread and it might feel disheartening to know you can't have it. This is why I have put together a list of the best gluten-free psyllium husk (both whole husks & powder) alternatives for you to check out!
Jump to:
Psyllium husk is basically the outer part of the seeds that are a part of Plantago ovata flowering plant grown in India. Since psyllium is a plant-based dietary fiber, it is often used to relieve constipation and as a bulking agent.
Other than that, we love using psyllium husk powder and whole husks in gluten-free baking! This is, hands down, the best gluten-free binder in bread I have found so far!
Make sure to read my guide on baking with psyllium husk if you are on a gluten-free diet!
Top substitutes in baking
Now, I need you to know that these replacements are not the same as psyllium husk! They will most likely alter the texture/flavor of your baked goods, and might not hold up the dough as well as psyllium would.
However, these are the best runner-ups that can retain moisture well hence mimicking our one and only psyllium husk!
Ground flaxseed (1:1)
This is something you can either buy already ground or grind it yourself in a coffee grinder. I find that ground flaxseed is sometimes added to bread along with psyllium husk for texture but I haven't tried using it INSTEAD of psyllium.
However, people who are intolerant to psyllium husk, find that flaxseed works for them when used in combination with chia seeds.
You will most likely have better success with it in muffins, cookies, and other baked goods that don't majorly rely on it to create fluffiness and texture (like gluten-free sourdough bread, for example).
Flaxseed is a source of Omega 3 and Omega 6 fatty acids which on the flip side might make your bread taste fishy if used in excess!
To buy: ground flaxseed on Amazon.
Chia seeds (1:1)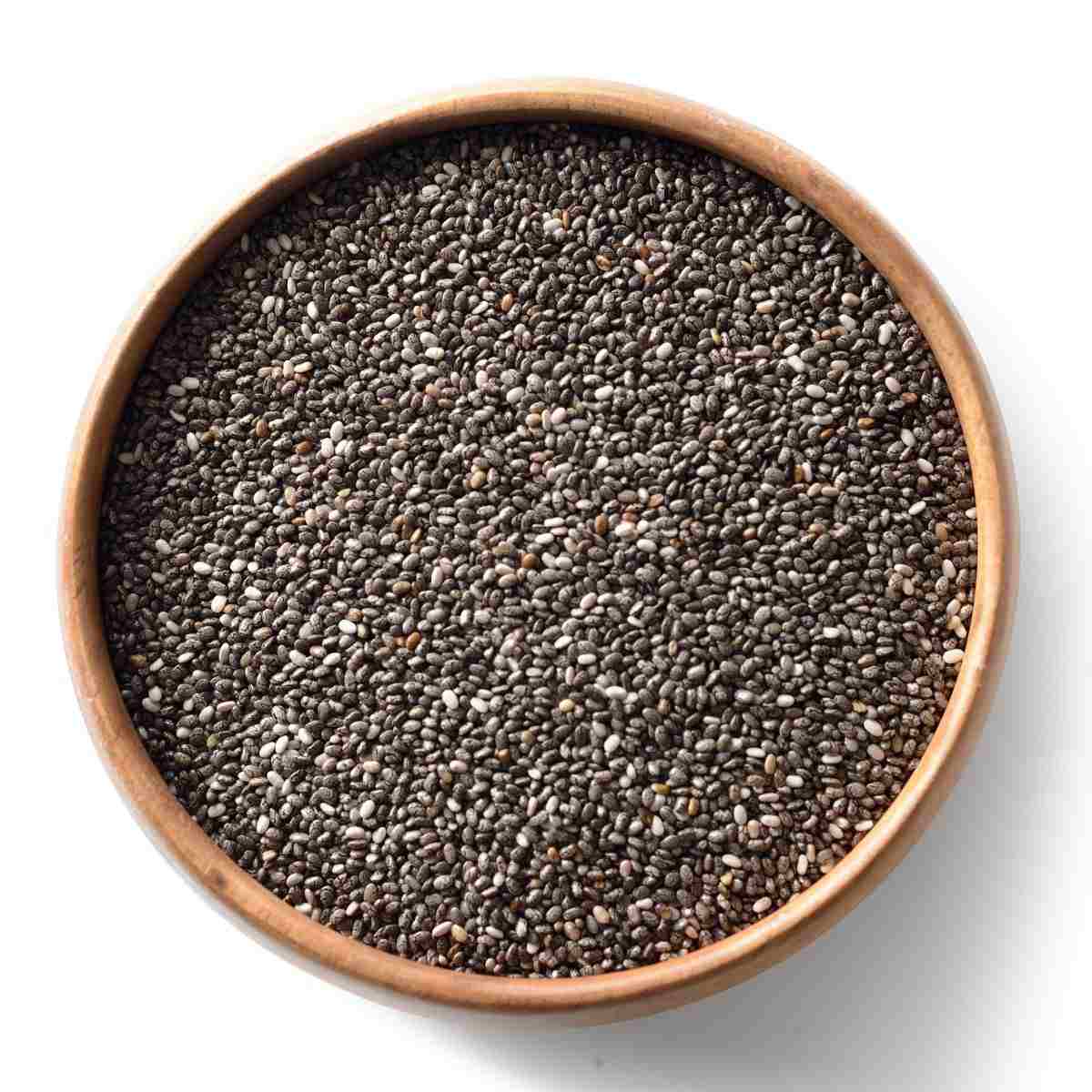 Chia seeds can be used ground or whole when it comes to baked goods. One thing you need to remember is to soak it in water before adding to the dough!
Chia has often been called for as a vegan egg replacement in baking recipes, although it is always added that it's a compromised option.
In bread baking, I would recommend using chia seeds together with ground flaxseed or konjac for the best results!
In larger amounts, chia seeds are known for their ability to decrease cholesterol and help with weight loss (if used as a part of an appropriate diet).
To buy: chia seeds on Amazon.
Konjac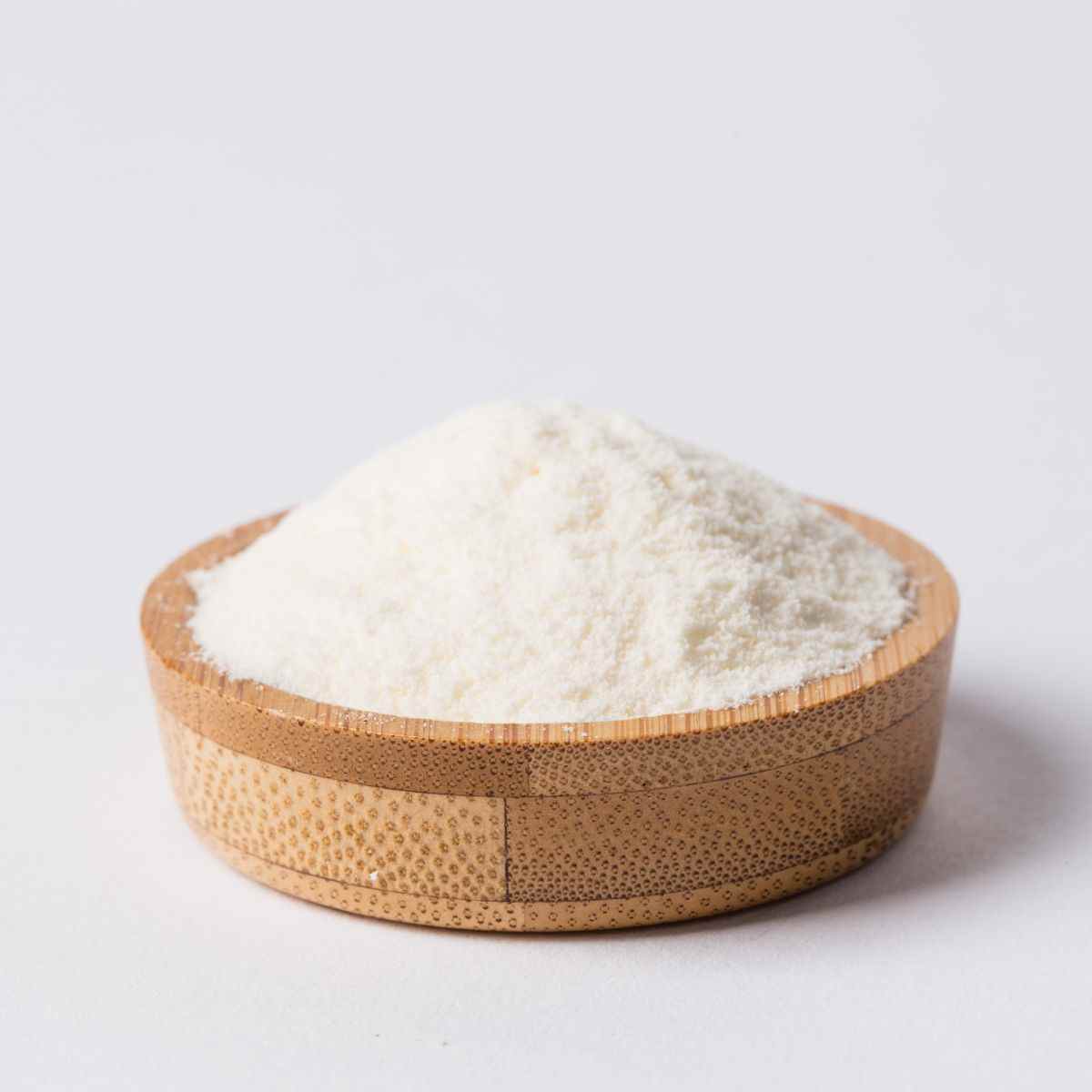 Konjac is a root vegetable that is found in some parts of Asia. In ground form, it can be used as a thickener in gluten-free baking!
If you are substituting whole husks, use 5 times less konjac per recipe, and if you are looking to sub psyllium husk powder, use a little more than half of the amount (about 60%).
Konjac is a great addition to your diet as it has a lot of health benefits!
To buy: konjac on Amazon.
Xanthan gum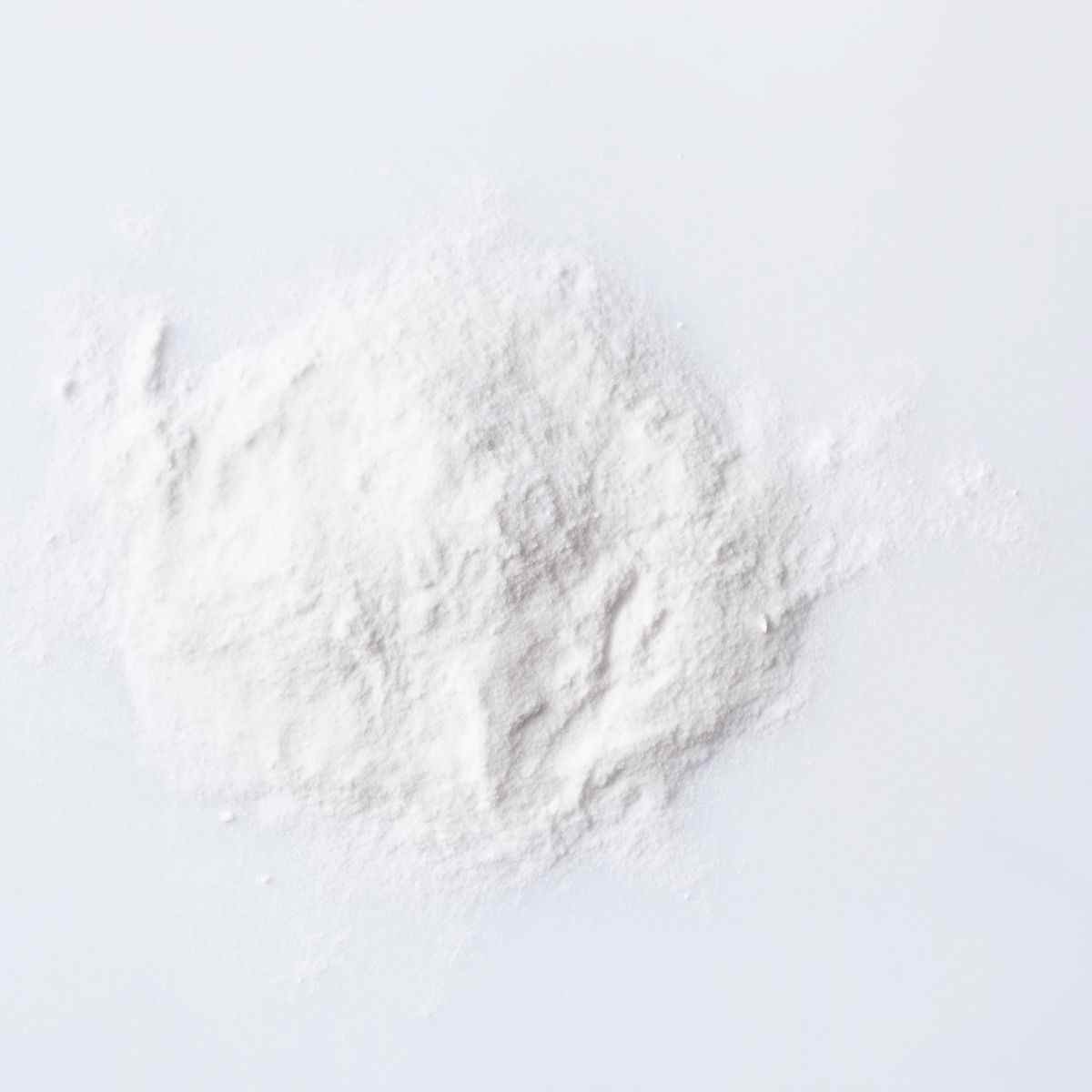 People are cautious when it comes to xanthan gum as it is often used in the industrial world. It sounds bad to eat something others add to glue or shampoos!
But don't fret! Not only xanthan gum is safe for you to eat, it can even be beneficial! When sugar is fermented by a bacteria called Xanthomonas campestris, it creates a goo-like substance which then is made solid by the addition of alcohol. It is then dried and ground into powder.
So, you see that xanthan gum is only natural! It is generally added to muffins, cakes, and cookies to add a light and fluffy texture, but if you can't have psyllium husk, you can use xanthan gum in bread, too.
To sub whole husks use ⅓ of the called-for amount. So, if the recipe calls for 20g of whole husks, use 7g of xanthan gum. To sub psyllium powder, use ½ of the called-for amount.
To buy: xanthan gum on Amazon.
Guar gum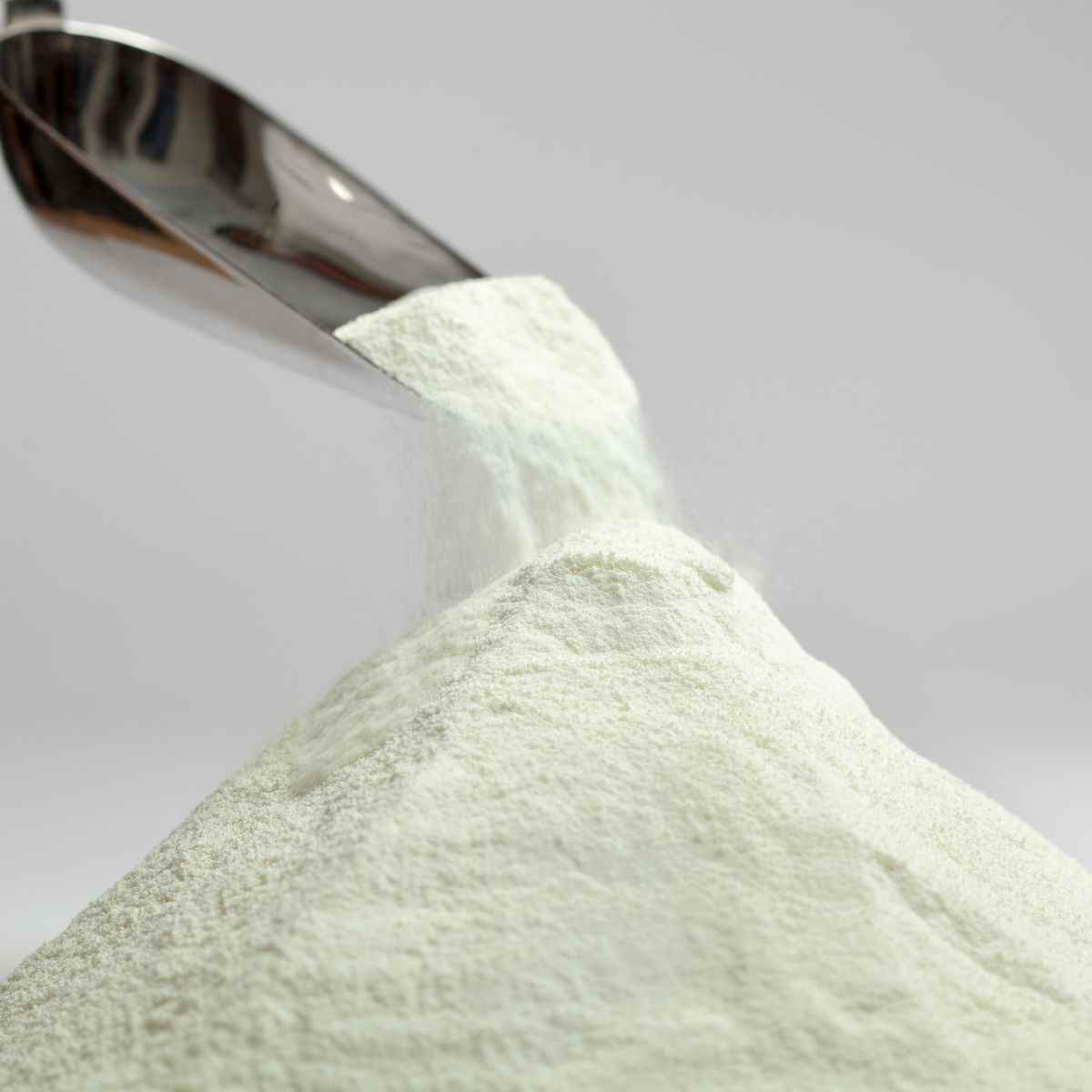 Guar gum is made from powdered guar beans and it is often used as a supplement to aid digestive health. It is not bad for you in small amounts, but as a binder, this ingredient is not #1.
Guar gum might start breaking down if used together with highly acidic ingredients like vinegar or lemon juice.
I recommend using the same substitution ratios as with xanthan gum!
To buy: guar gum on Amazon.
Eggs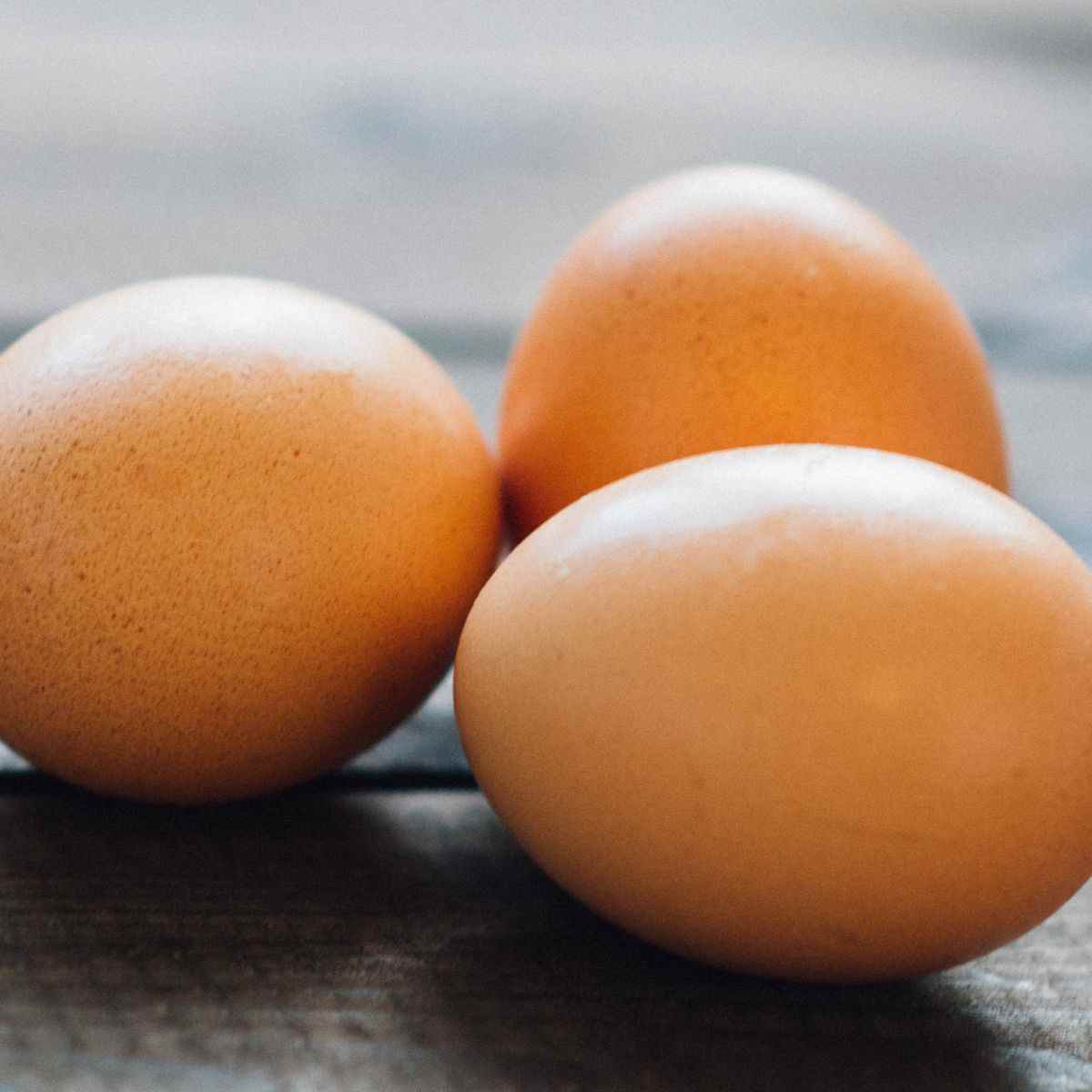 Eggs could act as a binder in gluten-free baked goods. It is not an ideal substitute, and, honestly, it won't do wonders for your bread.
Eggs might work if you are making cookies, muffins, cake, or other less tight-crumb kind of recipes. If you are looking to make gluten-free bread, I recommend choosing a different binder.
Top substitutes in cooking
When it comes to cooking with psyllium husk, you probably need it as a thickening agent in soups, stews, puddings, sauces, and other recipes. In this case, the following substitutions will do a great job!
Starches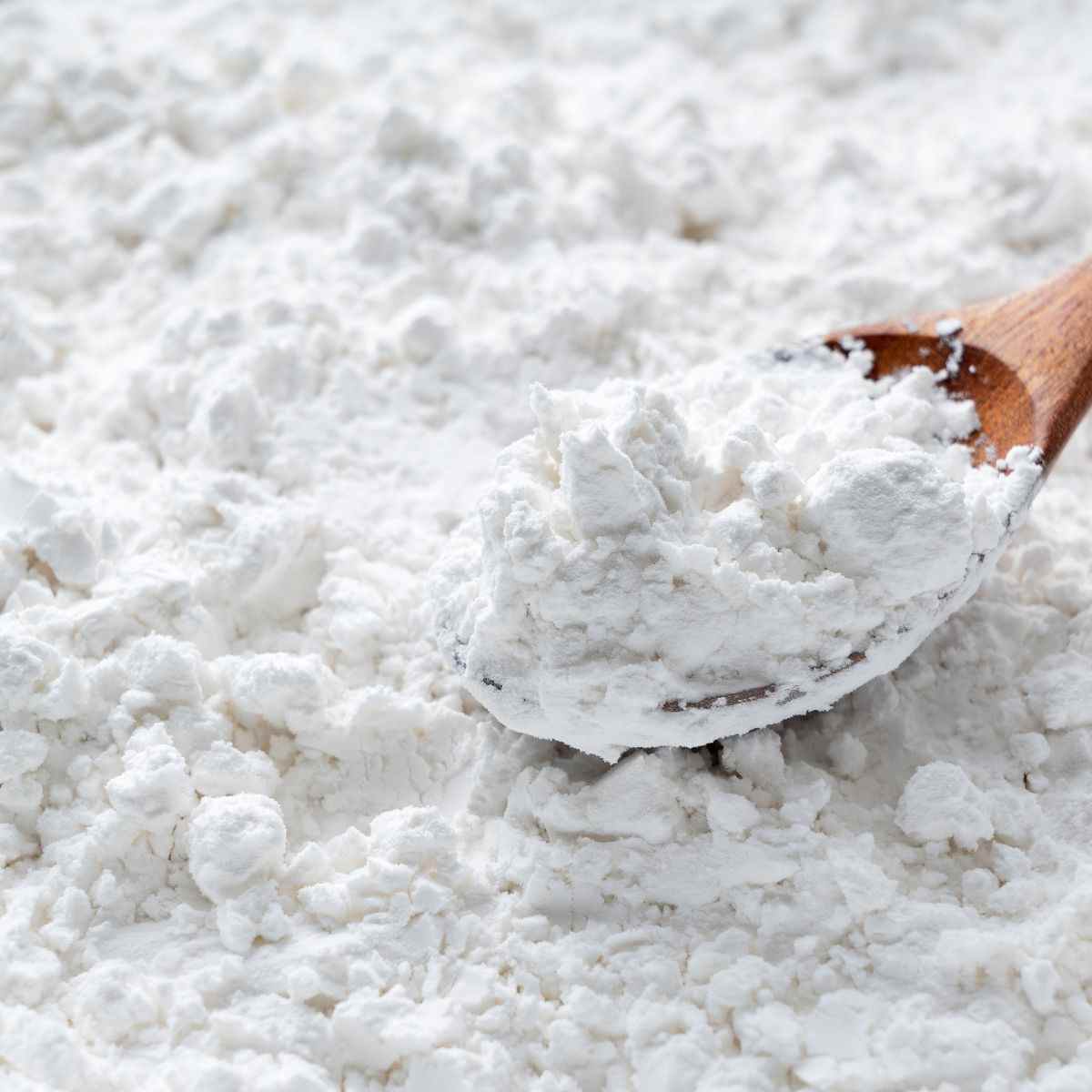 You can use tapioca flour/starch (the same thing), potato starch (not potato flour), cornstarch (not cornflour), and arrowroot starch.
Read this article o learn more about the differences between tapioca and potato starch!
Pro Tip: to effectively incorporate starches into a soup without clumping, mix a couple of tablespoon of the starch of choice in a little bowl with cold water. If you add starches straight to the hot water, it will clump!
Gelatin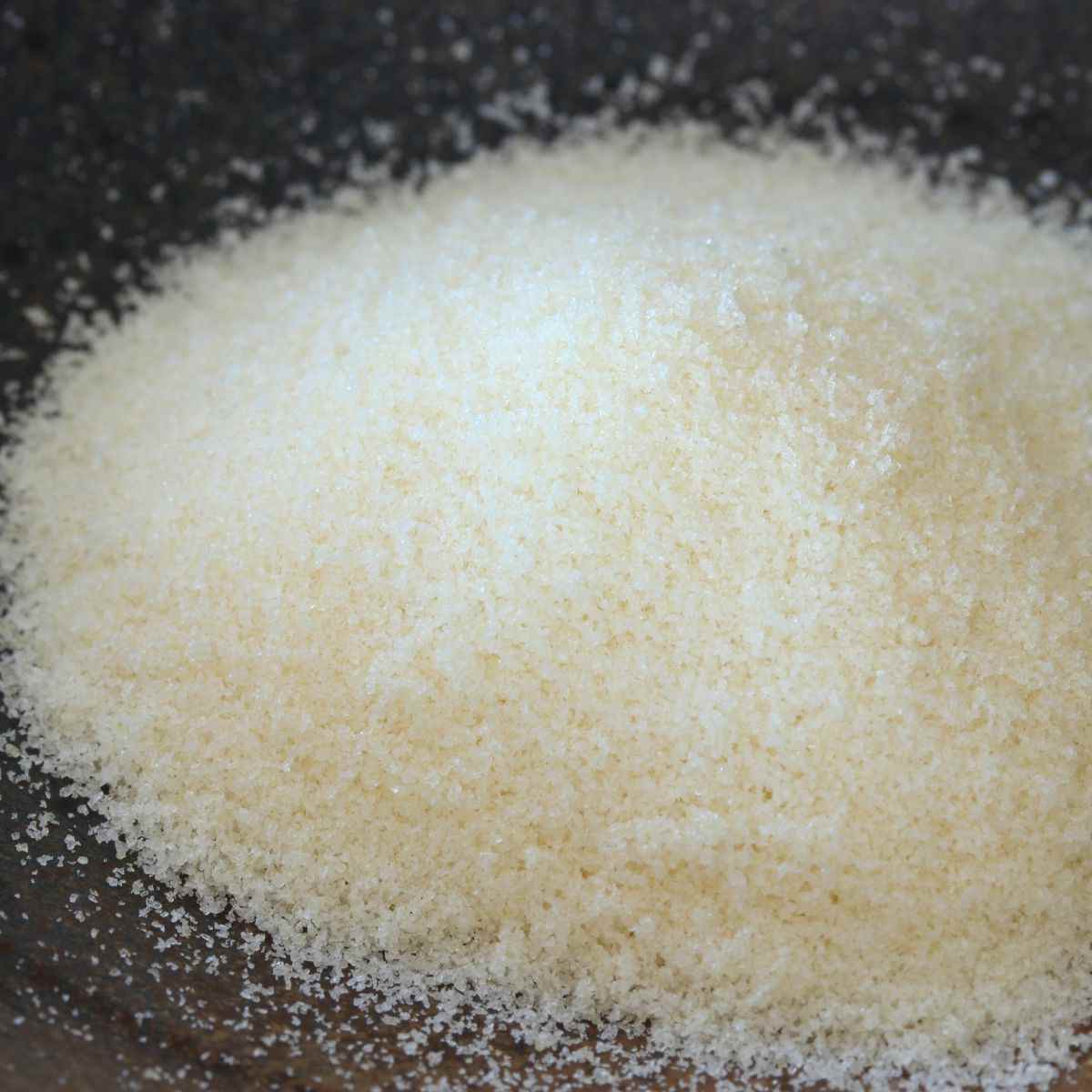 I was using gelatin at the very beginning of my gluten-free journey. I did not have xanthan gum, I did not know psyllium husk existed, and I had no idea chia seeds could be added to anything other than smoothies.
To be honest with you, gelatin was not working so well for me, so I would recommend you stay away from using gelatin as a binder in baking, but it might work if you are looking to thicken desserts or soups!
White rice flour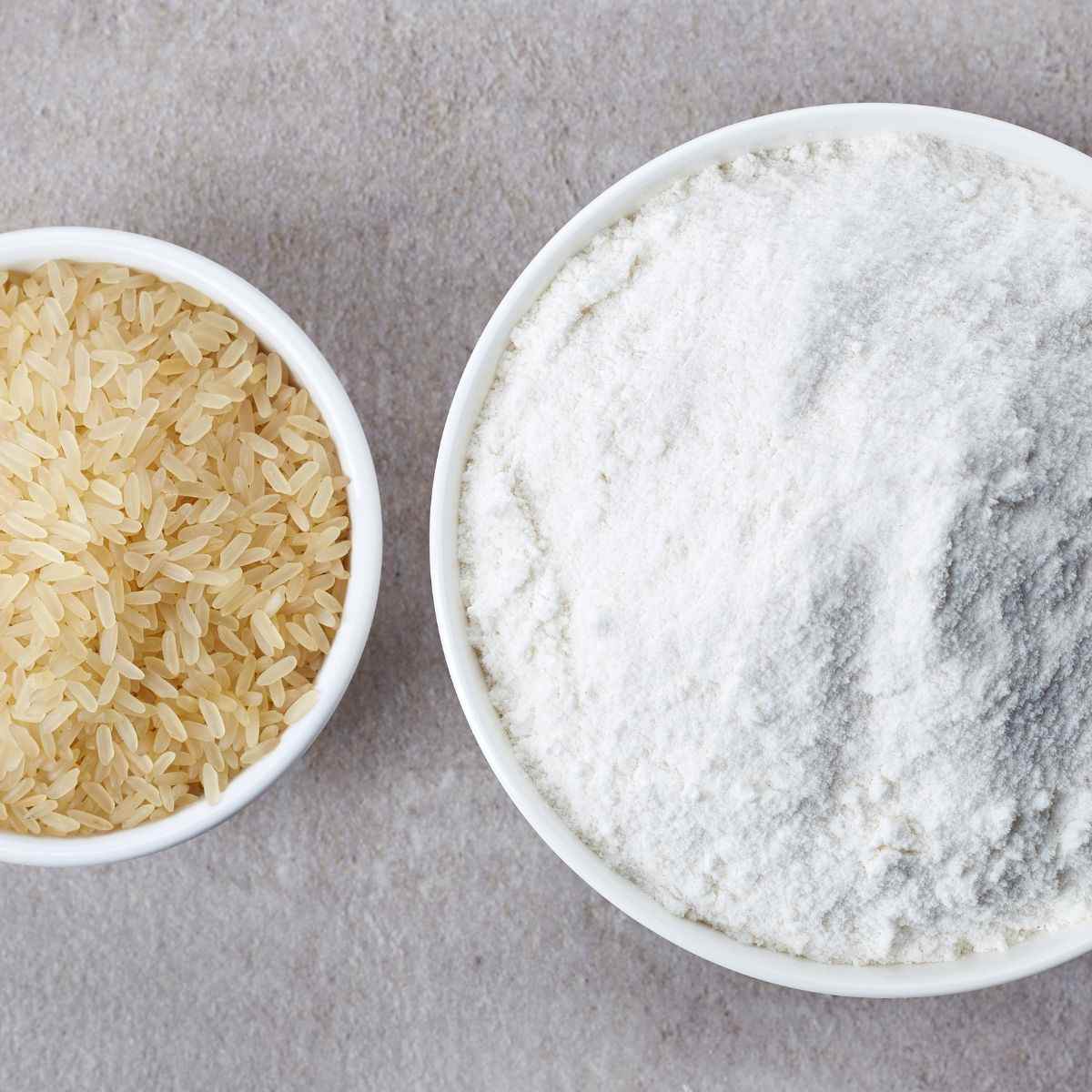 If you are gluten intolerant, white rice flour could be a great option as a thickening agent in cooking. You can even make white rice flour porridge (it's soo good!!).
If you are into gluten-free baking you might really want to check out these recipes using psyllium husk/substitute!