I know the struggle of not being able to eat a piece of whole-wheat bread! Unfortunately, whole wheat bread is not gluten-free. In fact, anything that has the word "wheat" in it contains gluten by default. But this doesn't mean you can't enjoy hearty gluten-free bread!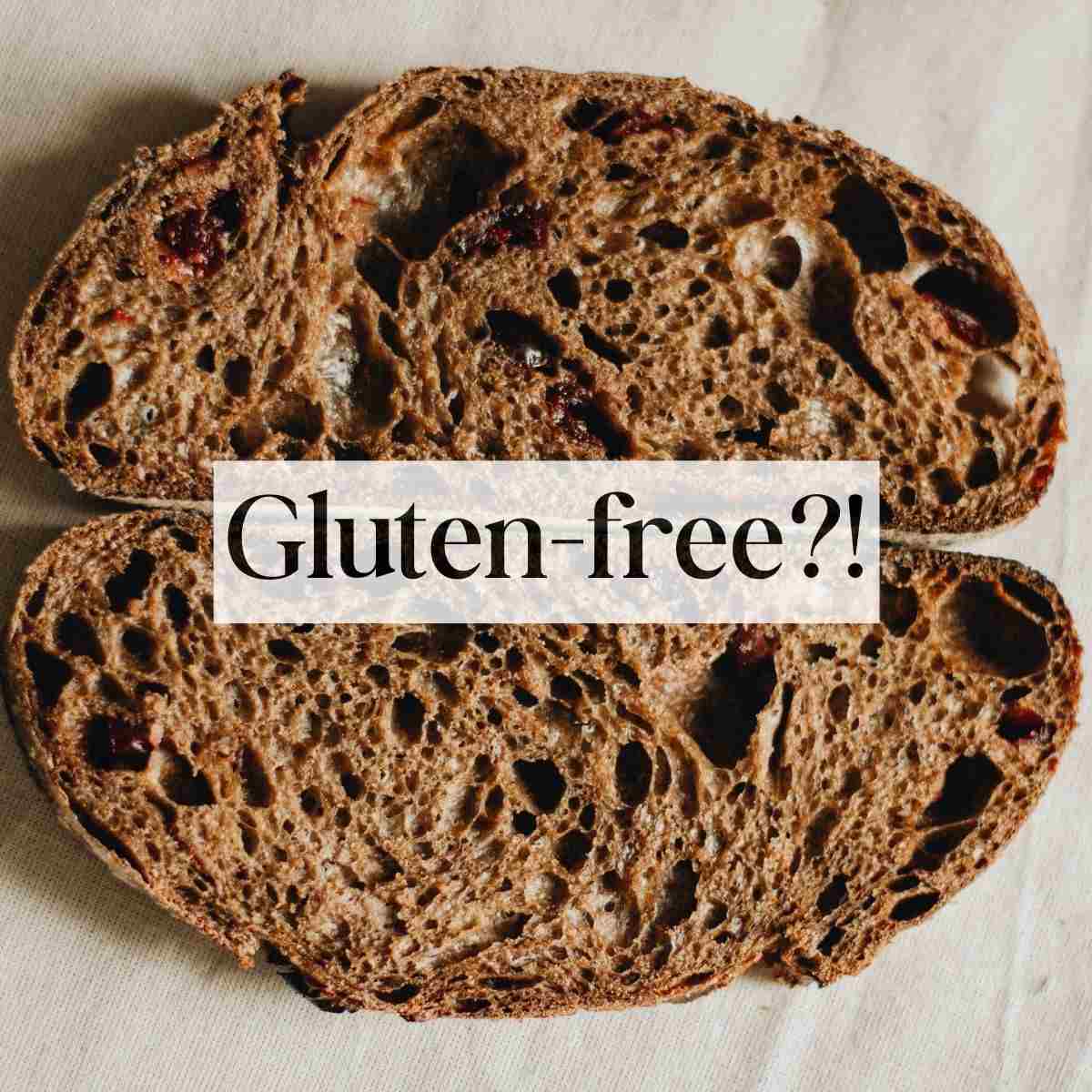 Jump to:
Is whole wheat gluten-free?
No, whole wheat is not gluten-free! There is no way to make wheat be gluten-free as wheat is almost a synonym for gluten. It is kind of like asking whether gluten can be gluten-free.
However, you can have whole-grain gluten-free bread! Whole-grain flour examples:
Buckwheat flour;
Brown rice flour;
Gluten-free oat flour;
Millet flour;
Corn flour.
Gluten-free bread with whole-grain flours
These are my top bread recipes that use a combination of gluten-free flours that include whole-grain flours like brown rice, millet, and buckwheat.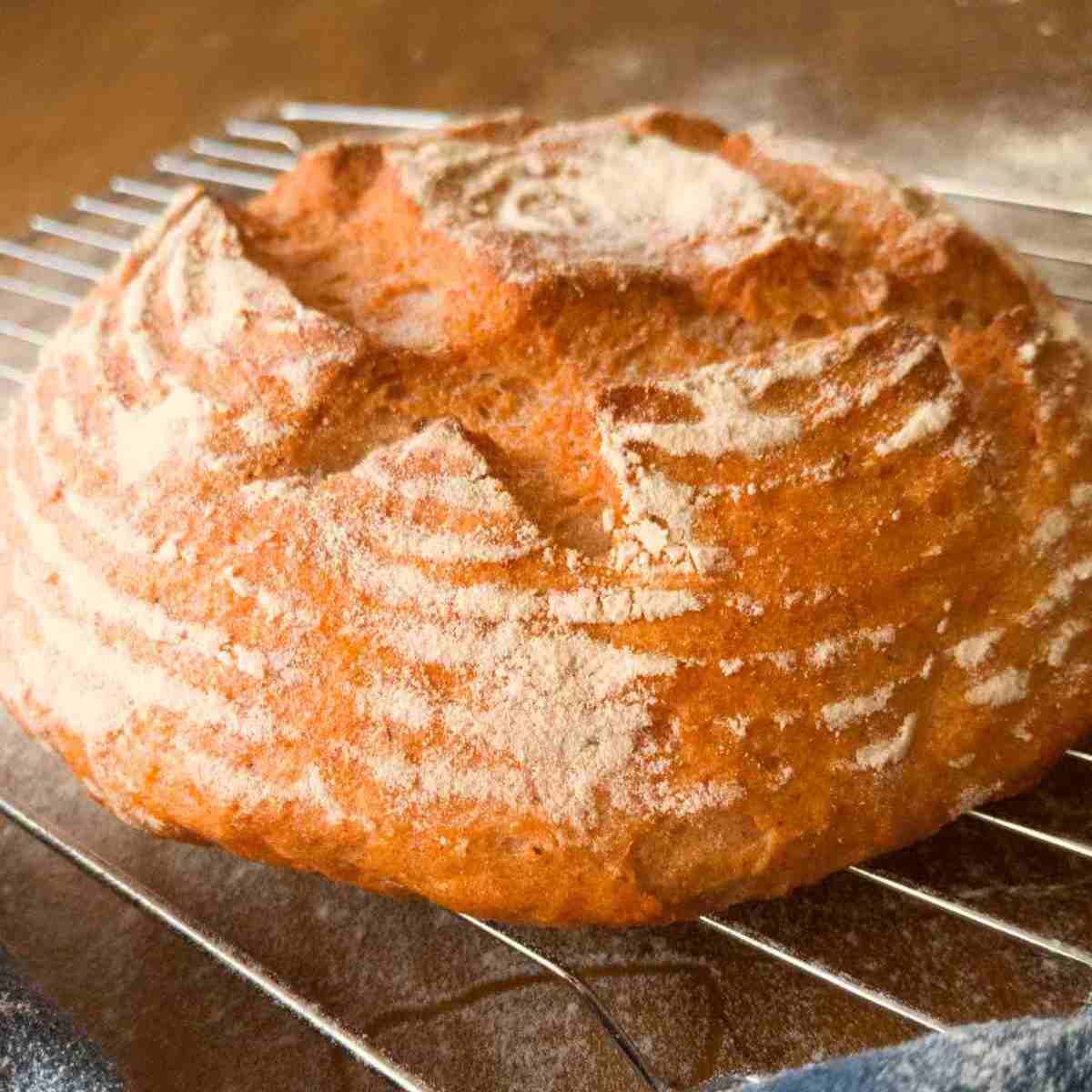 This recipe uses brown rice flour (whole-grain flour) together with white rice flour and starches. It is best to use a few types of flour in gluten-free bread!
This recipe uses millet flour as a part of the flour build-up. Millet is a whole-grain gluten-free flour.
This bread is made with a brown rice sourdough starter. The recipe calls for buckwheat and brown rice flours (both are whole-grain) along with some starch.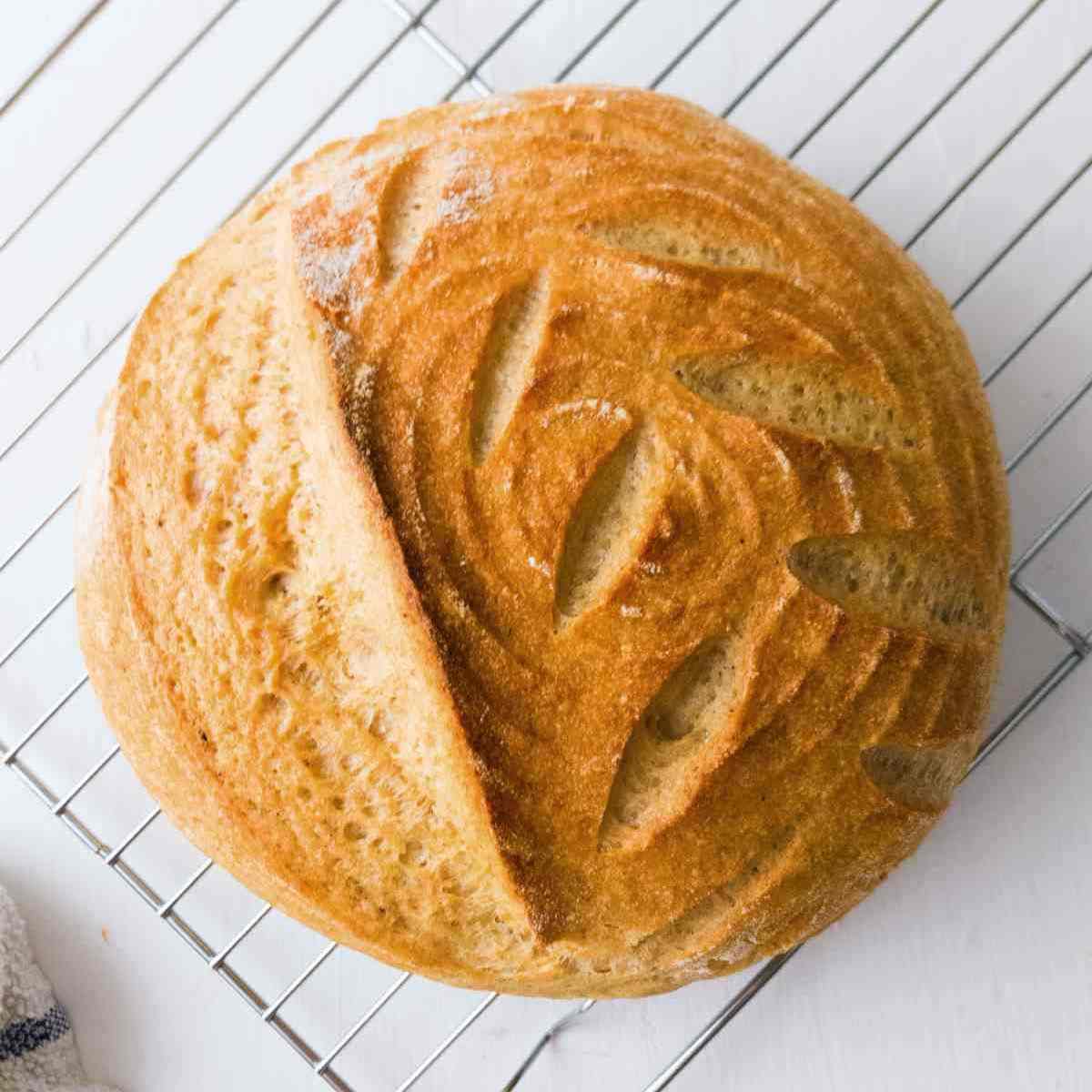 This recipe uses whole-grain gluten-free sourdough starter, brown rice flour, and sorghum flour along with some starches to make the bread fluffier!
These are the basic bread recipes using whole grain flours. Note, that they aren't purely whole-grain because this bread needs a variety of flours in the dough!
📖 Recipe
Whole Wheat Gluten-Free Bread?
While it is impossible to make whole wheat gluten-free bread, it is worth your while to make it whole-grain!
Ingredients
Whole-grain gluten-free flour

brown rice, millet, buckwheat, corn flour.

Psyllium husk

Water

Salt

Sugar

Yeast
Instructions
Choose a gluten-free bread recipe that uses whole-grain flours from the post.

Follow the instructions and make necessary substitutions!
Notes
Note that wheat is never gluten-free, so whole wheat will never be suitable for celiac or gluten-intolerant people. The best option for a gluten-free diet is to go with whole-grain bread made with gluten-free flours.
Nutrition
Serving:
1
loaf
Calories:
1500
kcal