Here you will find a complete list of great ideas for what to serve with a grilled cheese sandwich. Grilled cheese is so good and rich but often it needs a side to complement it and I have gathered a list of the best options for you to make your sandwich taste so much better!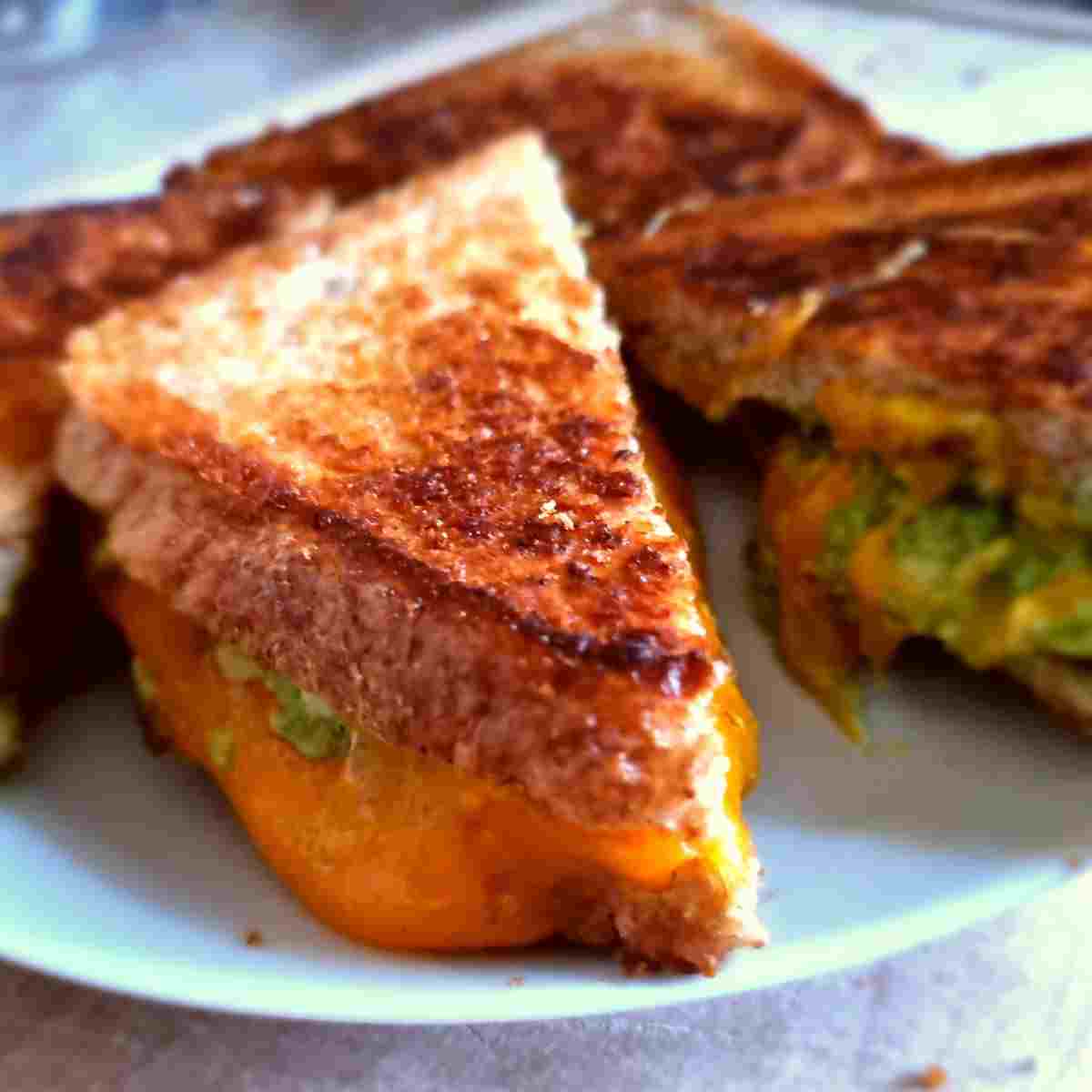 Jump to:
A grilled cheese sandwich is known for making a warm bowl of soup taste richer and more filling. It is a classic comfort food that goes with so many dishes! Here you will find my complete list of the best recipes for any grilled cheese side craving.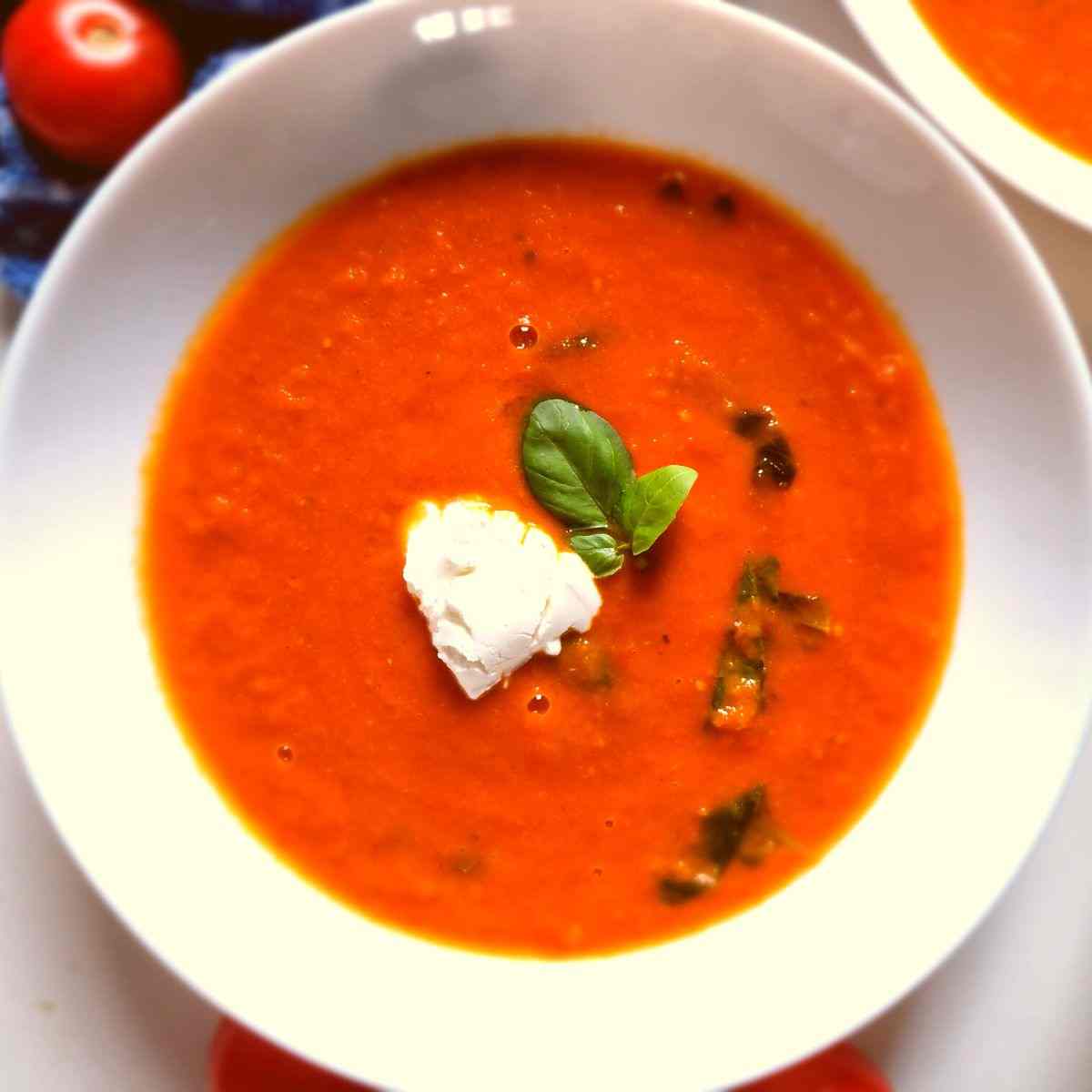 We have to start with the all-time favorite grilled cheese side - tomato basil soup. Hands down, this soup adds a lot of flavors and balances the texture of grilled cheese. This recipe, however, is especially good because it uses fresh tomatoes instead of canned ones. You can make a soup with canned tomatoes on any day and probably not need a recipe for it, but if you want to enjoy a natural tomato soup with fresh vegetables, then this recipe is a winner!
Another great idea is to serve sweet potato fries with some delicious sauce on the side. It adds sweetness to an already savory sandwich and completes the dish by making it more filling.
This hearty soup compliments the grilled cheese by being cheesy but also healthy as it has broccoli as the center ingredient. The recipe is originally vegan but really all you need to do to make it regular is to use regular ingredients instead of the ones that say "vegan" in front!
Sometimes all you need for grilled cheese is a good dipping sauce! Check out this easy recipe to make a great side sauce that is better than ketchup or mustard when it comes to grilled cheese.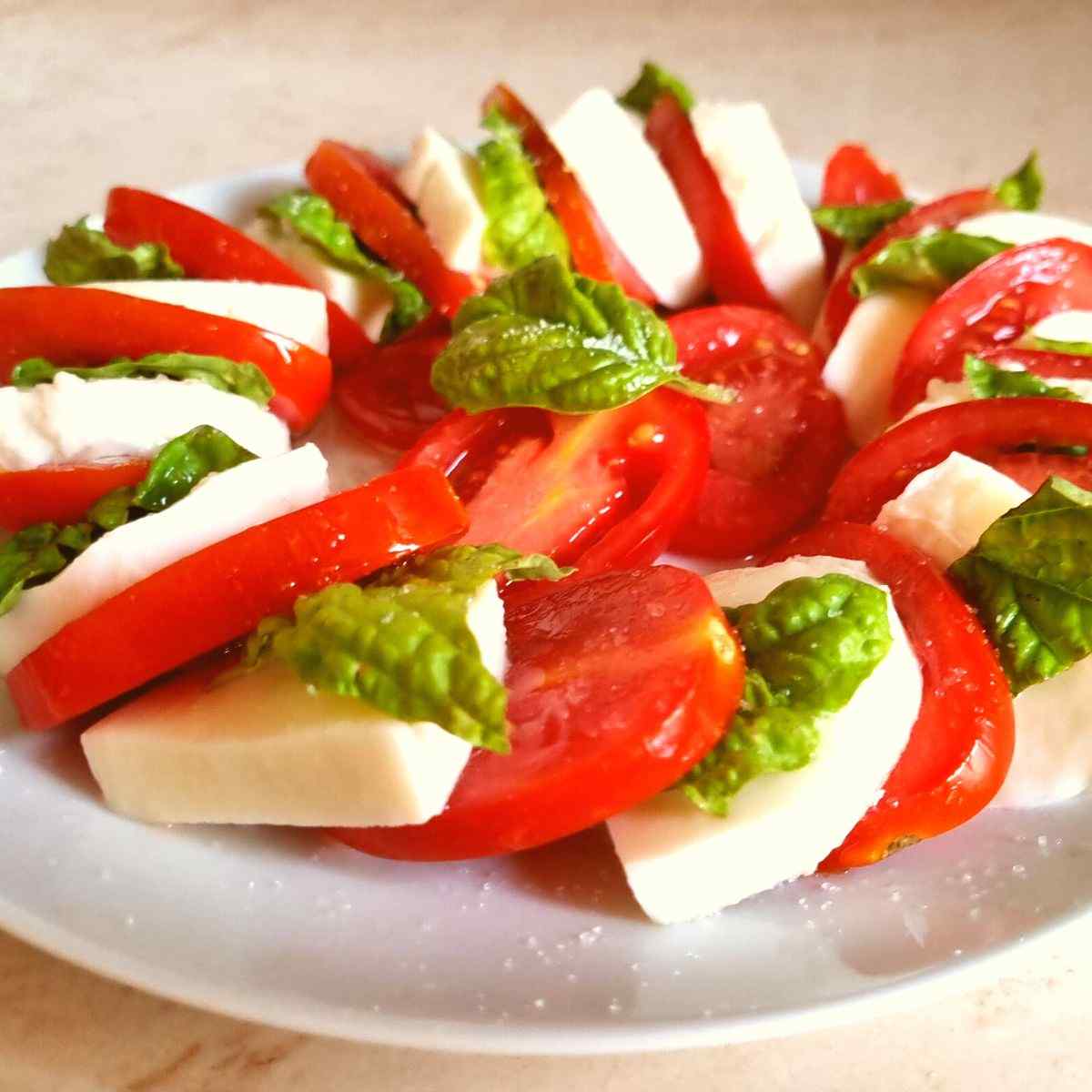 Grilled cheese is very rich on its own and often it just needs a fresh touch of juicy vegetables. Mozzarella compliments the cheese and cherry tomatoes add sweetness to the dish. Seriously, one of the best choices for a grilled cheese sandwich!
Another delicious soup idea for a grilled cheese sandwich if you love garlic. This soup practically consists of roasted garlic, stock, and a splash of cream. Great recipe for a cold winter day!
Probably one thing a grilled cheese sandwich lacks is the sourness of a pickle. If you add pickles, you pretty much almost have a burger! This recipe is especially good because it guides you through the quick process of pickle making that is ready the same day. Even a beginner can make it!
A healthy and hearty salad is a perfect pairing for an already heavy grilled cheese. This way you make the salad more fun and the sandwich healthier! Have fun making this amazing dish.
This soup screams for a grilled cheese on the side! The sweetness of the butternut squash and the coconut milk is balanced by the seasonings, yet, a well-made grilled cheese sandwich takes it to a whole new level.
Another scrumptious way to balance out the saltiness of a grilled cheese sandwich is to serve it with a sweet salad! This recipe is great for the summer season when you don't want to add another heavy dish to an already rich grilled cheese.
In the same way, as pickles upgrade a grilled cheese sandwich, so do these marinated tomatoes! Super easy recipe, combine all ingredients in 5 minutes, let them sit for an hour and you are ready to serve.
Last but not least, these potato wedges are so good, you should make them even if you don't want grilled cheese! Don't forget your favorite sauce!
Did you like any of these recipes? Share your thoughts in the comments below!