If you are looking for DELICIOUS and GORGEOUS gluten-free birthday treats, you are in the right place! Some of these are no-bake, some need a freezer, and some need that oven heat! You will LOVE them!
Jump to:
Whether you are looking for cookies, cupcakes, candy, ice cream, or cheesecake bites, I've go you covered! You will find the best gluten-free birthday treat ideas in this recipe collection.
Raffaello Coconut Balls (No-Bake)
These Raffaello coconut balls are so elegant, yet, so EASY to make! All you need is 3 ingredients and 30 minutes of time.
Homemade 2-Ingredient Ice Cream (No-Bake)
This is another treat that seems elaborate and exotic to make at home but surprisingly only requires 2 ingredients and 20-30 minutes of hands-on time!
Dulce-de-Leche Macarons
If you want to impress your guests, make some macarons! It is a learning curve, but once you master them, you will make them all the time.
Churro Macarons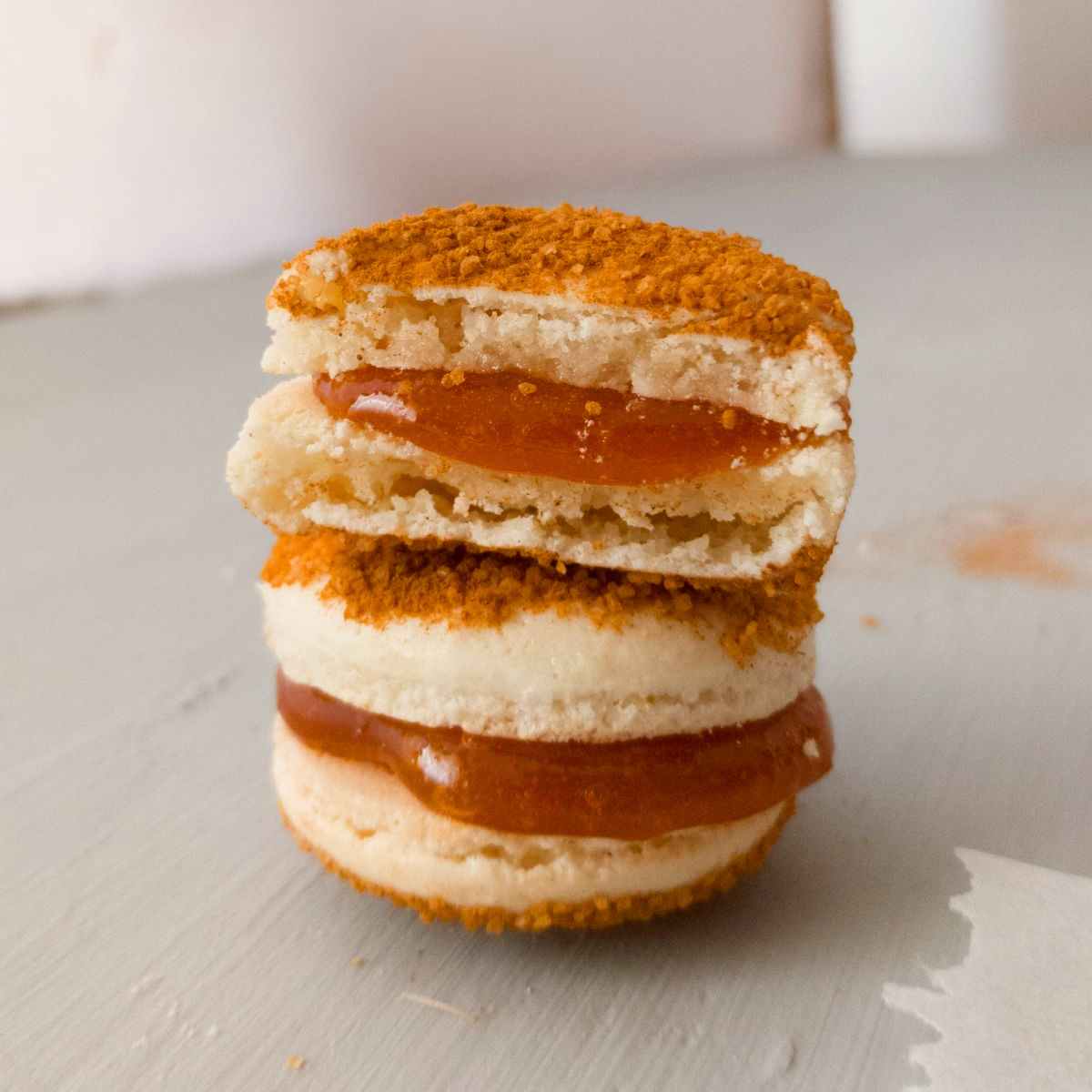 Dulce-de-Leche is the traditional filling for these macarons. Dulce-de-leche is a caramel sauce that is made by cooking condensed milk. This is probably one of my favorite desserts out there!
Cherry Cobbler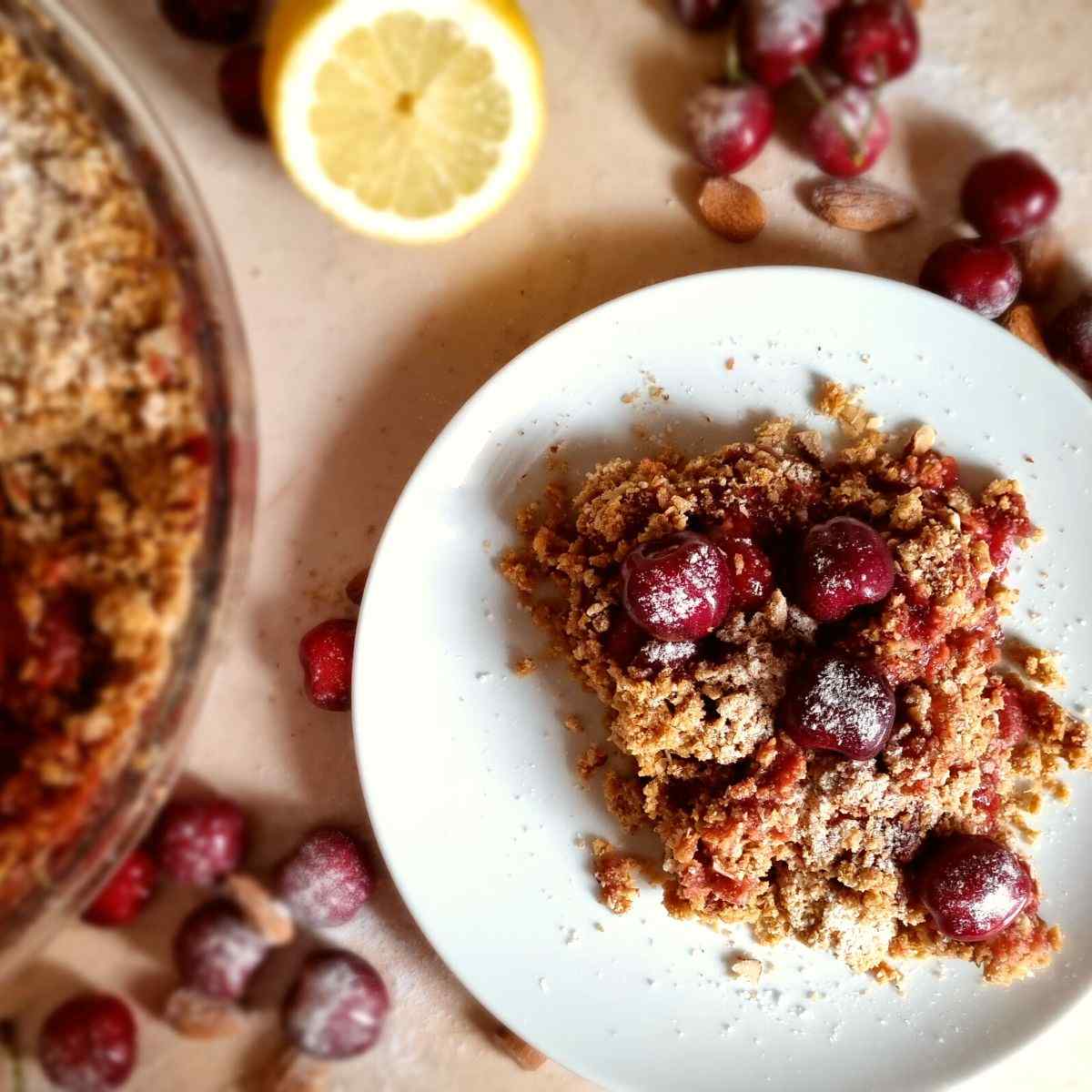 This delicious cherry cobbler can be made with fresh cherries during cherry season or with frozen ones (make sure it has been pitted!). You can use either sweet or sour cherry.
Sourdough Cinnamon Rolls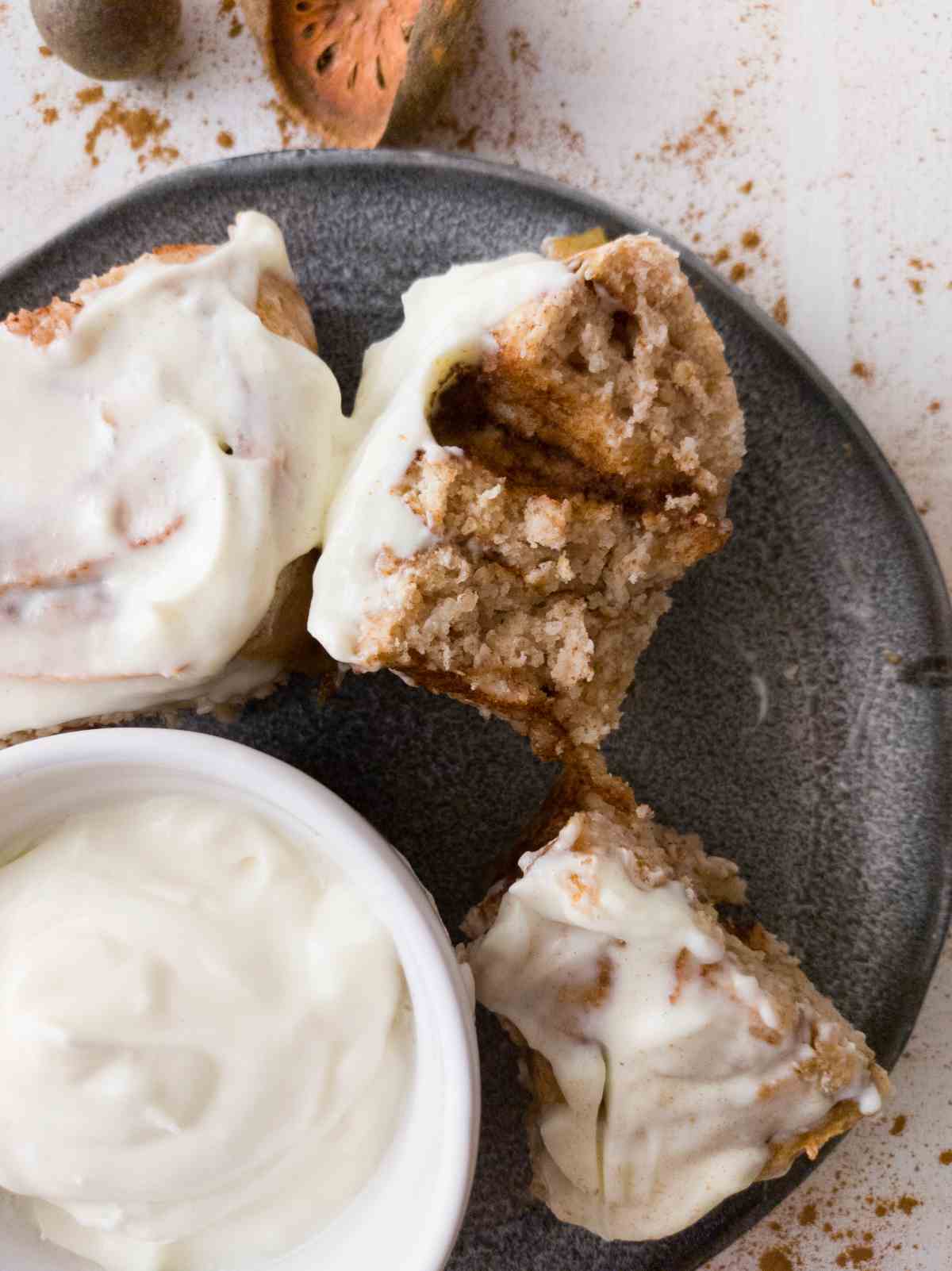 If you are into gluten-free sourdough, then you should absolutely make these gorgeous and delicious cinnamon buns! If you are curious about gluten-free sourdough, check out my sourdough starter guide!
Who doesn't like an ice cream float?! If you make your own ice cream (see the recipe at the top of the list) then this recipe will be a piece of cake.
4-Ingredient Nut Butter Cups
This recipe only calls for 4 ingredients, and one of them is salt! You should definitely check out this recipe.
This delicious recipe is easier to make than you would have thought! It is a great creamy treat that is gluten-free and low-carb.
What birthday party would it be without a gluten-free cupcake tray?! These DELICIOUS strawberry cupcakes will be gone from the treats table first!
Brownie Cookies
These delicious brownie cookies are thin and chewy, perfect for a gluten-free birthday party!
A gluten-free birthday party also needs a gorgeous cake! Check out my SUGAR and gluten-free collection of delicious and beautiful cakes! Now, here are a few treats for those at your party who are both dairy and gluten intolerant.
If you are into chocolate, make sure to look through my gluten-free CHOCOLATE recipe list, and finally, if you are in a hurry, here are some quick recipes that can be made with a gluten-free yellow cake mix!